Kristen Bell Reveals Why She 'Needs To Be Liked'
Kristen Bell is "America's Sweetheart." Her bubbly persona and gorgeous looks are only half of what makes the Forgetting Sarah Marshall actress so enticing. While her roles on The Good Place and Frozen make it impossible not to adore her, what also makes Bell lovable is how open she is about her insecurities. On a mission to tell the world that everyone struggles and that is perfectly okay, Bell lets us in on why she is "extremely codependent."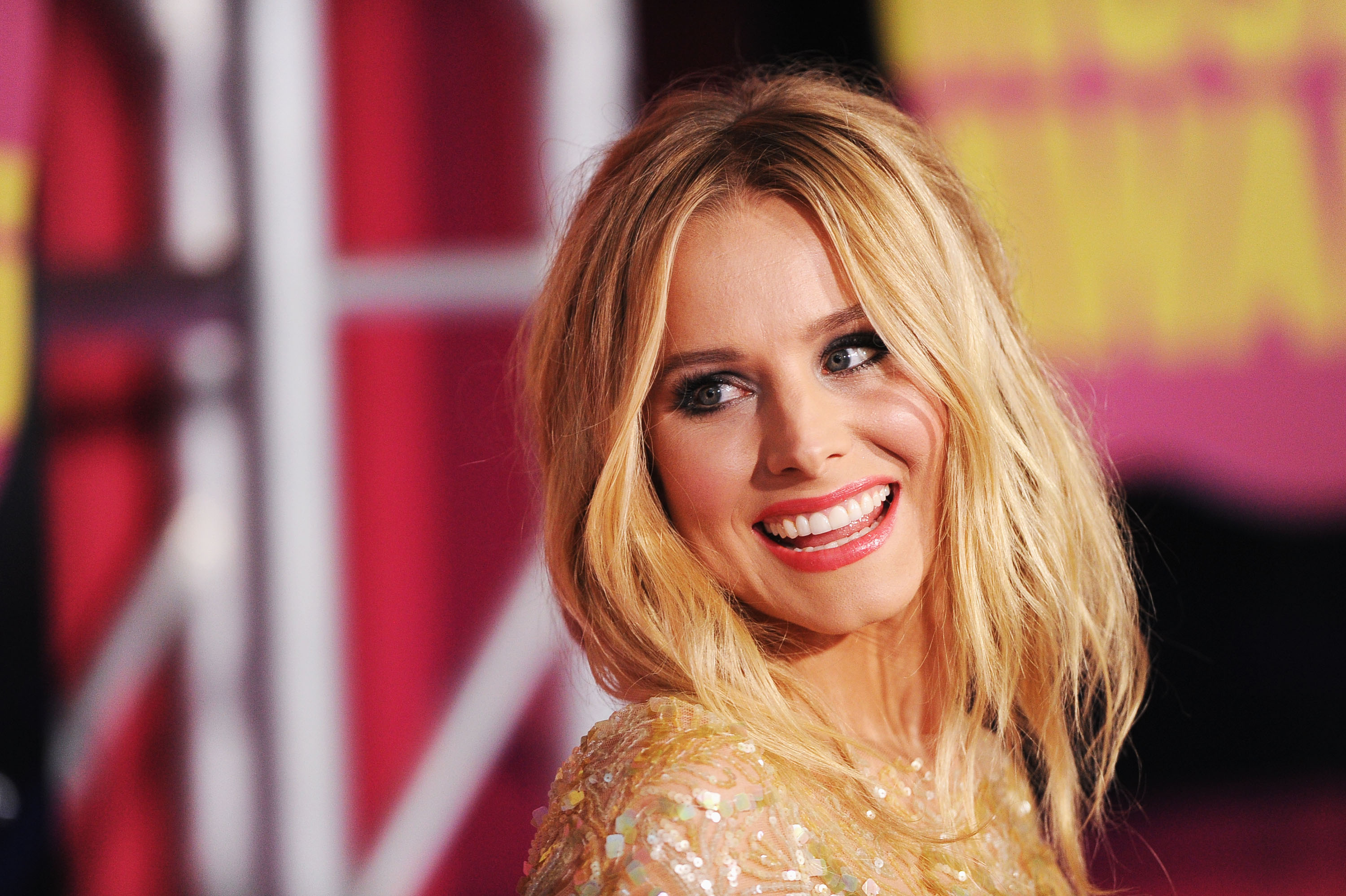 Kristen Bell reveals how she suffers from codependency issues
Whenever the You Again actress is facing extreme anxiety or depression, she will let her fans in on her struggles. If Bell gets in a bad fight with her husband, she isn't afraid to let us know. When it comes to her codependent behavior, she gets perfectly candid by revealing it's a problem of hers.
It is rare when a Hollywood star can open up about their biggest struggles in life. Most people in the spotlight prefer to present themselves in the most glamorous way possible. It's safe to say these celebs would rather not share their dirty laundry with the public eye. Bell, on the other hand, wants fans to know that there's no such thing as a perfect life.
In an interview with The Off Camera Show, Bell gets real about her issues with "needing to be liked."
Kristen Bell 'shatters' when not well-liked
According to Bell, she has a deep need to be cherished by others, and she can't be disliked. She just can't. It's something she is working on, and we appreciate her willingness to admit her struggles. The Veronica Mars actress reveals she would pretend to like whatever her friends liked, to fit in. 
She says, "I'm extremely codependent. I shatter a little bit when I think people don't like me. That's part of why I lead with kindness and I compensate by being very bubbly all the time… I don't know, it really hurts my feelings when I'm not well-liked."   
She adds, "I know that's not very healthy, and I fight it all the time."
Recalling her schooling days, she tells Sam Jones, "Looking back I was a popular girl. But I was always nervous right under the surface that someone would reject me, and so I changed who I was often. I changed my interests based on what my friends liked. I didn't realize this until I was in my 30s that I had sort of changed for everybody."
Her Characters on 'The Good Place' and 'Frozen' reflect her struggles
The Good Place is a series that contemplates the morals of humanity. Are virtuous people only good because they want to be well-liked? Or are they genuinely good? This is something the characters on the show struggle with a lot. Meanwhile, In Frozen, Bell's character Anna is also codependent. Bell admits this while promoting the sequel to the first film. On The View, the actress gets asked what important things her character should face in the sequel to Frozen. Bell says, "I want Anna to deal with her codependency because she lives for everyone else, and I often do that."