Kristen Bell Will Play Board Games Over Video Chat with One Fan: Here's How to Win
Kristen Bell is the latest celebrity using her platform to help people in need during the coronavirus (COVID-19) crisis. Bell released a video announcing her fundraiser through Omaze on April 1, 2020. She doing more than just asking for donations though. There's also a contest to win a virtual game night with Bell over video chat while you're self-isolating.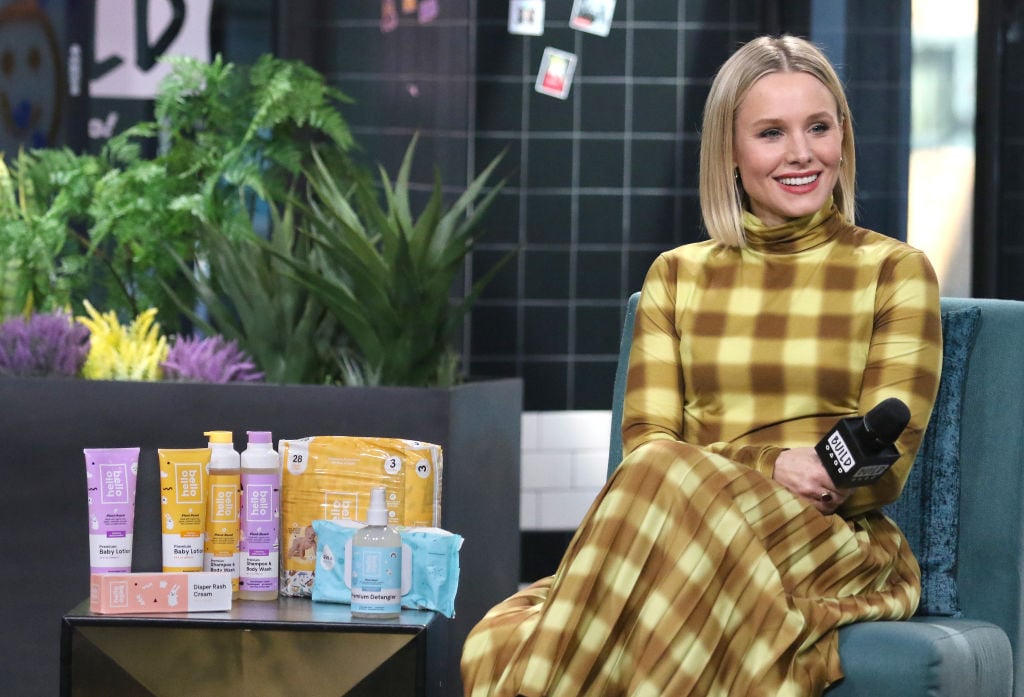 Here are the details of Bell's Omaze campaign for the Mayor's Fund for Los Angeles and how to enter the contest. You have until April 30.
Kristen Bell wanted to do more than social distancing
Bell and husband Dax Shepard revealed to Katie Couric on March 30 that they are struggling with self-isolation with their kids. In her video for the Omaze fundraiser, Bell thanked everyone for doing their part, but offered to do more.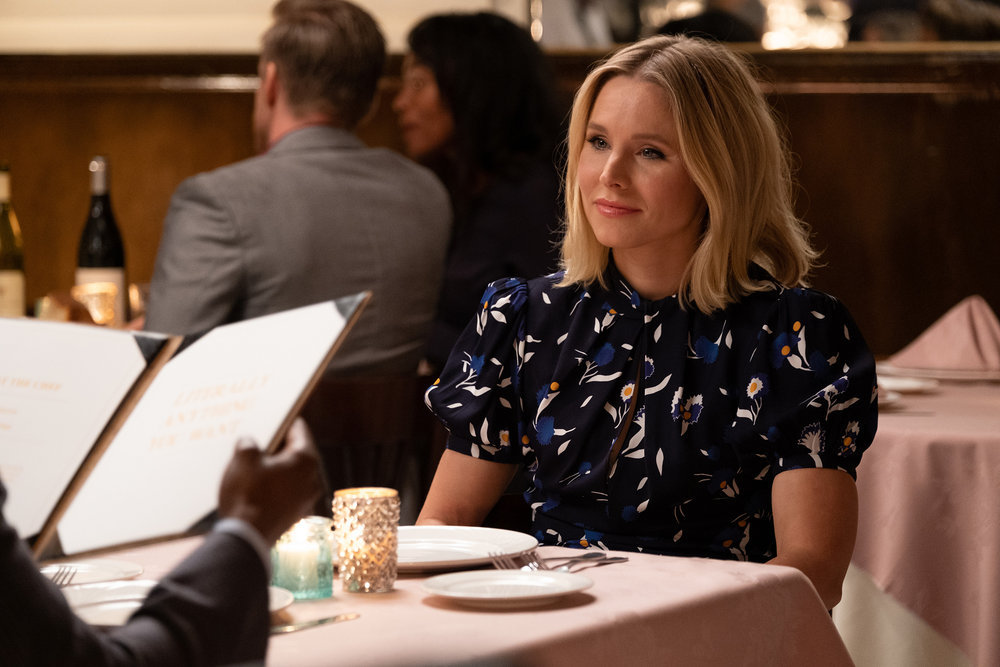 "Hi everyone, I hope you're all taking care of yourselves and staying safe and healthy," Bell said. "Thank you to everyone who is practicing social distancing as much as possible right now. It's a great way to help but I know that some of you might be looking for other ways to help, to do even more. So I am teaming up wtih Omaze and the Mayor's Fund for Los Angeles to help raise money for some of the most vulnerable people affected by the COVID-19 crisis."
What the Mayor's Fund for Los Angeles does
The Mayor's Fund for Los Angeles is a nonprofit organization that deals with immigration, homelessness, domestic abuse and other issues concerning people in Los Angeles. For the coronavirus crisis specifically, they are raising money to provide supplies and take care of individuals affected by the coronavirus.
"The Mayor's Fund for Los Angeles is working to support families, small businesses, supply hospitals with critical resources and provide services for our unhoused neighbors," Bell said.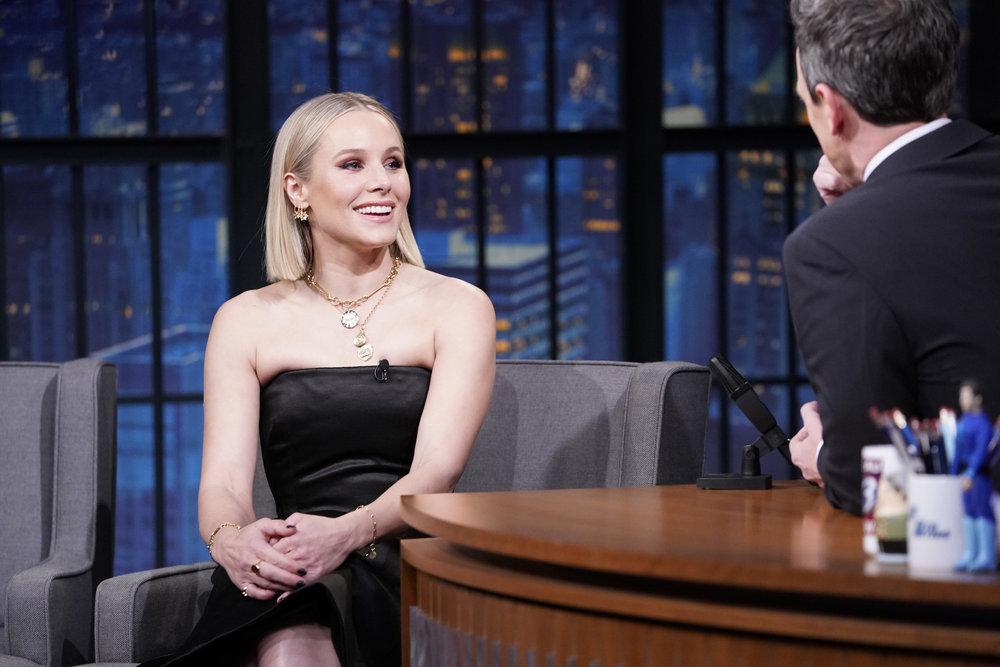 Bell's Omaze page adds, "Your generosity will help the Mayor's Fund for Los Angeles protect the city's most vulnerable populations."
How to win a game night with Kristen Bell
So, here's how it works. First, you can enter to win without donating. If you can afford to donate, you can exponentially increase your chances. For donations of $10-25, you get 10 times the entries, so 100 for $10, 250 entries for $25. When you donate $50, you get 1000 entries or 2000 entries for $100.
"You can donate at Omaze.com/Kristen," Bell said. "When you do, as a special thank you, you will also be entered for the chance to win a game night over video chat with me. Every little bit adds up to a big difference so if you are able, please donate what you can. Let's take care of each other."
What Kristen Bell will play with you
Bell really wants to play Heads Up! and on her fundraiser page she offers to teach the winner how to play. She'll call the winner on video chat and play whatever they want.
"We can play Heads Up, Gin Rummy, whatever board game you like," Bell said. "As long as it's over video chat so we probably can't play Jenga."
Her fundraiser message adds, "Just put on your coziest clothes, pour your favorite drink (Cocoa? Wine?), maybe throw on a hydrating face mask, then let the fun begin!"