Kristen Bell's Favorite Musical Will Surprise You
Kristen Bell has finally gotten to explore her true passion in her career: musicals. From the Frozen movies to her Disney+ reality series Encore in which she reunites musical theater casts, Bell has become a champion of musicals. Next, she provides a voice in Apple TV+'s animated musical Central Park.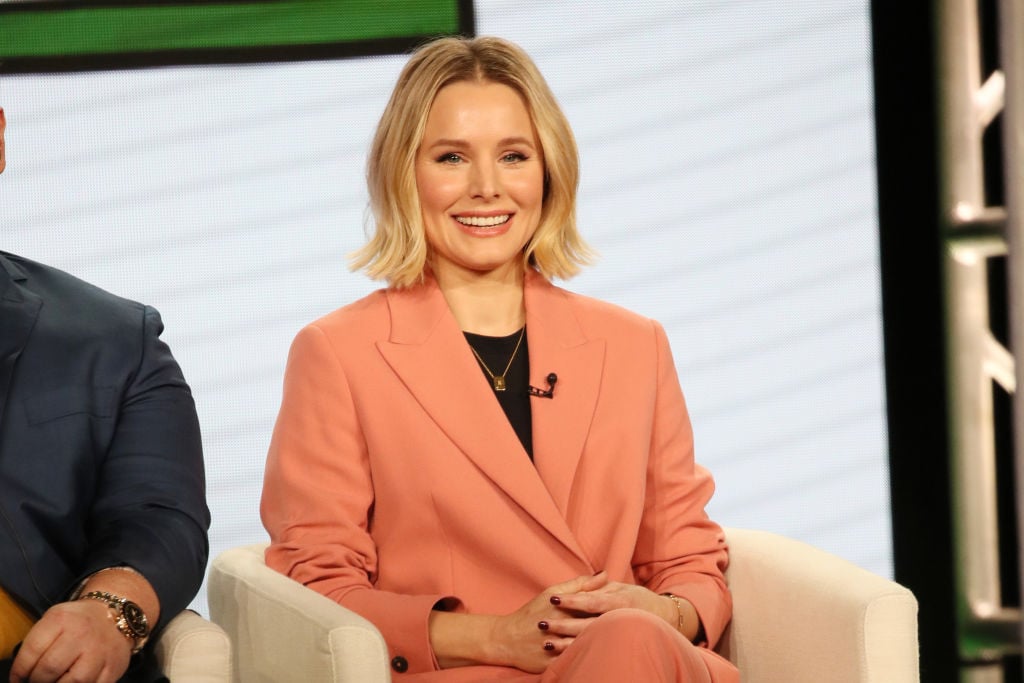 Bell was on a Television Critics Association panel on January 19 with her Central Park cast and creator Loren Bouchard. She revealed her all-time favorite musical. Hear Kristen Bell sing again when Central Park premieres this summer.
The first musical Kristen Bell discovered
This is not her favorite, but Kristen Bell first got into musicals at 12 when a music teacher gave her some homework.
"As after school homework my voice teacher gave me a song called 'Green Finch and Linnet Bird' from Sweeney Todd," Bell said. "I was like, oh my God, my whole body was on fire. I could understand what she was going through. It was unbelievable to me, and I said what was that, I want more of that, and she said, 'Oh, it's musical theater.'"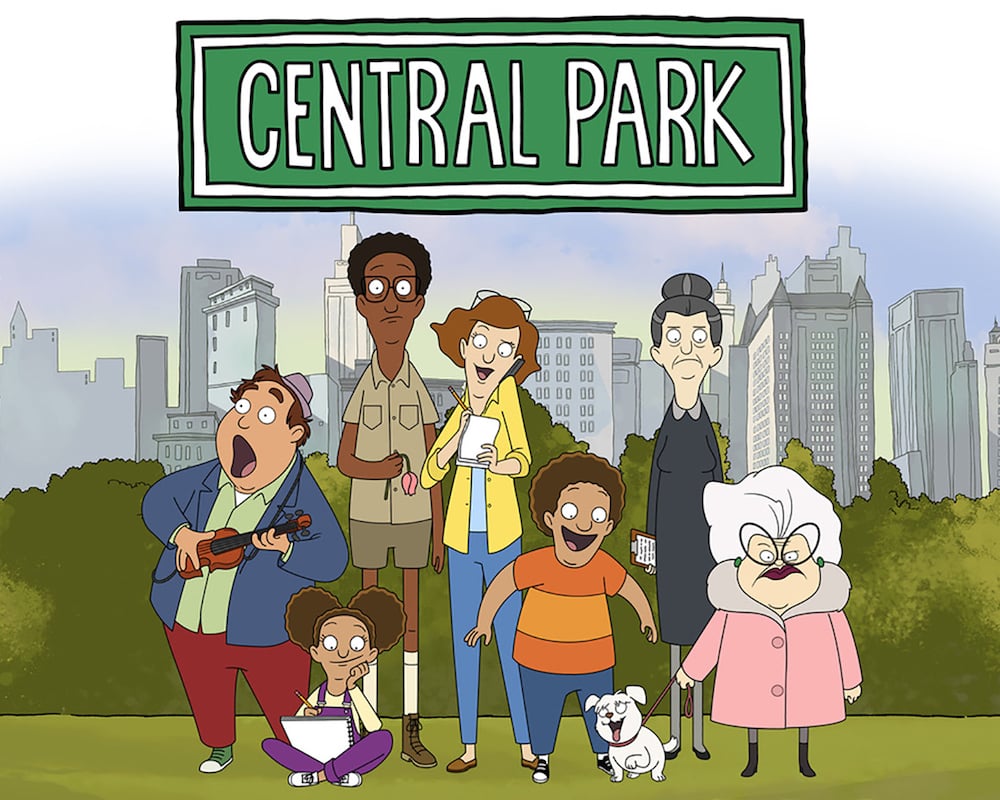 From Stephen Sondheim, Kristen Bell started exploring musical theater and found her calling.
"I am someone who experiences heightened emotions a lot of the day so that's a very comfortable place for me to be," Bell said. "Like I feel like I'm singing most of my day, because my emotions are always 100 percent higher than everyone around me. So it feels very safe and very comfortable. I like how my brain feels when I'm singing or listening to music."
These other productions were on her way to discovering her favorite
Sondheim is a good place to start. Kristen Bell devoured all the classics.
"I became obsessed with Sondheim," Bell said. "I love George and Ira Gershwin. I've done Little Night Music twice. I think that's my favorite show of all-time, the layers in that music and the fact that it's really the only trio ever. Like, when they sing 'Now, Soon, Later,' there is something that my brain does that it doesn't do in any other human experience."
Kristen Bell reveals her young musical obsession
Little Night Music may be Kristen Bell's favorite show to perform. Her favorite one to watch is a hoot. She saw it when she was growing up in Detroit.
"Once I saw Cats, I was singing it and also as a kid, the way the movement of that show on stage is really cool," Bell said. "So I was walking around like a cat and I remember I wanted to get the book and read it, but it was really small print, so my mom struggled to find a bigger print because my eyes weren't great."
Kristen Bell has plans to see the 'Cats' movie twice
The live-action movie Cats opened December 20 to mostly scathing reviews, although Showbiz Cheat Sheet had fun with it. It's lost considerable money for Universal but Kristen Bell still hopes to see it in theaters.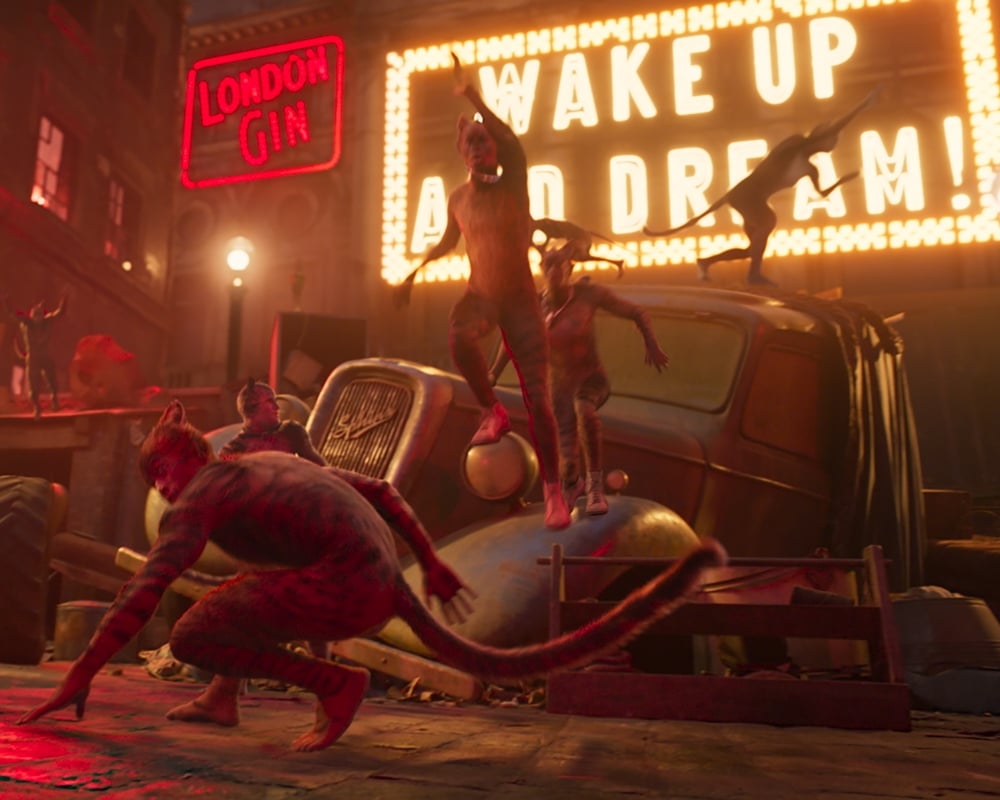 "I didn't see it yet, but I'm planning on seeing it twice," Bell said. "Once with my kids because they really want to see it, and one with my adult friends. I have everything set up. We just have to buy the tickets and those obviously have to be separate viewing experiences, but I plan on doing it twice for sure."