Kristen Stewart and Robert Pattinson Could Star Together in a New Film – but It Definitely Won't Be 'Twilight'
Kristen Stewart and Robert Pattinson could team up again after five Twilight films and a broken romance? Maybe … if director David Cronenberg's vision comes to life.
But he said don't plan on a new film being about star-crossed vampire lovers, but instead something gritty, which he thinks could be "problematic."
'Twilight' fans may not buy into a new Kristen Stewart and Robert Pattinson collab
Cronenberg, who directed Stewart in the shocking new film, Crimes of the Future said Pattinson introduced him to Stewart. And while he would love to see them together in a new film, he isn't sure that Twilight fans would embrace what he has in mind.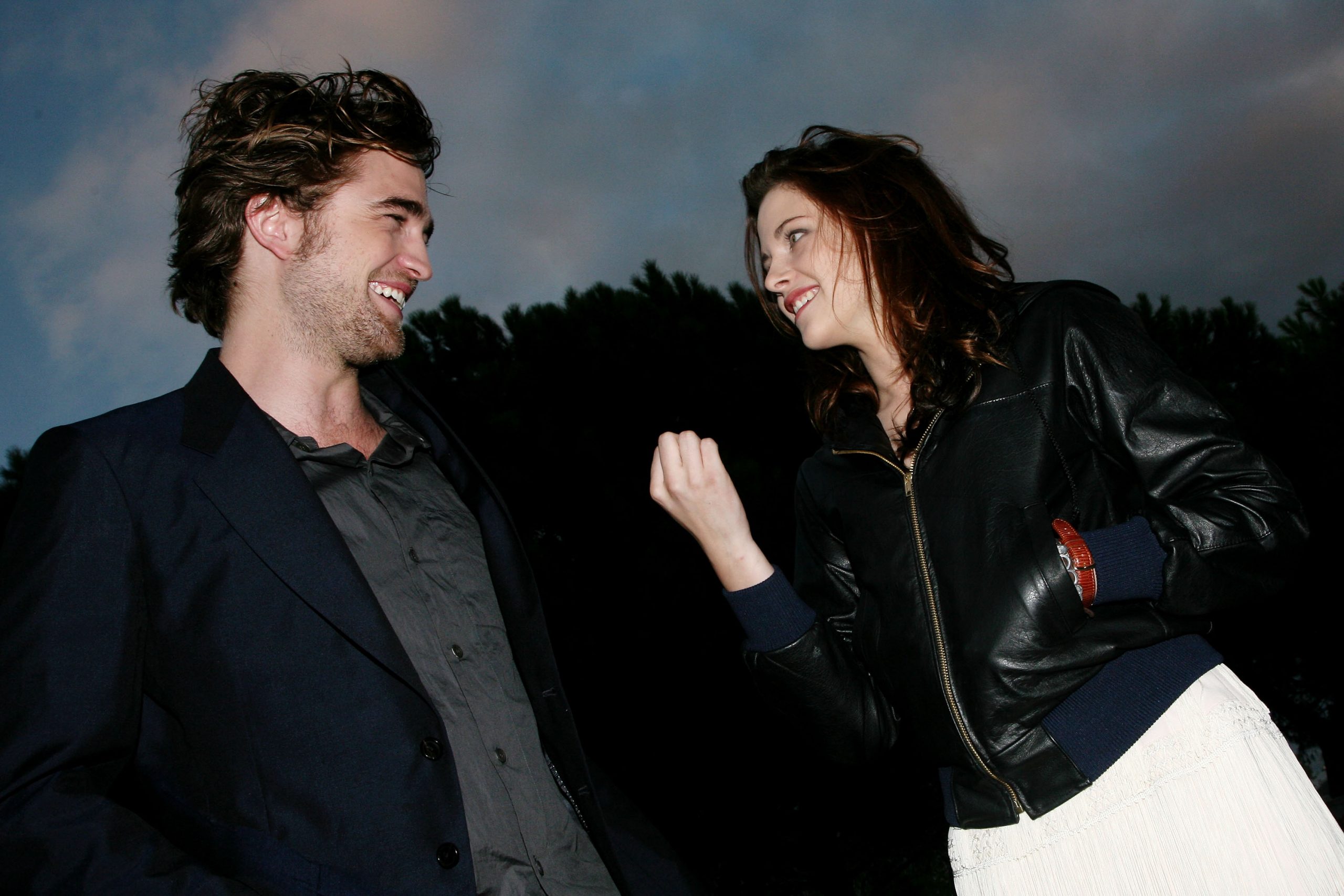 "It was Robert who actually introduced me to Kristen," he told World of Reel. "They have developed beautifully, separately, as actors. Making arthouse movies and successfully carrying that off. Kristen and I had a great time and Rob and I had a great time. For me, yeah, I can definitely think of a movie, or idea, that would be great to have them both together. I don't want to get into it because it wouldn't be my next movie, however, it might be problematic since fans might expect a certain kind of relationship and that would get in the way of creating new characters for them. So, I have a strange feeling that might be problematic, so it's only theoretical for now."
Kristen Stewart got the role of Edward for Robert Pattinson in 'Twilight'
Stewart said she essentially chose Pattinson for the role of Edward Cullen in Twilight. "Well, I basically cast him," she told Vanity Fair. "We did one day of auditions and a bunch of guys came in. Catherine Hardwicke, the director, afterwards was like, 'What do you think? This is such a hard choice.' I was like, 'Are you kidding me!? It's such an obvious choice!' It couldn't have been better. It was sort of perfect."
Hardwicke said Stewart and Pattinson were electric together. "When Rob and Kristen work together, you know, you could feel it in the room," she told Collider. "It was kind of scary. Kind of cool You know?"  
A new film would definitely not have 'Twilight' vibes
And while the former couple definitely have chemistry, Cronenberg's vision is far from a Twilight-type film. In fact, some fans walked out during the Cannes screening of Crimes of the Future, disturbed by the film's graphic nature. Stewart told Insider that the actors were even confused during filming.
"We, the actors, spent every single day after work being like, 'What the f*** are we doing?' But then I watched the movie last night and it was so crystal clear to me," she shared. "It so exposing, and it does feel like you're hacking up organs when you're making something, and if it doesn't feel that way it's not worth it."
Some scenes were admittedly upsetting and gory, which included a child's autopsy. "Everyone loves to talk about how his movies are difficult to watch and it's fun to talk about people walking out of Cannes screenings," she said, referring to Cronenberg's work. "But every single gaping, weird bruise in his movies, it makes my mouth open. You wanna lean in toward it. And it never repulses me ever. The way I feel, it is through really visceral desire and that's the only reason we're alive. We're pleasure sacks." 
RELATED: Robert Pattinson Once Believed Kristen Stewart Was a Better Actor Than Him