Kristen Stewart to Star as Princess Diana in 'Spencer': Other Actresses We Think Could Have Played the Princess
Royal family fans can look forward to a new movie coming out about Princess Diana. The upcoming film titled Spencer will be set in the early '90s when the Princess of Wales comes to the realization that her marriage to Prince Charles isn't going to work.
Deadline reported that the drama will be directed by Pablo Larraín and will star Kristen Stewart. The Twilight actress is an interesting choice to the play the late princess considering that the two don't really resemble each other. So we've compiled a list of actresses who look more like the princess that could have taken on the role as well.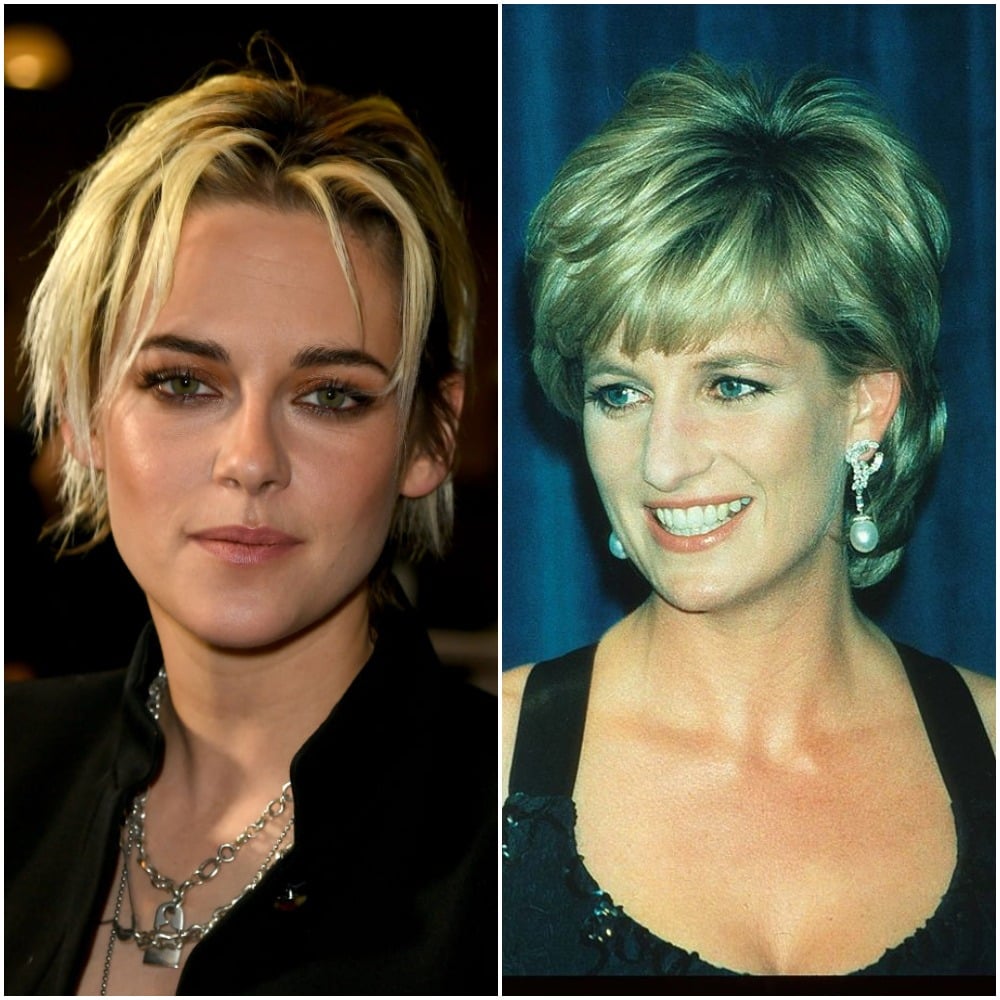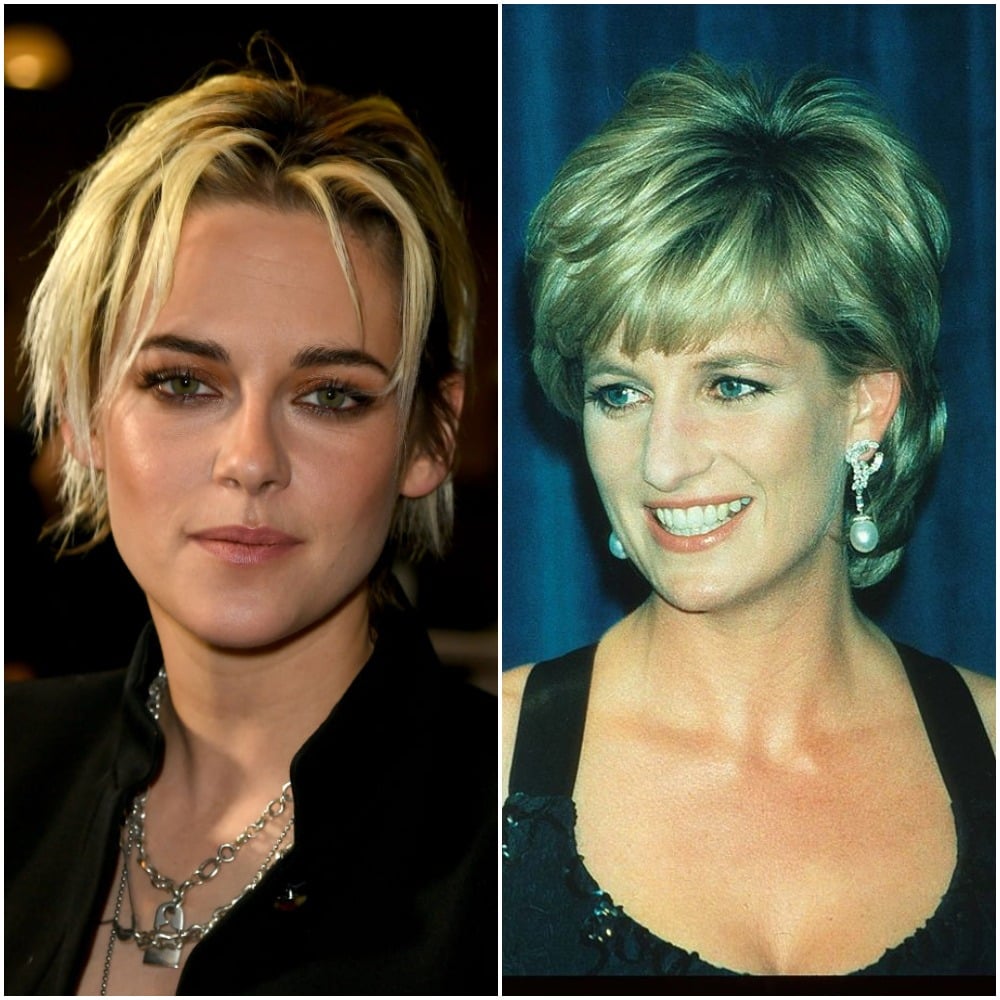 Actresses who have already played Princess Diana
A number of actresses have already played Diana on screen.
The Independent noted that Amy Seccombe portrayed the princess in the Diana: A Tribute To The People's Princess, which was released just one year after her tragic death in Paris.
Another woman who played the part of Prince Charles' first wife is Lesley Harcourt. She was featured in the opening scene of the Hallmark movie William & Catherine, A Royal Love Story.
Naomi Watts also starred as Princess Diana in the 2013 flick titled Diana. Watts signed on to do the film after Jessica Chastain opted not to participate. The movie was panned by critics.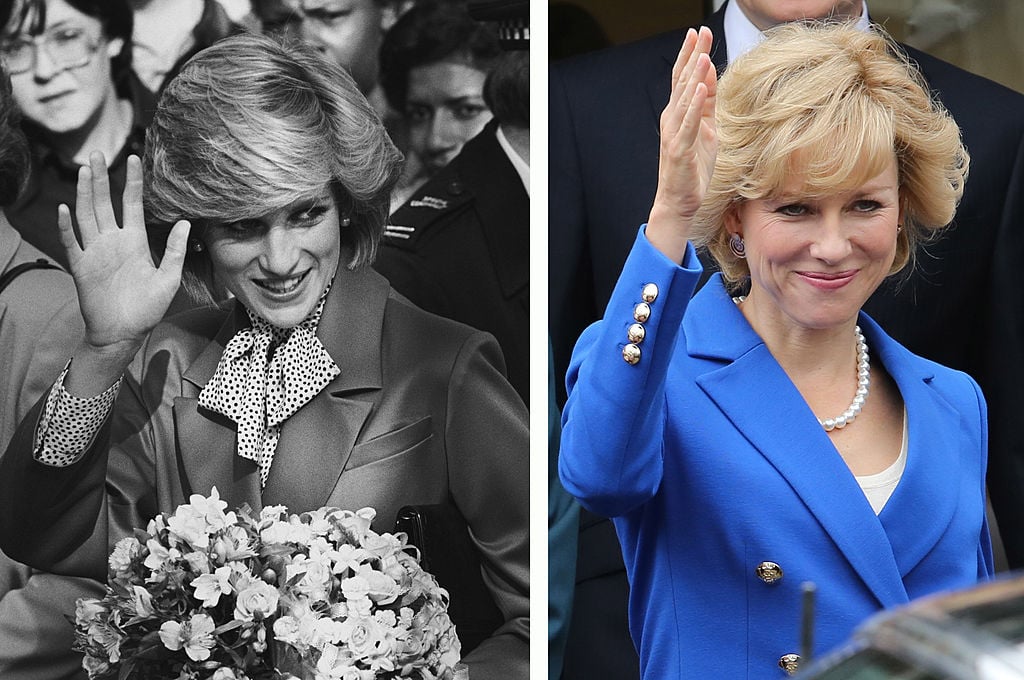 More recently, actress Emma Corrin was cast as Princess Diana in Season 4 of the Netflix series The Crown. Fans were pleased when pictures from the set were made public as it was immediately noted just how much Corrin resembled Diana.
"I have been glued to the show and to think I'm now joining this incredibly talented acting family is surreal. Princess Diana was an icon and her effect on the world remains profound and inspiring. To explore her through Peter Morgan's writing is the most exceptional opportunity and I will strive to do her justice," Corrin said of the role.
Actresses who look like Princess Diana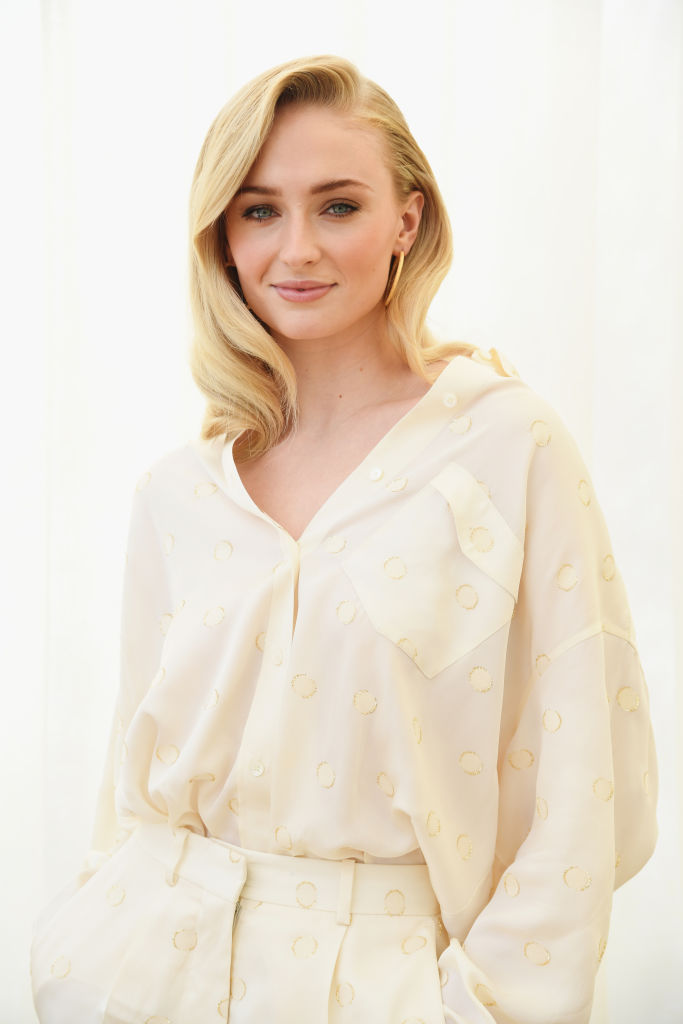 Another actress we think bears a resemble to Diana is Game of Thrones star Sophie Turner. She shares Diana's eye color, hair color, skin tone, and at 5 feet 9 inches is almost as tall as the 5 foot 10 princess.
Kirstin Dunst is another woman that comes to mind since she already has experience playing a royal just as she did in Marie Antoinette. And let's be honest, she looks more like Diana than Stewart does.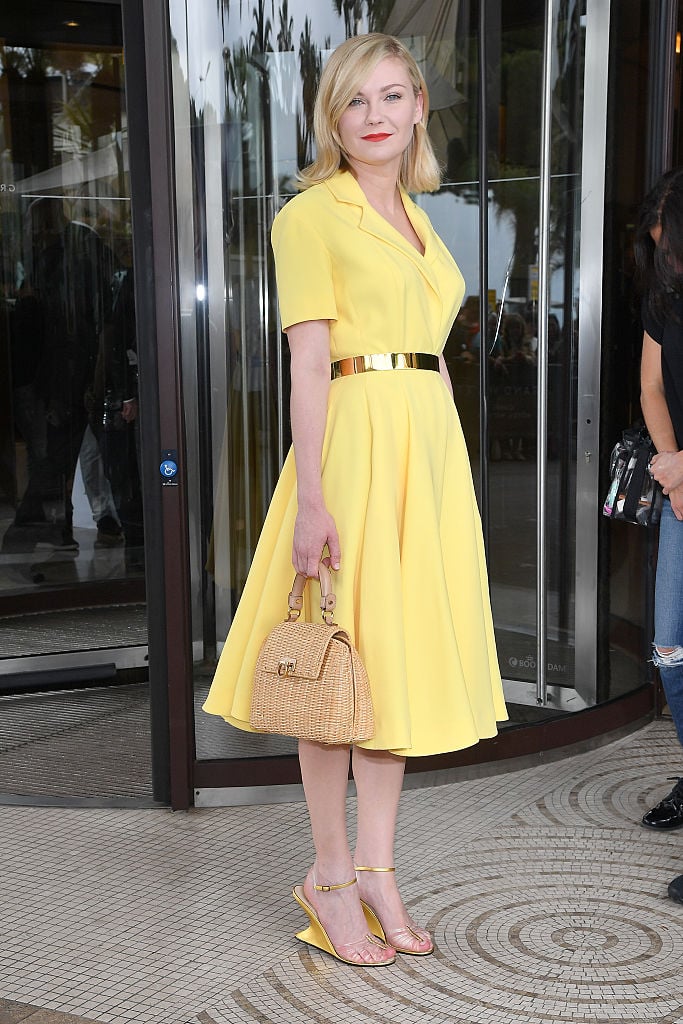 Dianna Agron is a name that people have thrown out there for a good pick to play the princess as well. Because the former Glee star is soft-spoken and has delicate features like Diana she's an obvious choice.
And last but not least, Scarlett Johansson is someone who might just nail the role of Diana. The Black Widow star and the Princess of Wales have some similarities and we know Scarjo can certainly bring the glam just like Diana did.