Kristin Cavallari Admits She Thought About Divorce For Years Before Announcing Her Separation
Kristin Cavallari and Jay Cutler announced their seperation in April, shocking fans in the process. Cavallari recently admitted it had been on her mind for years.
Kristin Cavallari is moving on from her marriage to Jay Cutler. The mother of three has been spending time with Jeff Dye in recent weeks and has been spotted getting cozy with the comedian. There might be a reason why Cavallari has moved on so quickly from her marriage. Last month, she admitted that she contemplated ending her marriage every day for two years before finally announcing the split in April 2020. 
Kristin Cavallari and Jay Cutler announced their separation in April 2020
While Cavallari and Cutler officially announced the end of their marriage in April 2020, fans had sensed there was trouble in the marriage for years. Cavallari, who is wildly open about her life, eluded to a problem in her marriage multiple times on her reality TV show, Very Cavallari.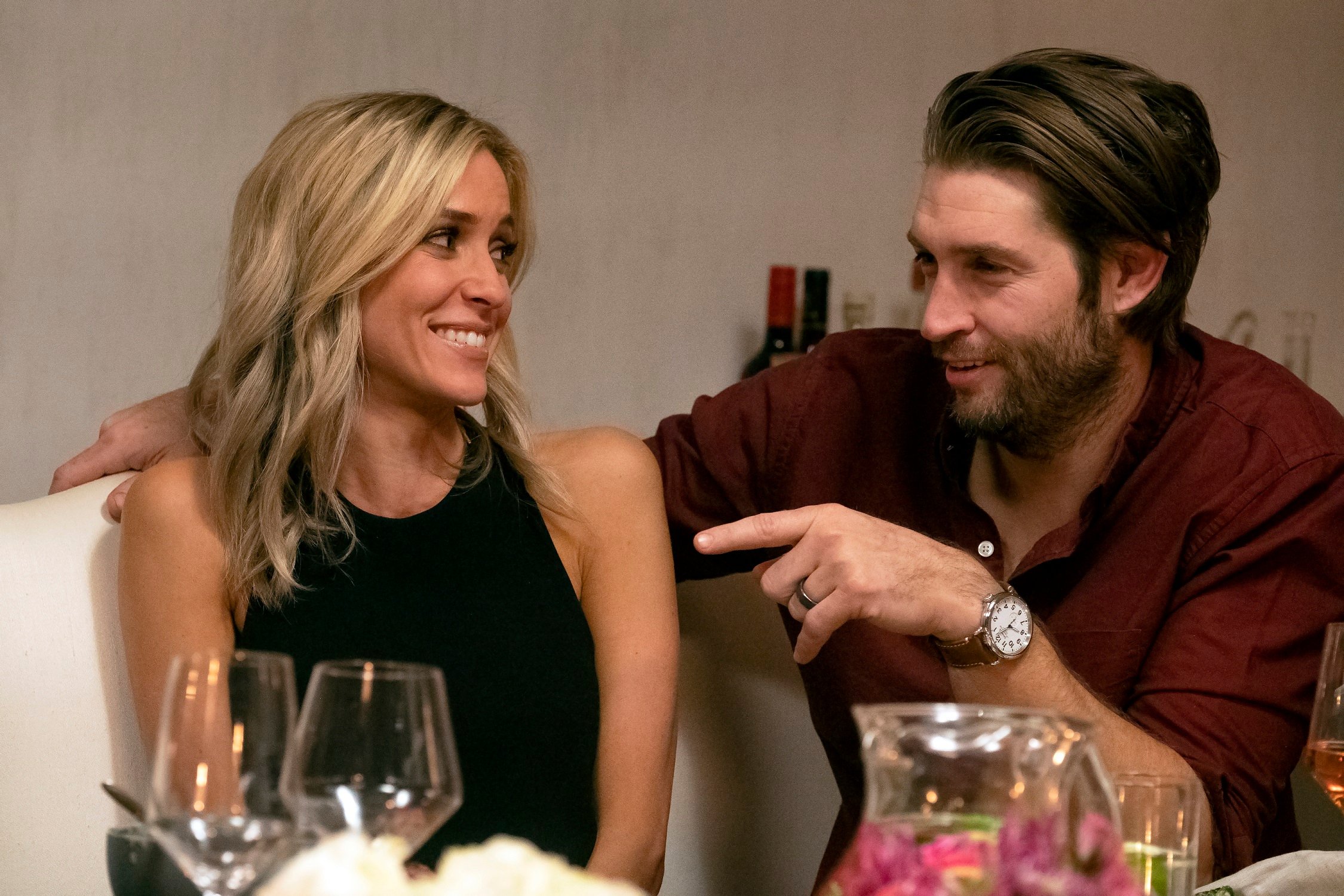 The show followed Cavallari and Cutler as they acclimated to life in Tennessee after Cutler retired from the NFL. Cavallari was ready to get back to business after spending years following Cutler and the NFL around the country, while he was prepared to lean into a relaxed life on a farm. Their different expectations appeared to cause some serious tension between the pair. 
Kristin Cavallari apparently contemplated divorce for two years straight
Cavallari was always open about her feelings on her reality TV show. During the series' three seasons, she admitted to dealing with ups and downs in her marriage, but she recently admitted something new. Cavallari claims she contemplated divorcing Cutler every day for two years straight.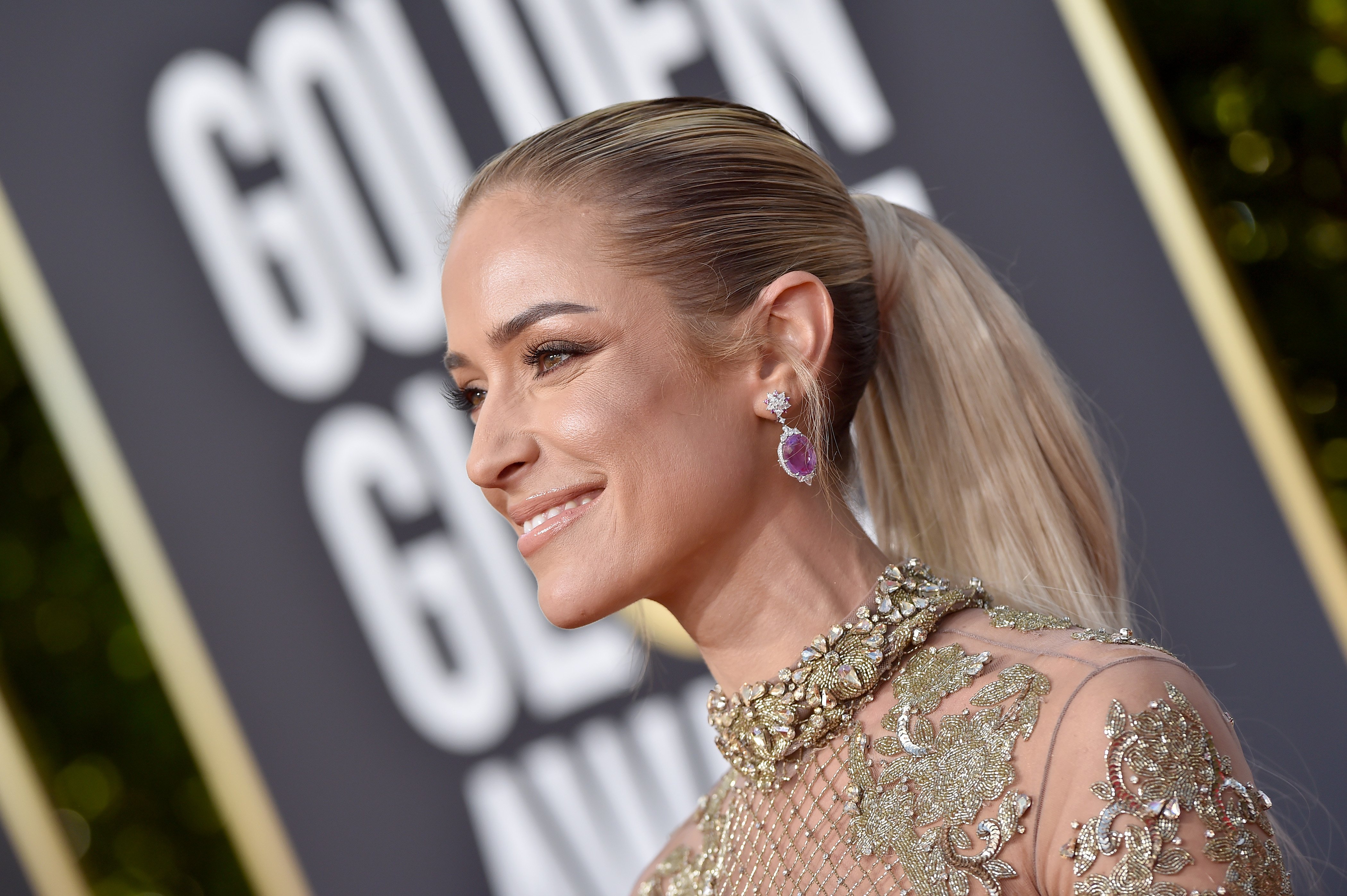 Cavallari made the revelation during an interview with Entertainment Tonight. The Uncommon James owner admitted that calling it quits on her marriage was not easy, but she knew it was time. She said, "It was something that I truly thought about every single day for over two years."
Kristin Cavallari is moving on 
Cavallari and Cutler appear to moving along with their divorce at record speed. The former flames have already agreed on how they will split custody of their three children. According to Us Magazine, the pair will split custody 50-50. Cutler will parent the children for 182.5 days a year, and Cavallari will parent them for 182.5 day per year. Cavallari and Cutler share three children.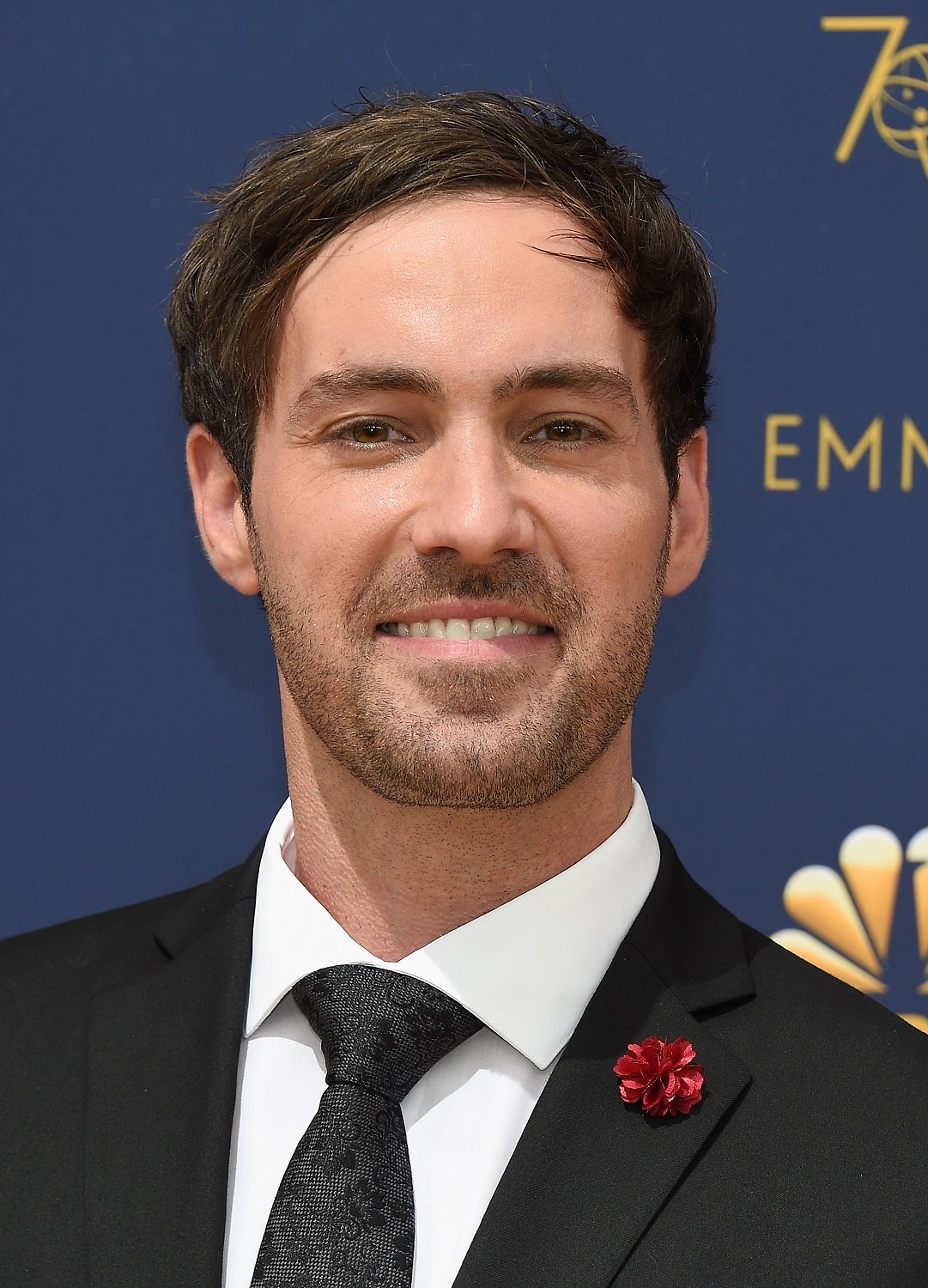 The agreement has made it possible for Cavallari and Cutler to both pursue business opportunities and, apparently, romantic interests. In recent weeks, Cavallari has been linked to comedian Jeff Dye. She has not been open about the fledgling relationship, but alleged insiders claim Cutler is fuming over how quickly Cavallari has moved on. Cutler has also been linked to potential romantic interests, but he's denied each allegation.