Kristin Cavallari Confirms Huge Changes for Season 3 Plus the 2020 Premiere Date
Although Kristin Cavallari has been a household name for years, it wasn't until recent years that she really took the steps to transform her career.
She made a name for herself in shows such as The Hills and Laguna Beach, but fans finally got the opportunity to see her in a new light now that she has her very own show, appropriately titled Very Cavallari. Rather than focusing on the glitz and glamour as well as life at the beach that millions of people are used to seeing, the new show centers around Kristin's business and life as a mom of three children as well as wife to Jay Cutler.
The show is set on a farm outside of Nashville, Tennessee, a far cry from the laid-back California neighborhoods where we are so used to seeing the popular reality star. So, what makes Very Cavallari so different and appealing? Perhaps it is the fact that it is just so real and relatable. According to Parade, Cavallari had originally intended to do a cooking show, yet producers felt that a show more about her life would be better for audiences, and they were right.
Things are about to get different, however, as Cavallari confirms huge changes for Season 3 plus the 2020 premiere date.
The first two seasons were wildly successful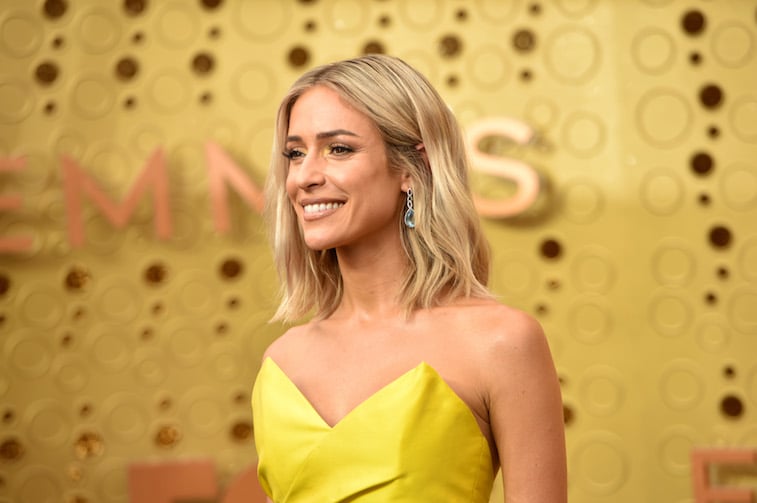 The first two seasons of the show were mainly about Cavallari's success as an entrepreneur and many of her personal endeavors.
According to Growwire, the show premiered in July of 2018, and fans have been hooked ever since. That doesn't mean that Cavallari didn't face a few challenges along the way. She knew that she was being closely watched, and she strived for the best in running her jewelry line, Uncommon James. As we would expect, Cavallari persisted even when things seemed to be getting challenging, and she never stopped reaching for the stars.
Uncommon James became a customer favorite, with the flagship store doing even better than anyone had anticipated, all thanks to the success of the show. Cavallari couldn't have asked for more than that!
The show also focuses on her personal life
Very Cavallari isn't strictly about business. The show also gives fans a glimpse into Cavallari's personal life and her marriage to former football star Jay Cutler.
According to E! News, her career, as well as the career of Cutler, has been completely transformed due to the success of the show. How has this happened? She went from being a carefree reality star to a focused businesswoman who also manages to be an excellent mom to Camden, age 6, Jaxon, age four, and Saylor, age 3.
Fans are ecstatic about seeing Cavallari as she embarks on this new journey in life, and many have made it clear that they support her every step of the way.
Kristin Cavallari confirms huge changes for season 3 plus the 2020 premiere date
Now that everyone is gearing up for Season 3 of Very Cavallari, we can't help but wonder what, exactly we can expect, and what will be different. According to Us Weekly, Cavallari herself says that the upcoming season will be a bit more emotional than the first two seasons were, allowing fans to really connect with her on a more personal level.
While many people think that reality shows are somewhat scripted, Very Cavallari promises to be completely real and authentic, much to everyone's delight. Cavallari does promise some surprises in the upcoming season, so fans should make sure to tune in on a regular basis to see exactly what she has in store. As for the premiere date?
The new season begins on January 9, at 9 pm eastern time, so fans should make sure to mark their calendars so that they don't miss a thing.