Kristin Cavallari Doesn't 'Want to Be' on Reality TV 'in 5 Years'
Kristin Cavallari wants to be done with reality TV in 5 years. The 33-year-old, who currently stars in 'Very Cavallari' on E!, started out on 'Laguna Beach' then 'The Hills' before launching her own jewelry brand.
Don't expect to see Kristin Cavallari on reality TV forever. 
The 33-year-old, who currently stars in Very Cavallari, wants to say goodbye to camera crews in five years. 
At a launch event for her jewelry brand, Uncommon James, on March 5, 2020, the mother of three opened up about her future with reality TV. Speaking with ET, Cavallari said she doesn't see it as a longterm gig but rather a stepping stone to becoming a successful business owner.
"It's not something that I want to do forever," she said. 
The Denver-born TV star continued, saying she signed on for Very Cavallari, now in its third season on E!, to give her business a boost. "I did it, to be honest, for Uncommon James. I just wanted to get the name out there and bring some exposure to that," she said.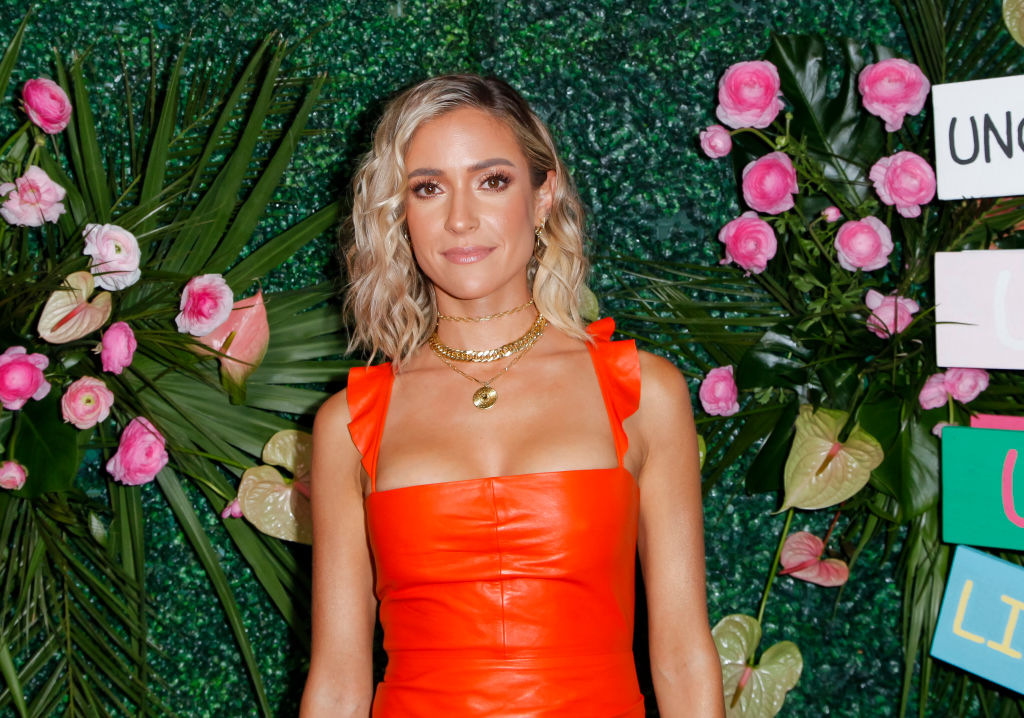 While she's enjoying her time on Very Cavallari, it's not something she sees as being part of her life in 2025. "I'm having a lot of fun doing it and ultimately I'm very happy that I went back to reality TV, but no, I don't want to be doing this in five years," Cavallari said. 
Kristin Cavallari started on reality TV as a teen 
Prior to her current stint on Very Cavallari, a series about running Uncommon James and living with her husband, Jay Cutler, and their children in Nashville, Tenn., Cavallari rose to fame on reality TV as a teen.
Her high school years in Orange County, Calif., were portrayed on MTV's Laguna Beach, the network's take on The O.C., the hit drama series from Fox starring Mischa Barton, Adam Brody, Ben McKenzie, and Rachel Bilson.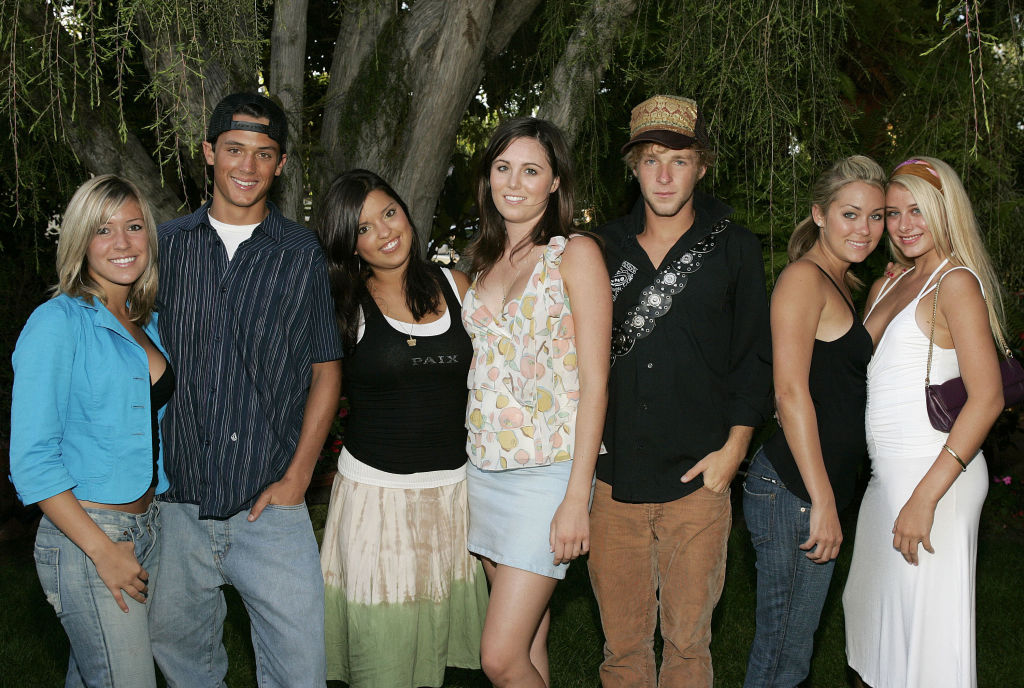 She tried acting before returning to reality TV with 'The Hills'
After Laguna Beach ended in 2006 following three seasons, Cavallari tried a different path in the entertainment industry. She tried her hand at acting, landing roles in CSI: NY and Veronica Mars among others, according to IMDb.
When MTV created a follow-up series to Laguna Beach, Cavallari returned to reality TV and starred in The Hills. The show ran for six seasons before ending in 2010. 

Kristin Cavallari will appear in Season 2 of 'The Hills: New Beginnings' 
Cavallari is set to return to The Hills when she appears in upcoming episodes of the reboot, The Hills: New Beginnings. She revealed to ET at the same event, she will make a cameo in Season 2, and is "very excited" to "see the old gang." 
While she hasn't personally started filming for the series, the show's cast members already have, according to Cavallari. 
MTV has yet to release a premiere date for Season 2 of The Hills: New Beginnings so fans will have wait to find out when they see Cavallari on the reboot. She will be joined by her former costars including Audrina Patridge, Spencer Pratt, Brody Jenner, Whitney Port, Justin Brescia,  Heidi Montag, Jason Wahler, and Frankie Delgado. In the meantime, Cavallari's own show, Very Cavallari, continues on E! at 9 p.m. every Thursday.