Kristin Cavallari Shares Which A-List Star She'd Want to Portray Her in a Movie
Kristin Cavallari has been on television for decades and garnered millions of followers. Fans have watched her take on new projects and get closure on her divorce. They enjoyed seeing her in The Hills and had hoped she would make a return for The Hills: New Beginnings.
Some would probably find themselves interested in a movie depicting Cavallari's life. Multiple cast members of The Hills have talked about who would portray them on screen, and Cavallari revealed her top pick.
Kristin Cavallari's history on television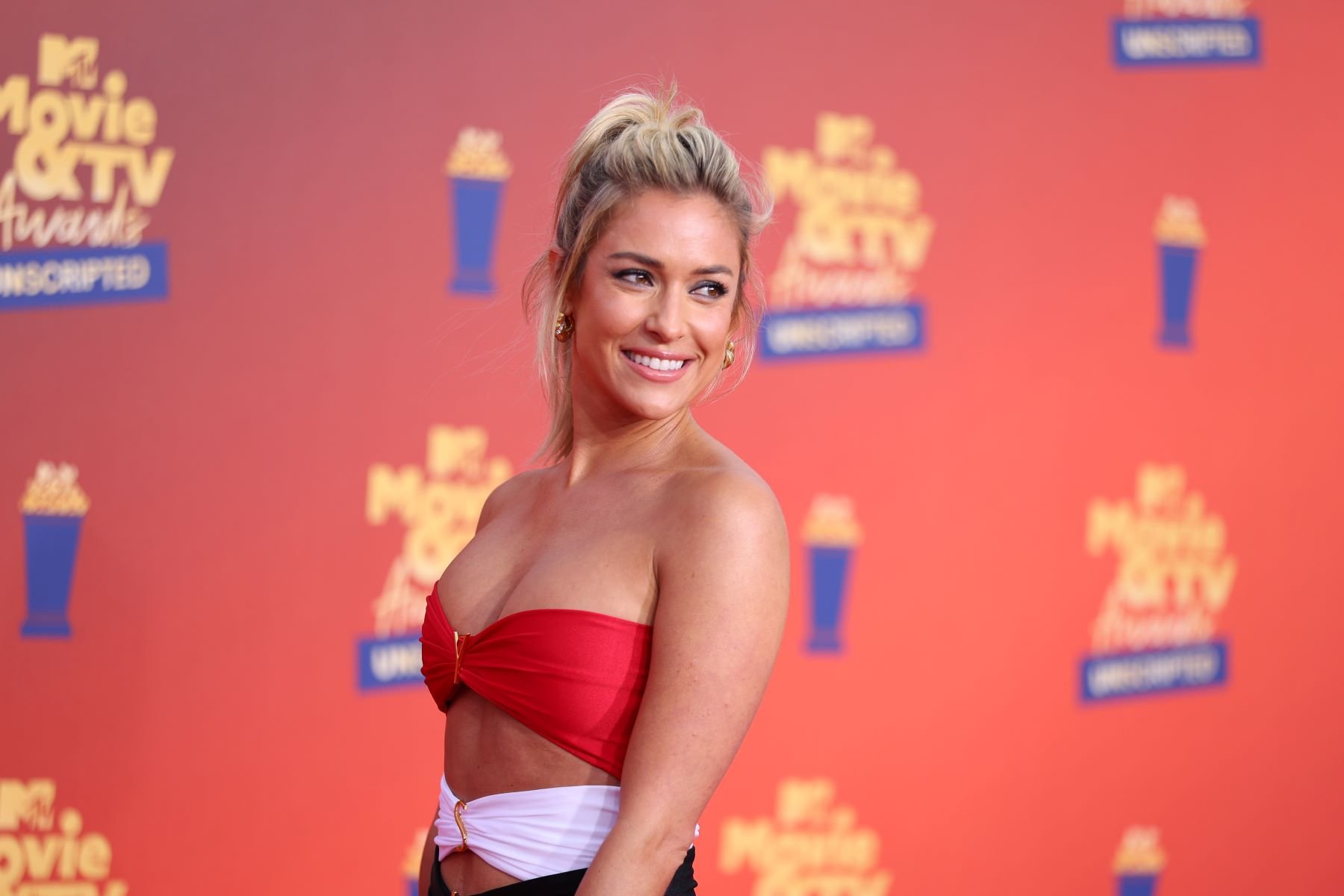 Kristin Cavallari was born on Jan. 5, 1987, and she got into acting around the mid-2000s. According to IMDb, her first gig was a minor character in Veronica Mars in 2006. She played the part of Crystal in the film Fingerprints that same year.
However, most of Cavallari's career has been on reality TV. She appeared in several episodes of Fashion News Live, and she was a contestant on Dancing with the Stars. In 2018, she started a series that followed her as she opened a store for her product line.
Many fans remember Cavallari from The Hills on MTV from 2009 to 2010. The show focused on the personal and work lives of multiple people. Cavallari joined the cast during the fifth season and stayed until the series finale. However, she did not return for the reboot series in 2019.
Cavallari is still appearing on reality TV and recently was on an episode of Daily Blast Live. The TV personality has gained 85 credits as herself. Not to mention, she was No. 8 on Reality TV Magazine's list of The Greatest Female Reality Stars in 2005.
Kristin Cavallari's thoughts on who should play her
Some celebrities have movies about them, and Kristin Cavallari has plenty of history a film could cover. For example, she is a mother of three and ended a 10-year relationship in 2020. Additionally, the 35-year-old has built a career through television and running a jewelry brand.
The potential for a biographical film involving Cavallari as a character is there. According to the Chicago Tribune, there were plans to adapt Lauren Conrad's novel that reflected her real-life adventures. Cavallari weighed in that she would want none other than Cameron Diaz to play her.
"That's who I would want to play in a movie. So if she could do that for me, that would be great," Cavallari explained during an interview.
Some people could see Diaz portraying Cavallari on the big screen. Even though they have more than a 10-year age gap, they share some similarities. For instance, the two are blonde and look relatively young. While the novel adaptation never came to fruition, a movie about Cavallari could happen in the future.
Former 'The Hills' cast members also chose famous actors
Kristin Cavallari is not the only The Hills star to share their picks for which actor they want to play them. Conrad revealed that she would not mind if former TV personality Lo Bosworth starred as her. She reasoned that Bosworth "has taken a couple of acting classes."
Meanwhile, Brody Jenner voiced that his pick was Emile Hirsch. Hirsch is an American actor who has been in Speed Racer and The Girl Next Door. Jenner is a big fan of his work, which is why he chose the celebrity.
On the other hand, Stephanie Pratt wanted Queen Latifah to depict her. She followed up her statement with, "Someone more in my age … does that mean Christina Applegate is too old to play me too? OK, Ashley Tisdale."
Lastly, Kelly Cutrone decided on Jonathan Rhys Meyers because the part would be "a really good crossover role for him." She also felt like Cher would be a good option.
RELATED: Kristin Cavallari Doesn't 'Want to Be' on Reality TV 'in 5 Years'