Kristin Cavallari Shoots Down 'Love Triangle' and Friendzones 'Southern Charm' Stars Craig Conover and Austen Kroll
Kristin Cavallari is finally breaking her silence after she was linked to 'Southern Charm' stars Craig Conover and Austen Kroll. The 'Laguna Beach' alum had been involved in rumors citing she was in a love triangle with the boys from Bravo.
Kristin Cavallari's love life has been at the center of tabloids since her divorce from Jay Cutler. The Hills alum has been making headlines after spending time with Southern Charm stars Craig Conover and Austen Kroll. After rumors that Cavallari was involved in a "love triangle" with the Bravo boys, the Uncommon James founder is clearing up her relationship status.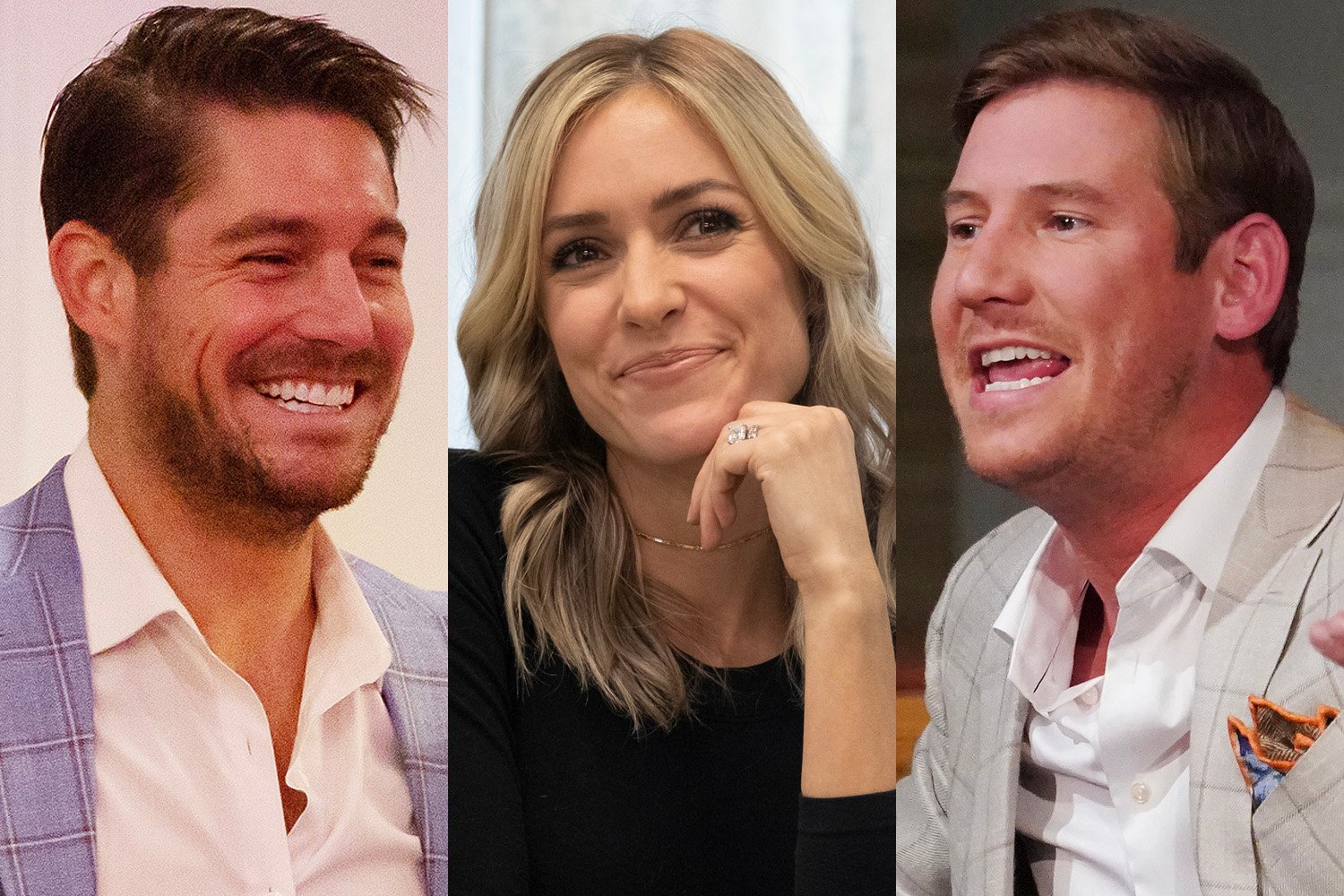 Kristen Cavallari sends the 'Southern Charm' boys to the friend zone
Cavallari is no stranger to drama as her life has been documented since her Laguna Beach days when she was a teenager. The Very Cavallari alum has been the topic of conversation since she began a friendship with Conover and Kroll. Rumors about a love triangle have been rampant but Cavallari is finally breaking her silence and confirming she is not dating either.
"I do not feel like I owe anybody an explanation — normally I don't comment on this stuff," Cavallari said in an Instagram Stories video shared by Queens of Bravo. "However, these rumors have been going on for about a year now and some Instagram gossip page is saying that I'm involved in a love triangle, which is not true."
"I haven't been involved in a love triangle since I was in high school," she added, referencing her MTV show. "I'm not dating anybody. These two guys that I've been linked to for the past year are my friends — that's it. I've never dated either one of them. I can guarantee that I'm not going to date either one of them. It's possible for a grown woman to be friends with a grown man."
Cavallari went on to assure her fans that she was not dating anybody and was enjoying her single life.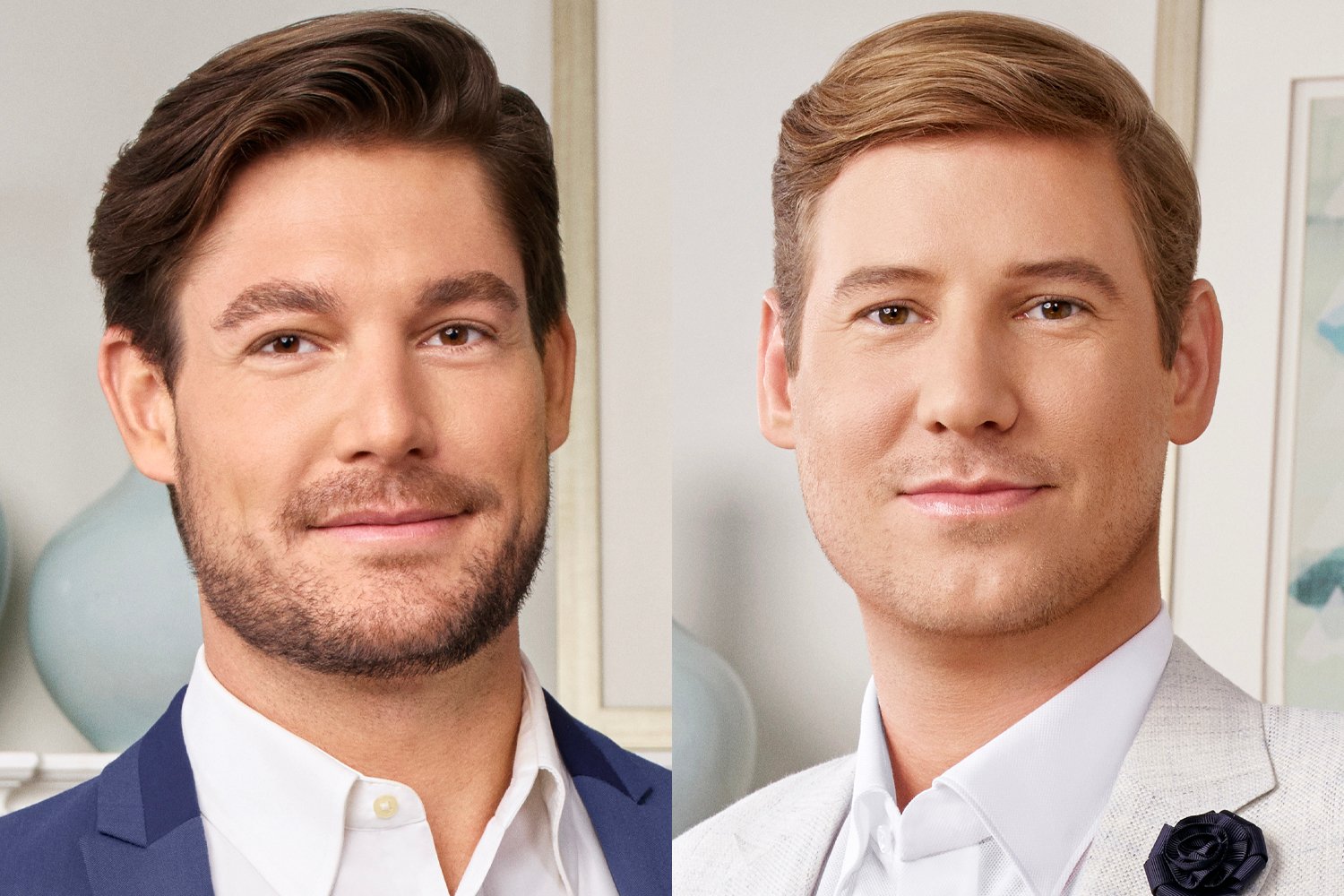 Kristin Cavallari splits from Jay Cutler
Cavallari showcased her marriage on Very Cavallari for several seasons on the E! network. The couple was seemingly in a loving relationship but a bombshell was dropped in 2020. After being stranded in the Bahamas for weeks due to the coronavirus (COVID-19) restrictions, they announced in April 2020 that they were splitting.
Fans were shocked by the news, but Cavallari would later reveal that things had been rough in her marriage for quite some time.
"Producers saw stuff, but they didn't put it in the show — which is good, because I don't want my kids to ever [see that]," Cavallari told People in September 2020.
Cavallari said the decision to pull the plug on the marriage "didn't happen overnight," and added, "We tried really, really hard for years and years. It was the hardest decision I've ever made."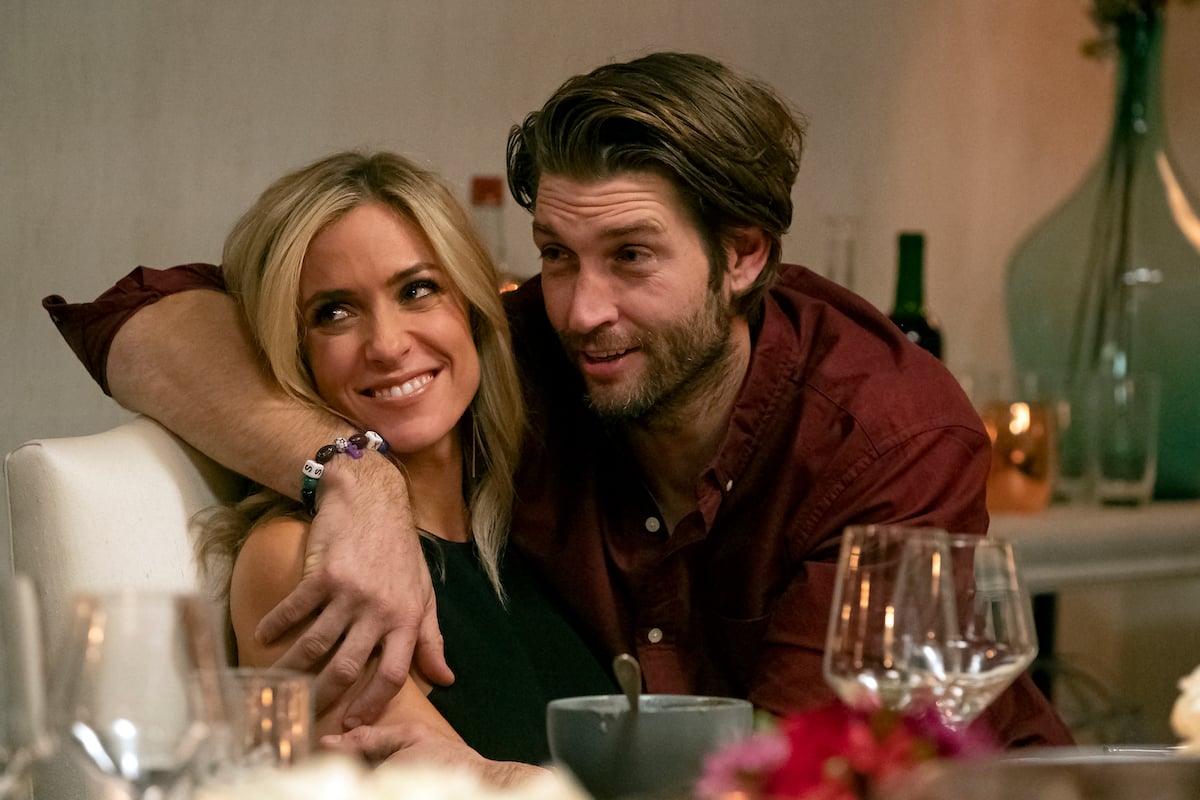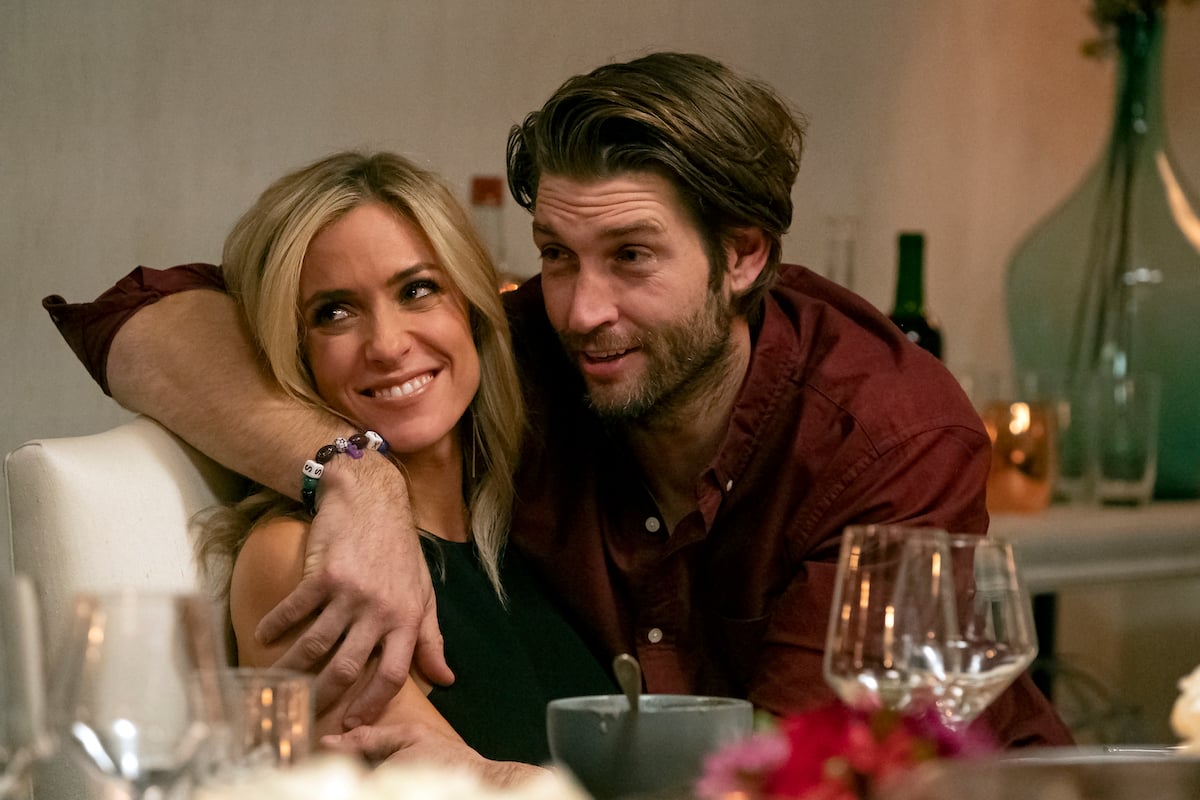 How did Kristin Cavallari meet the 'Southern Charm' boys?
Back in December, Cavallari was spotted with Conover and Kroll when the pair visited The Hills alum in Tennessee. The Southern Charm boys shared were seen in a series of Instagram Stories having fun. Cavallari's friend and hairstylist went live on Instagram as all of them sang and danced to tunes like "Mean" by Taylor Swift. The Laguna Beach alum was seen dancing and lifted by Kroll where she sat on his shoulders.
All of the videos from that night were chaotic and rumors quickly pointed to Cavallari moving on from Cutler. Cavallari denied being romantically linked to Conover and Kroll and has always said they were just friends.