Kurt Cobain and Courtney Love Nearly Lost Custody of Their Daughter 2 Days After Her Birth
Kurt Cobain and Courtney Love came close to losing custody of their daughter.
A lot of celebrity couples have made it into history, but none have shattered hearts like Kurt Cobain and Courtney Love. They were the ultimate 'It' couple in the '90s, only dating a few months before tying the knot. The whirlwind relationship would lead to baby Frances Bean Cobain the same year they married.
While this time is often the happiest for any newlywed/parent, Love and Cobain's experience was not. Instead, they battled custody of Francis against the Department of Children and Family Services (DCFS) after they discussed drug use during pregnancy in a Vanity Fair interview. While the couple was able to regain custody, Love would lose custody of her daughter in 2009. 
A Vanity Fair interview led to a visit from a social worker
Cobain and Love reportedly went on binges from one drug to another for months at a time. The two musicians never shied away from telling the media the truth.
In a 1992 Vanity Fair interview, the magazine reports a family friend saying, "It is appalling to think that she would be taking drugs when she knew she was pregnant. We're all worried about that baby."
To make matters worse, the 'foxcore' musician said as much in her interview.
"We went on a binge. We did a lot of drugs," Love said of just that January when Nirvana made an appearance on Saturday Night Live. "We got pills, and then we went down to Alphabet City, and Kurt wore a hat, I wore a hat, and we copped some dope. Then we got high and went to SNL. After that, I did heroin for a couple of months."
A business associate called the whole thing' horrible, adding that "Courtney was pregnant, and she was shooting up. Kurt was throwing up on people in the cab. They were both out of it."
The DCFS sought to declare them as unfit parents — but they regained custody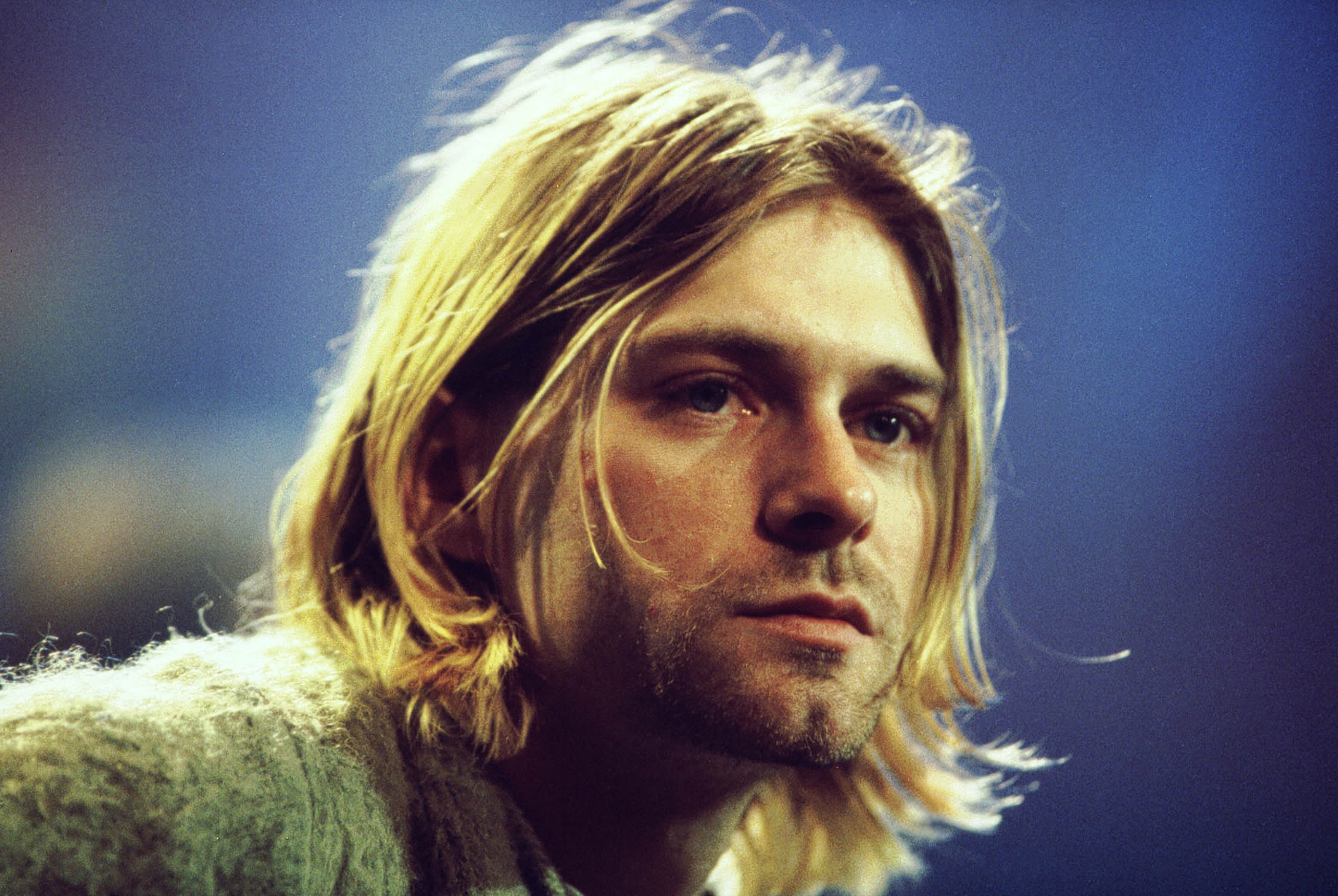 Although Love has since said that the magazine misquoted her, following the magazine's shocking article, DCFS caught wind and sought to declare them as unfit parents. Just two days after the birth of Frances Bean, the department wanted to take her.
Biography.com reports the whole process was a lengthy battle but they "were able to regain custody of their daughter. They employed several nannies over the next two years to help them care for her. Both of her parents, unfortunately, were still battling their drug problems during this time."
It wasn't long after that the Nirvana band member died by suicide. The online publication adds that the hired nannies took her to see her father in rehabilitation in March 1994, and it was likely the last time she saw him before his untimely death. 
Courtney Love lost custody of Frances Bean in 2009
In 2009, CNN Entertainment reported confirmation that the rock star had once again lost her child to DCFS. The widower reportedly never kicked her drug addiction and has more than one row with the department since Cobain's early death.
In 2003, Love was "arrested and accused in an attempted break-in at an ex-boyfriend's home, overdosed on painkillers and made a suicide threat." At this time, Frances was placed into the temporary care of Cobain's mother — Wendy O'Connor. 
By 2009, at 17-years-old, Frances Bean was back into the temporary custody of her grandmother, O'Connor. The reason was vague and only said to be due to a "private family matter."
She regained custody of Frances by the end of 2005.
How to get help: In the U.S., call the National Suicide Prevention Lifeline at 1-800-273-8255. Or text HOME to 741-741 to speak with a trained crisis counselor at the free Crisis Text Line.