Kurt Cobain's Daughter Frances Bean Cobain Isn't a Fan of Nirvana
Frances Bean Cobain grew up as rock royalty as the daughter of Nirvana frontman Kurt Cobain. But despite that fact, she's not the biggest fan of Nirvana.
In the 1990s, Nirvana dominated rock music as Kurt Cobain and his bandmates took over the airwaves. Cobain's daughter, Frances Bean Cobain, was born at the height of the band's fame. And while she may have a personal connection to Nirvana, she wouldn't count it among one of her favorite bands.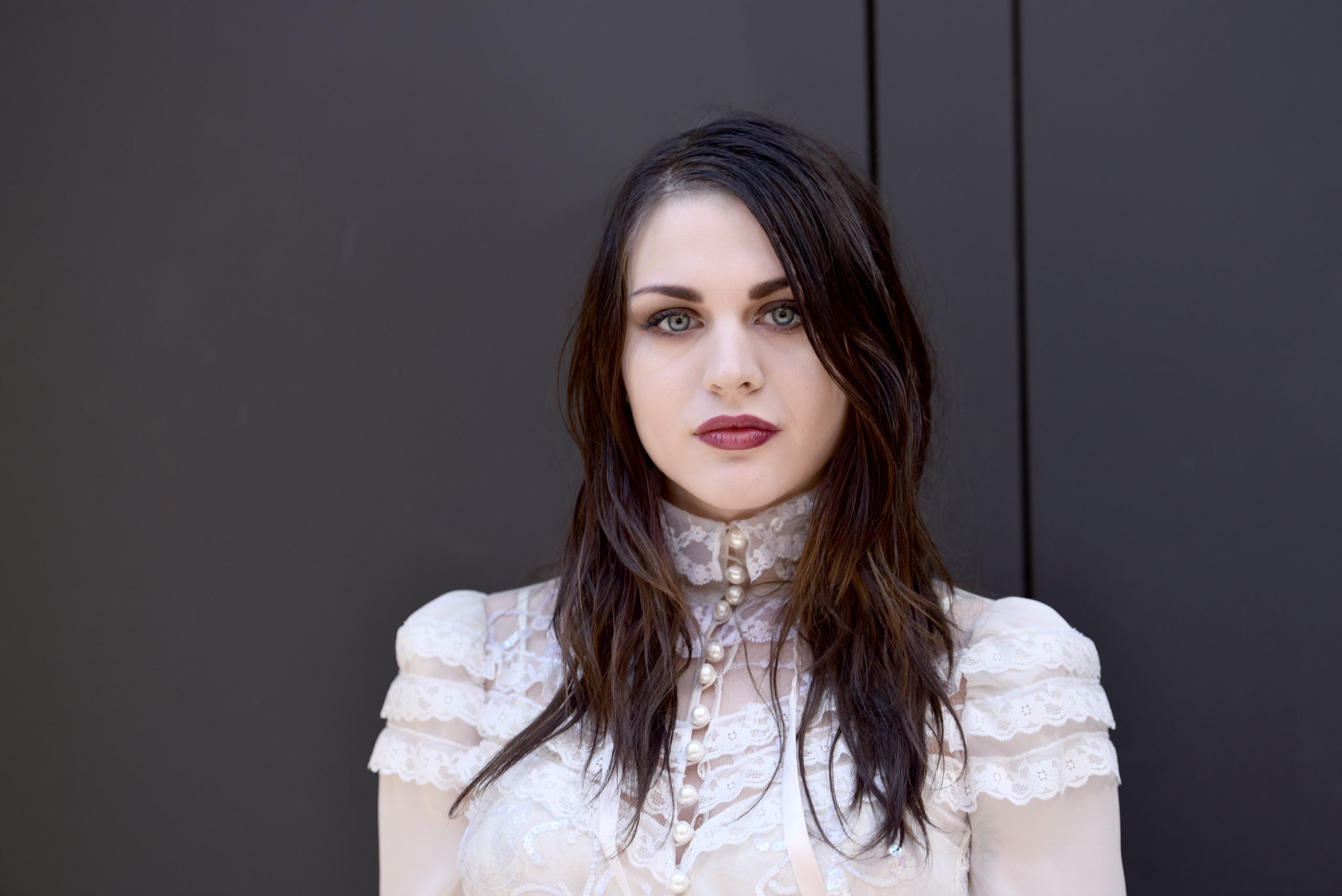 Frances Bean Cobain grew up in the public eye
Frances Bean Cobain was born in August 1992 in Los Angeles. Her life was tumultuous from practically the start: when she was just two weeks old, child protective services removed Cobain from her parents' custody after it was alleged in a Vanity Fair article that her mother Courtney Love used heroin while she was pregnant. The investigation was soon dismissed.
After her father's death by suicide in April 1994, Cobain was raised by her mother, aunts, and paternal grandmother. She first emerged as a solo figure in the mid-2000s when she was just a teenager. Since then, she's worked as a model as well as an artist.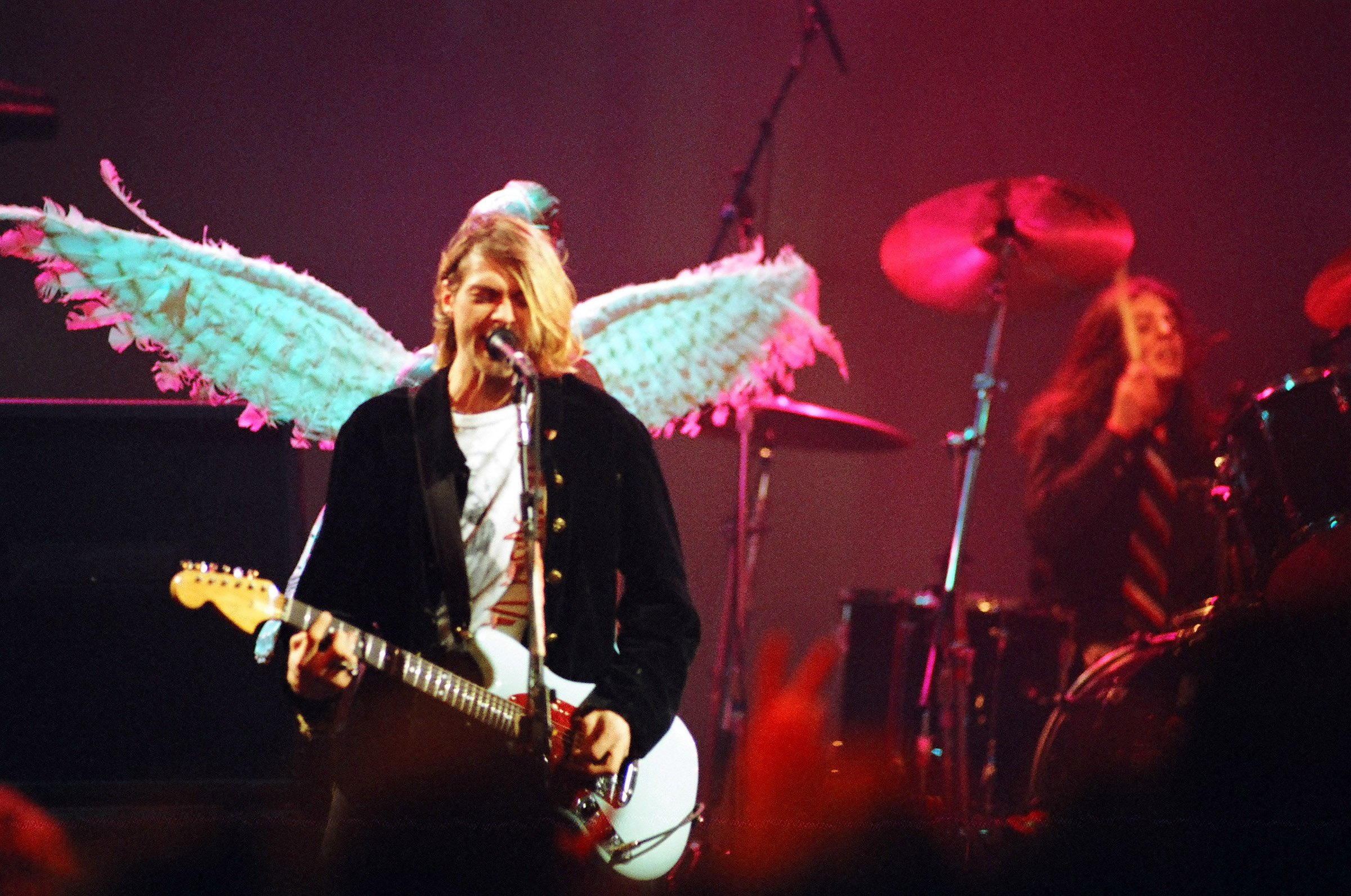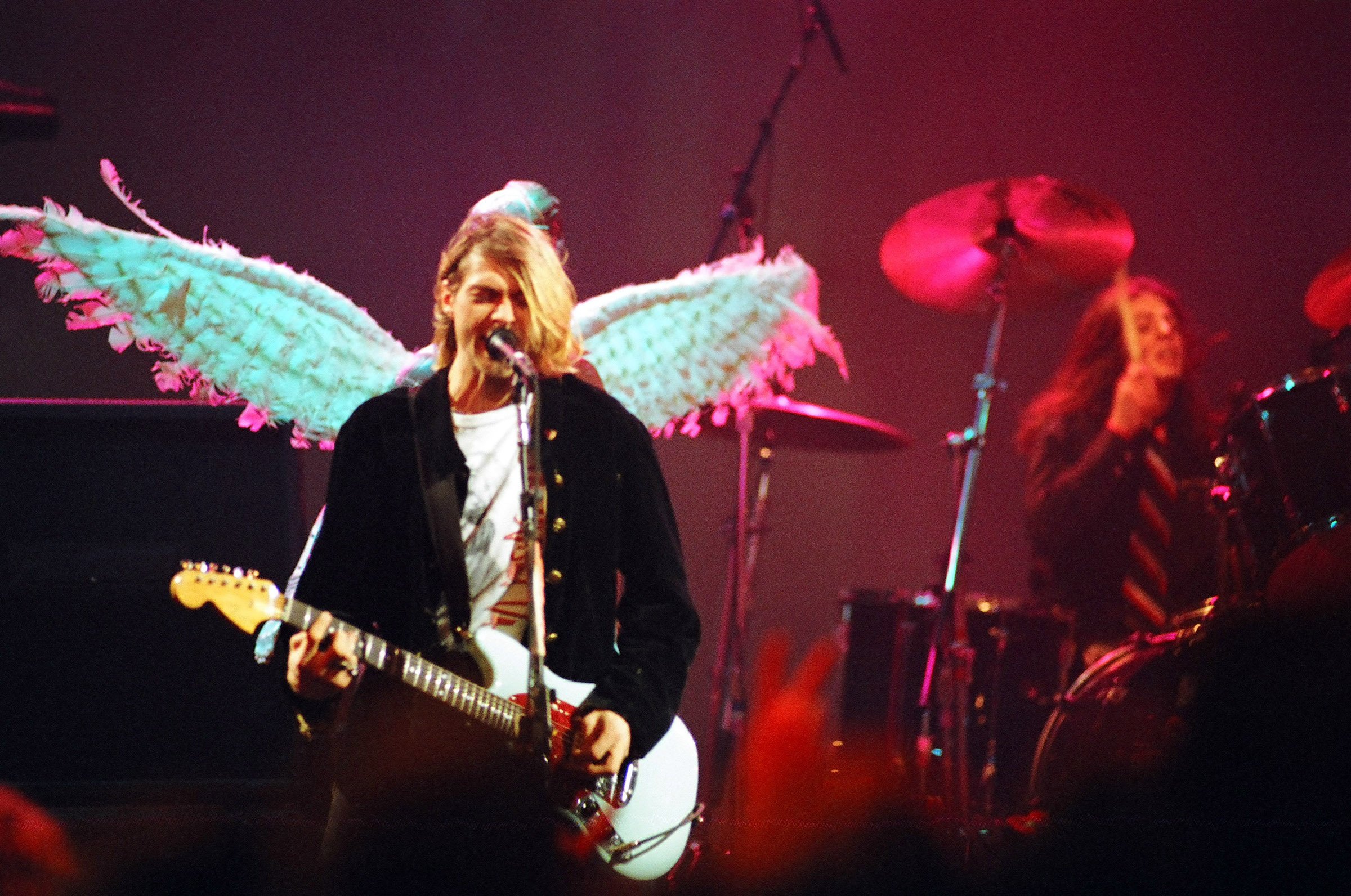 Frances Bean Cobain isn't a huge Nirvana fan
Despite growing up as the only child one of one of the most revered grunge musicians of all time, Cobain isn't necessarily a fan of Nirvana's music. She revealed her real music taste in a 2015 interview with Rolling Stone.
"I don't really like Nirvana that much," she admitted, smiling. "Sorry, promotional people, Universal. I'm more into Mercury Rev, Oasis, Brian Jonestown Massacre. The grunge scene is not what I'm interested in. But 'Territorial Pissings' [on Nirvana's Nevermind album] is a f***ing great song. And 'Dumb' [on In Utero] — I cry every time I hear that song. It's a stripped-down version of Kurt's perception of himself — of himself on drugs, off drugs, feeling inadequate to be titled the voice of a generation."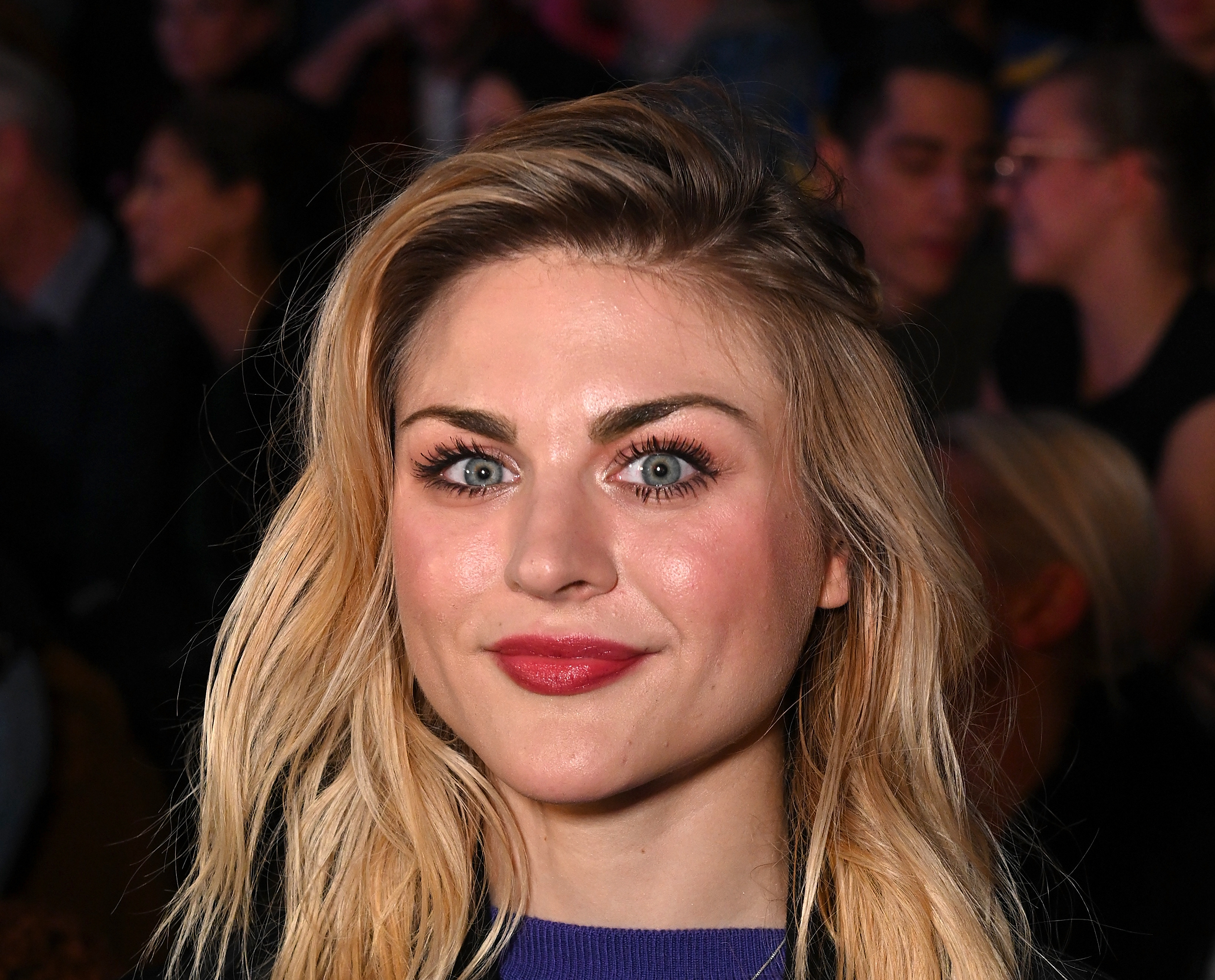 She felt her father was 'inescapable'
Cobain has love for her father and his influence, of course, but she's developed her own unique taste in music over the years. But she confessed that being a fan of her father and his band wasn't something she wanted for herself, since she realized his ubiquitousness anyway.
"I would have felt more awkward if I'd been a fan," she said. "I was around 15 when I realized he was inescapable. Even if I was in a car and had the radio on, there's my dad. He's larger than life and our culture is obsessed with dead musicians. We love to put them on a pedestal. If Kurt had just been another guy who abandoned his family in the most awful way possible . . . But he wasn't. He inspired people to put him on a pedestal, to become St. Kurt. He became even bigger after he died than he was when he was alive. You don't think it could have gotten any bigger. But it did."