Kurt Russell Played an Unexpected Role in 'Event Horizon'
Kurt Russell wasn't in Event Horizon. Event Horizon was a sci-fi horror movie in which a space crew investigates a lost ship. It starred Laurence Fishburne, Sam Neill, Kathleen Quinlan, Joely Richardson, Jack Noseworthy, Richard T. Jones and Jason Isaacs. An A-list cast for sure, but no Russell, yet Russell played a vital role in getting the movie made.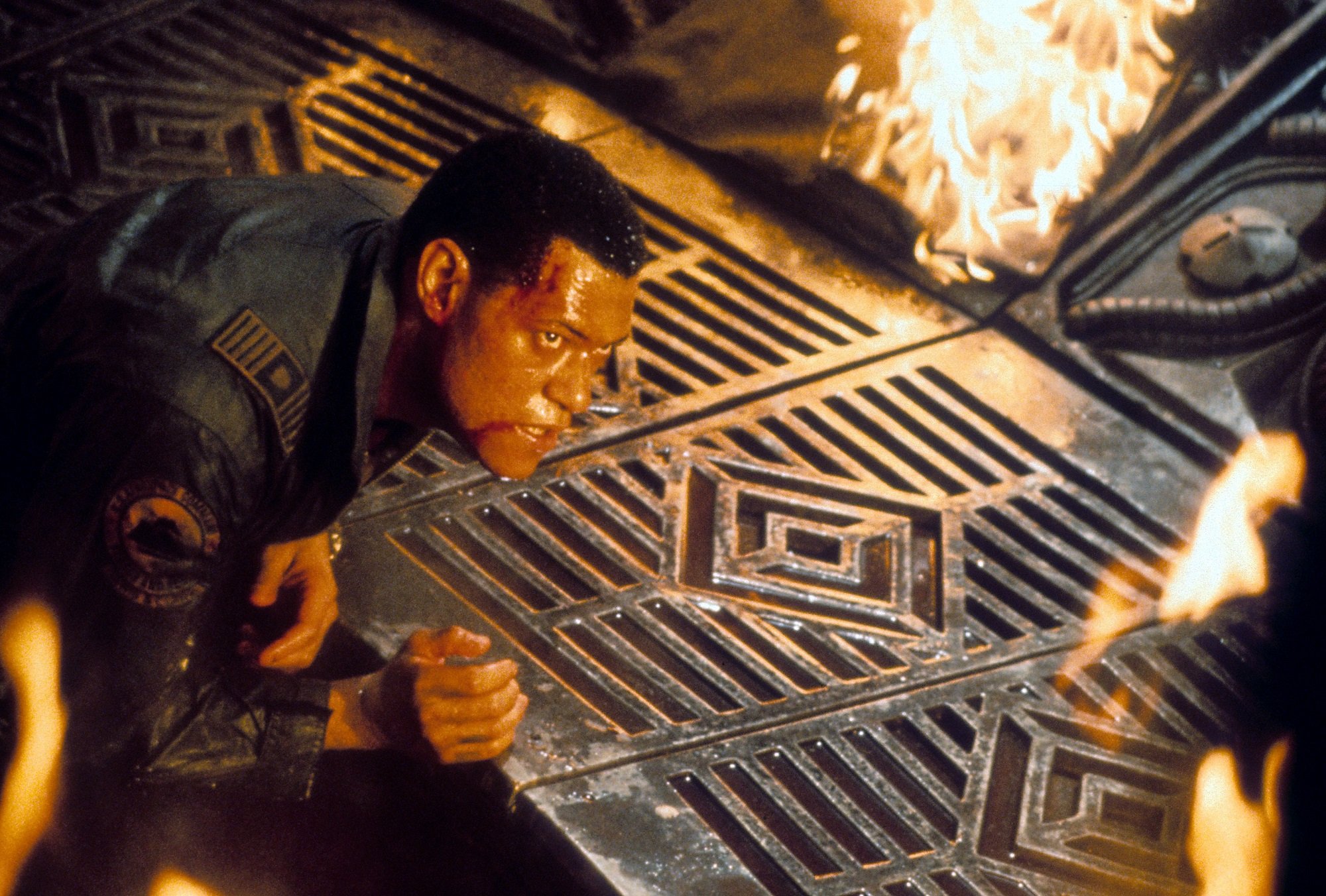 Event Horizon is now available as a Scream Factory special edition Blu-ray. In the bonus features, director Paul W.S. Anderson discusses the making of the film, and how Kurt Russell made it happen. 
Paul W.S. Anderson had to choose between Kurt Russell and 'Event Horizon'
Anderson shares how he had the chance to make both Event Horizon and Soldier. Both were science-fiction movies. In Soldier, Russell plays a soldier of the future replaced with a genetically enhanced model.
"Then I was offered this great script, Soldier, and I was also offered Event Horizon," Anderson said. "I really loved both Event and Soldier. It was a really hard decision to make but I ended up making Soldier for Warner Brothers. We cast Kurt Russell and he said, 'I want to spend a year getting into shape.' As soon as he did that I was like, 'Oh, I've got a year now. I wonder what's happening with Event Horizon.'"
Kurt Russell needed time to get pumped up
Russell has always been a strapping action hero, but he's never looked like he did in Soldier. That took long enough for Anderson to make an entirely different movie.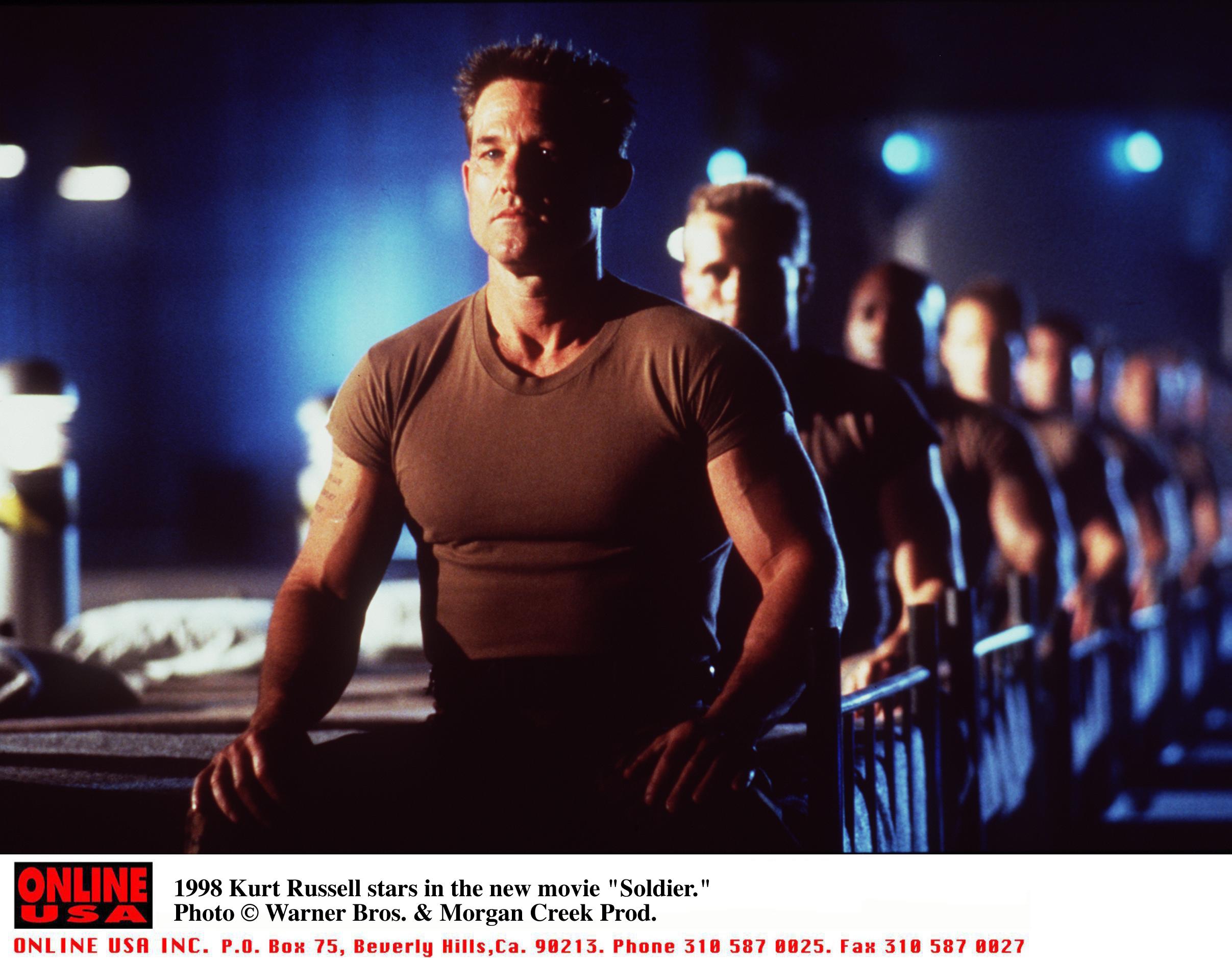 "We circled back to Paramount," Anderson said. "They still hadn't set the movie up so I ended up making Event Horizon basically while Kurt Russell was getting into fabulous shape for Soldier." 
Paul W.S. Anderson before 'Event Horizon'
Today, Anderson may be best known as the mastermind of the lucrative Resident Evil franchise. He's also done Alien vs. Predator, Death Race, The Three Musketeers and Monster Hunter since Event Horizon and Soldier. At the time, Anderson was a young Hollywood prodigy.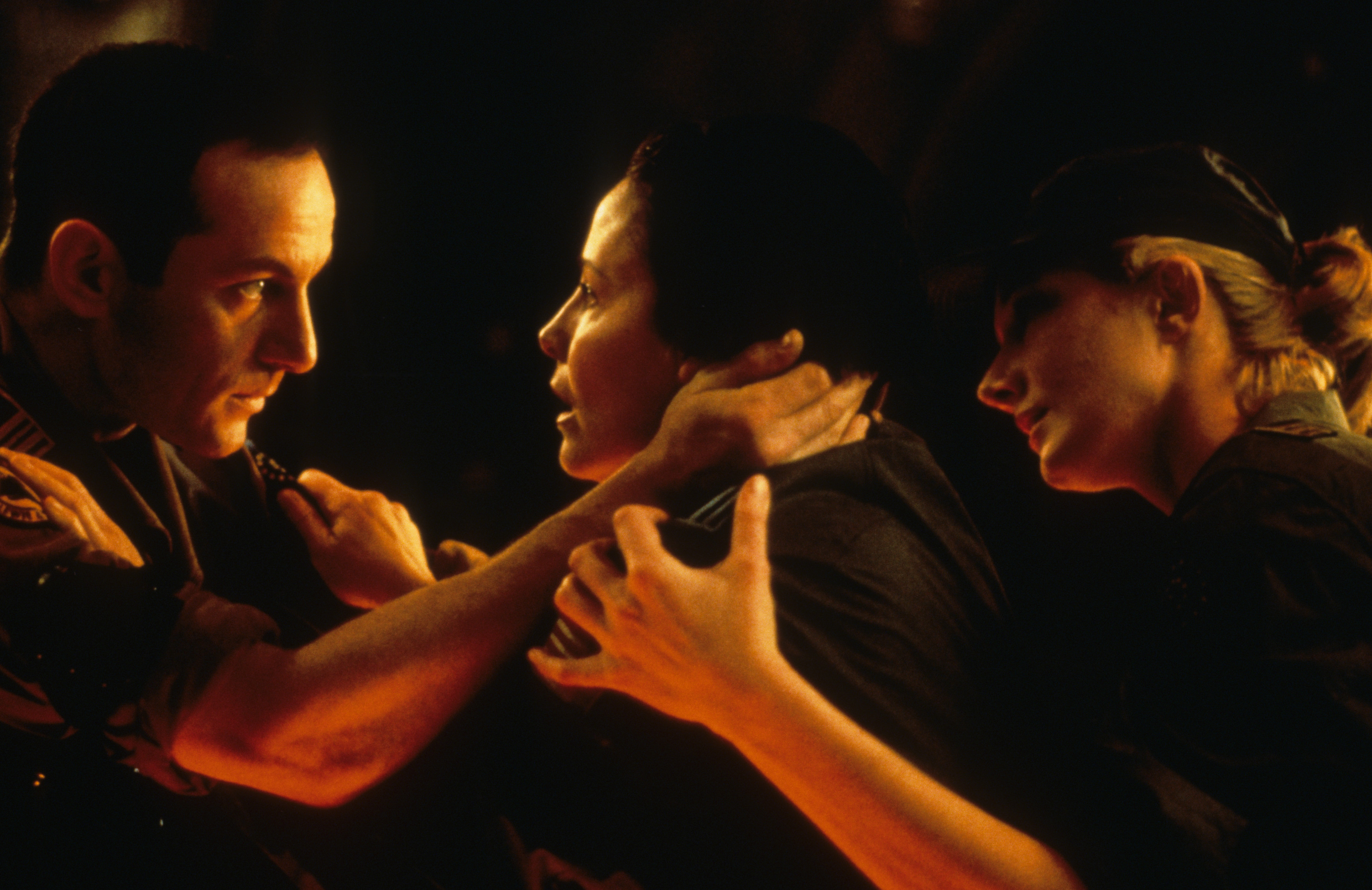 "It was a good time for me because I'd only done two movies," Anderson said. "One was a small British movie, Shopping, starred Jude Law. Then I'd done Mortal Kombat and had a big success. The way Hollywood works is you had success, you get a little more freedom. So I was offered a bunch of scripts. I was offered X-Men, but they were in a terrible rush and they wanted to just go go go go go. I felt it would compromise the movie if we rushed straight into it."