Kurt Russell Was 'Horribly Hungover' When He Met Goldie Hawn
Goldie Hawn and Kurt Russell have entertained audiences with their screen presence and magnetic personalities since the 1960s. Hawn and Russell have enjoyed long careers as fixtures in Hollywood, and through much of that time have maintained a strong romantic relationship for nearly four decades.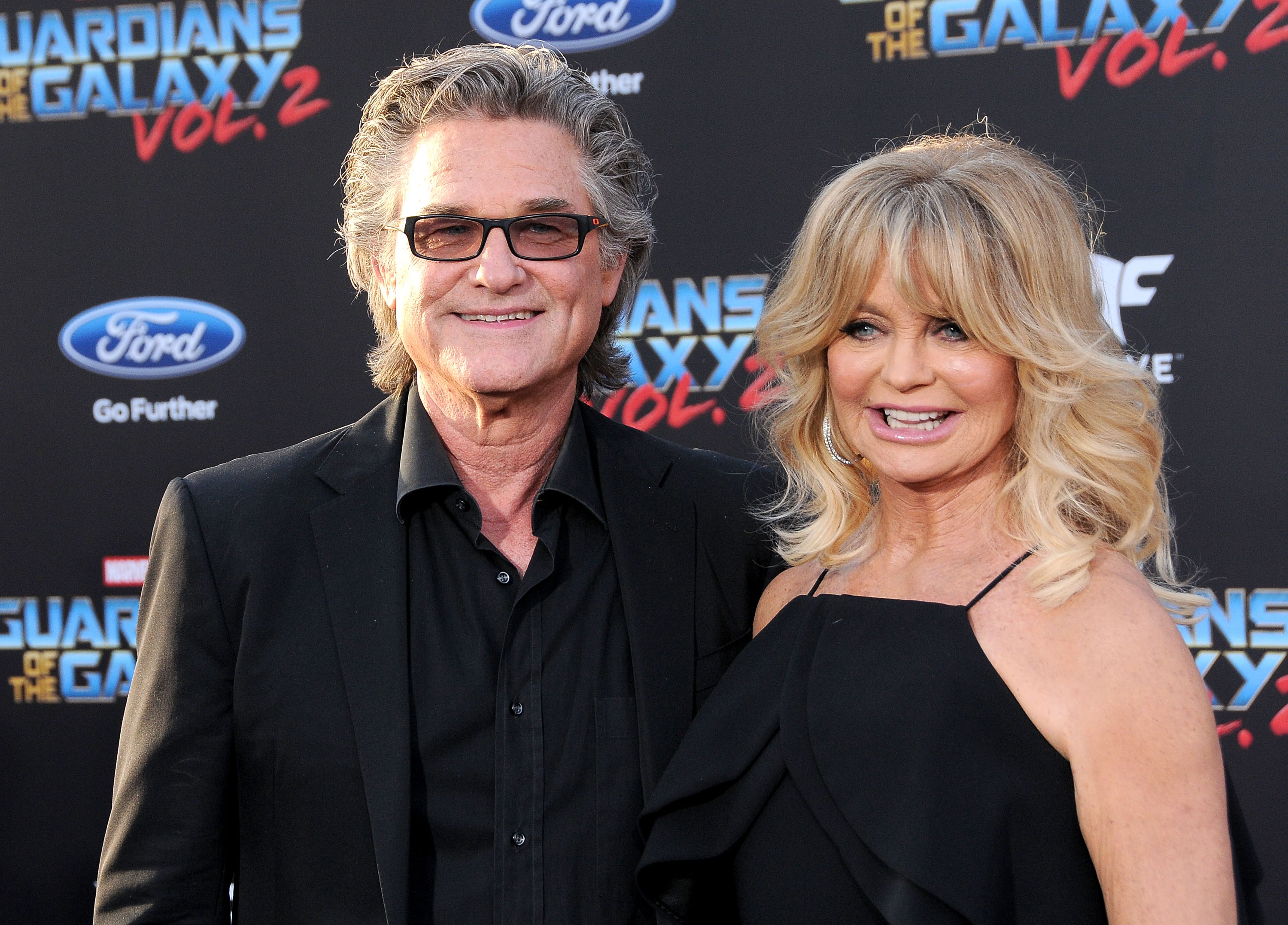 Kurt Russell was a teenager when he first met Goldie Hawn
In 1966, Kurt Russell was a teenage actor when he was filming the Disney musical The One and Only, Genuine, Original Family Band. Goldie Hawn, who was 21 at the time, made her big-screen debut in a small cameo role in the movie.
"I was 21 and he was 16," Hawn recalled in a 2012 BBC Radio 4 interview. "I thought he was adorable, but he was much too young."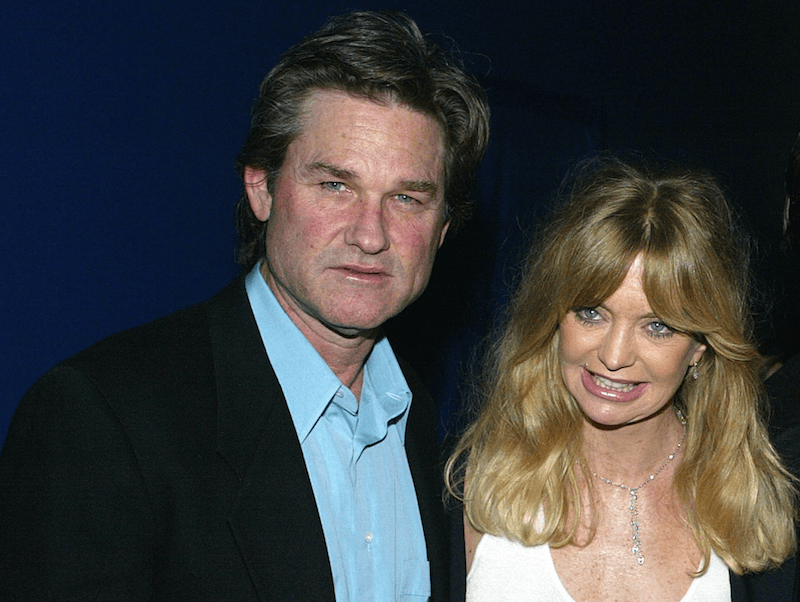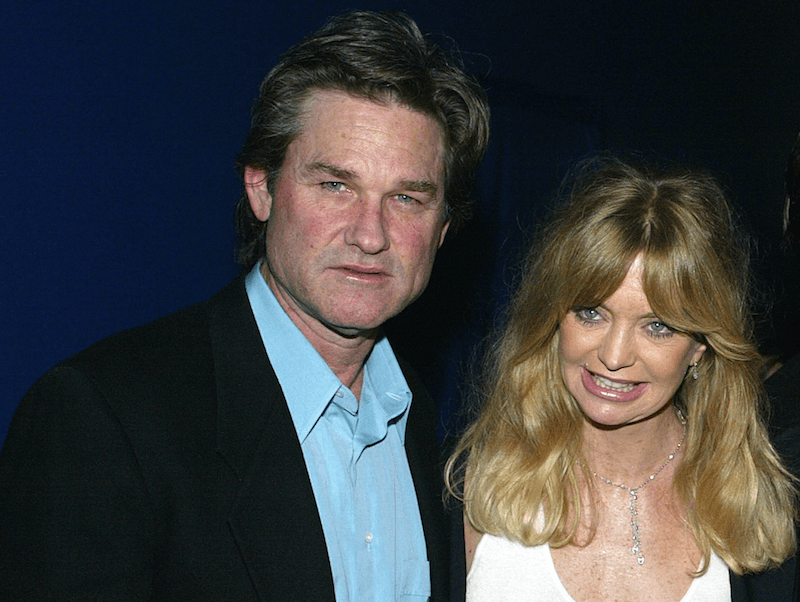 Goldie Hawn and Kurt Russell reconnected after nearly two decades apart
In the following years, Russell began to shed his Disney star image while Hawn went on to become an Academy Award-winning actor. She won an Oscar for Best Supporting Actress in 1969's Cactus Flower and later starred in films such as The Sugarland Express, Shampoo, and Private Benjamin, which earned her her second Academy Award nomination.
Hawn and Russell crossed paths again in the early 1980s on the set of Swing Shift. This time, they were both recently divorced and not looking for love.
The two recently sat down with CBS Sunday Morning to discuss their lengthy careers and how they've stayed together through it all. When reflecting on their meeting as romantic partners in 1983, Russell acknowledged that he wasn't looking for any kind of commitment.
"Matter of fact, when I met Goldie, I was at a time in my life and a period of my life where I was very definitely gonna put my worst foot forward when it came to any kind of a relationship," he said bluntly. "I put my worst foot forward. If you can handle that, then maybe there's a chance of some reality there of being together."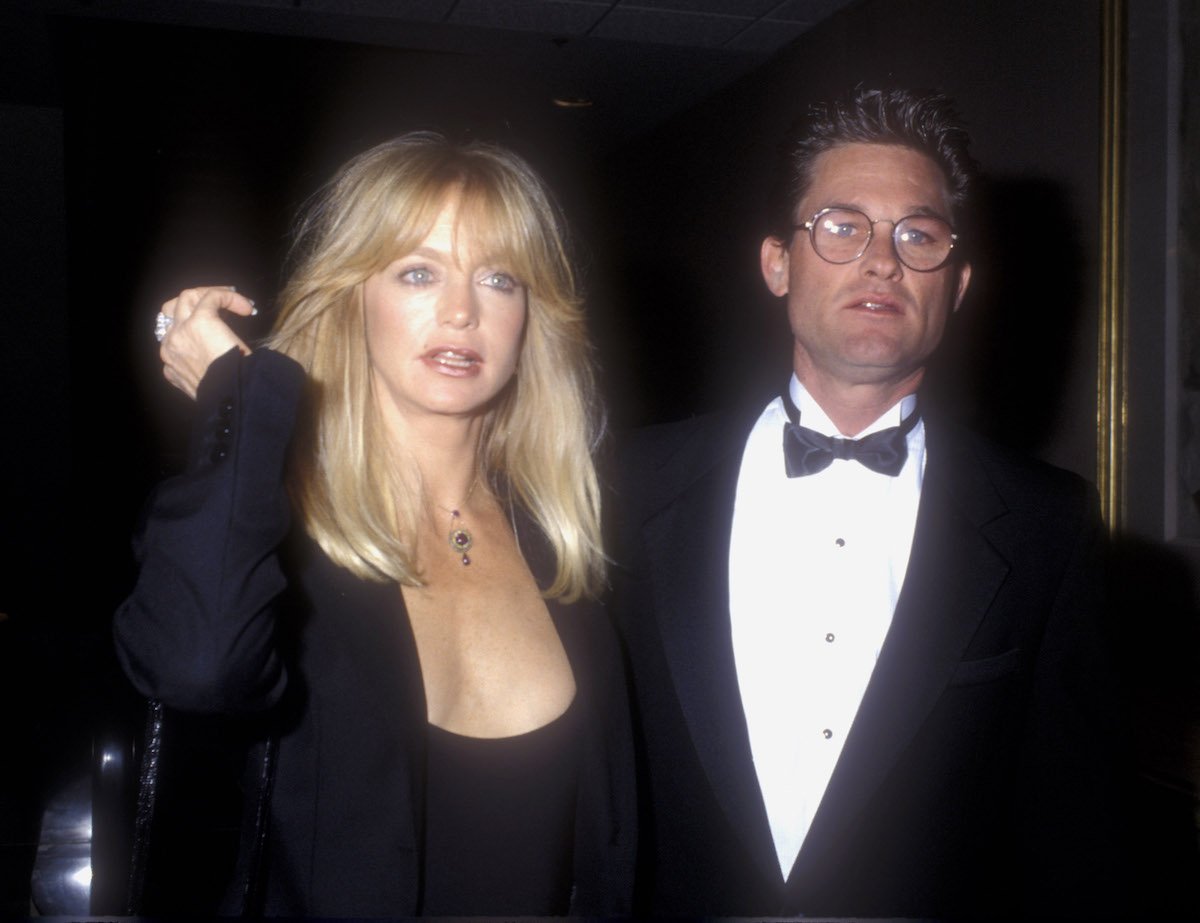 Kurt Russell was hungover when he met Goldie Hawn
Hawn disagreed. "You put your worst foot forward? I could hardly say that," she said. "If you'd done that with me, I wouldn't be with you today."
"But I did!" Russell responded. He went on to explain why he believed he didn't do a good job of leaving a good first impression.
"The first time I met her I was horribly hungover. That's not a good foot forward!" he laughed. "I didn't try to put my best foot forward, because it's a hard thing to hold that up. Once you've done that, now you've established something and you've set a bar that you can't stay with and you can't keep."
Russell told Conan O'Brien about their meeting in a 2017 interview on Conan. He had actually been out drinking with his dad the night before, whom Russell called "a heavy drinker."
"I was severely hungover, and I didn't know Goldie at all outside of having worked with her those many years before," Russell recounted. "I just didn't have in my mind what I was going to see, and she had a great body. So the first thing that came out was, 'Man, you've got a great figure.' It came out quickly and it could've gone wrong, and she said, 'Why thank you.'"