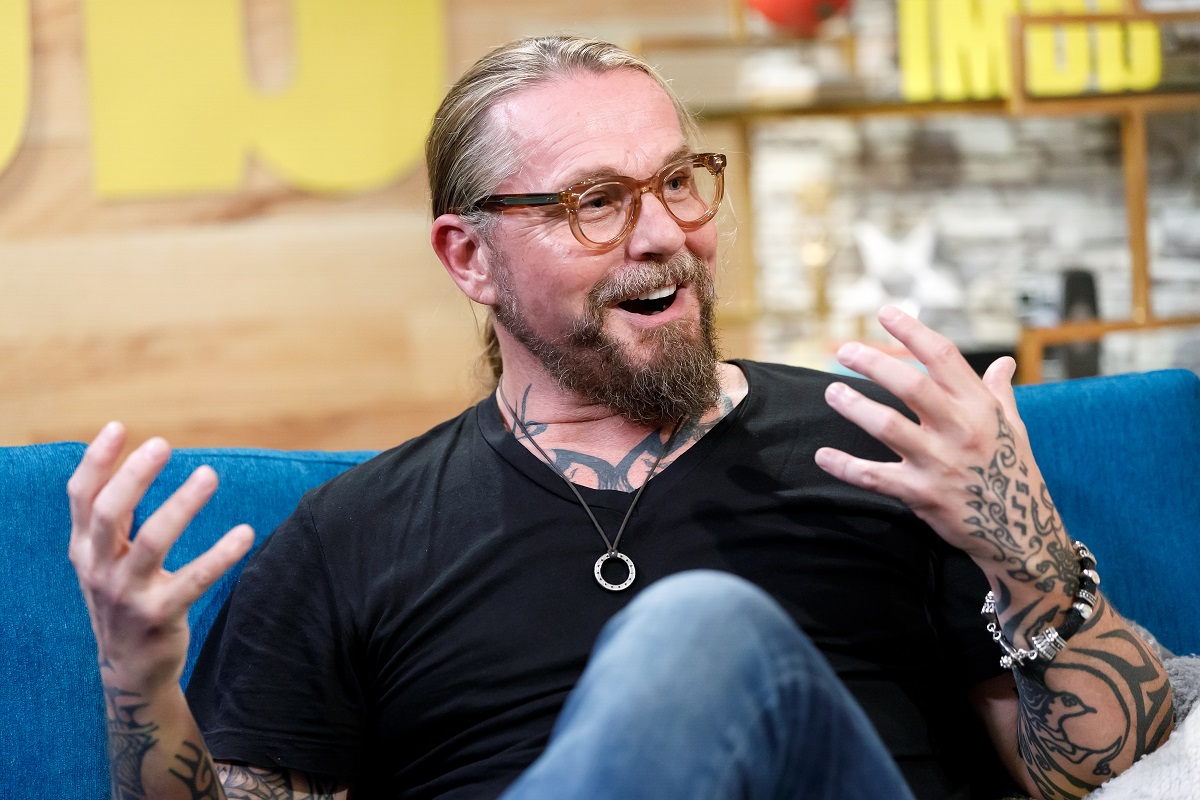 Why Kurt Sutter Couldn't Watch 'Breaking Bad' While Working on 'Sons of Anarchy'
Kurt Sutter was concerned about watching 'Breaking Bad' developing his own show 'Sons of Anarchy,' so after watching a couple of 'Breaking Bad' episodes he avoided the series completelty.
Breaking Bad was a popular AMC series that attracted much acclaim from both critics and fans alike. And even though Sons of Anarchy creator Kurt Sutter commended the show and admired its quality, he refused to watch the series. This was because he didn't want Breaking Bad interfering with his own program.
Kurt Sutter explained why 'Sons of Anarchy' didn't receive the same Emmy recognition as other shows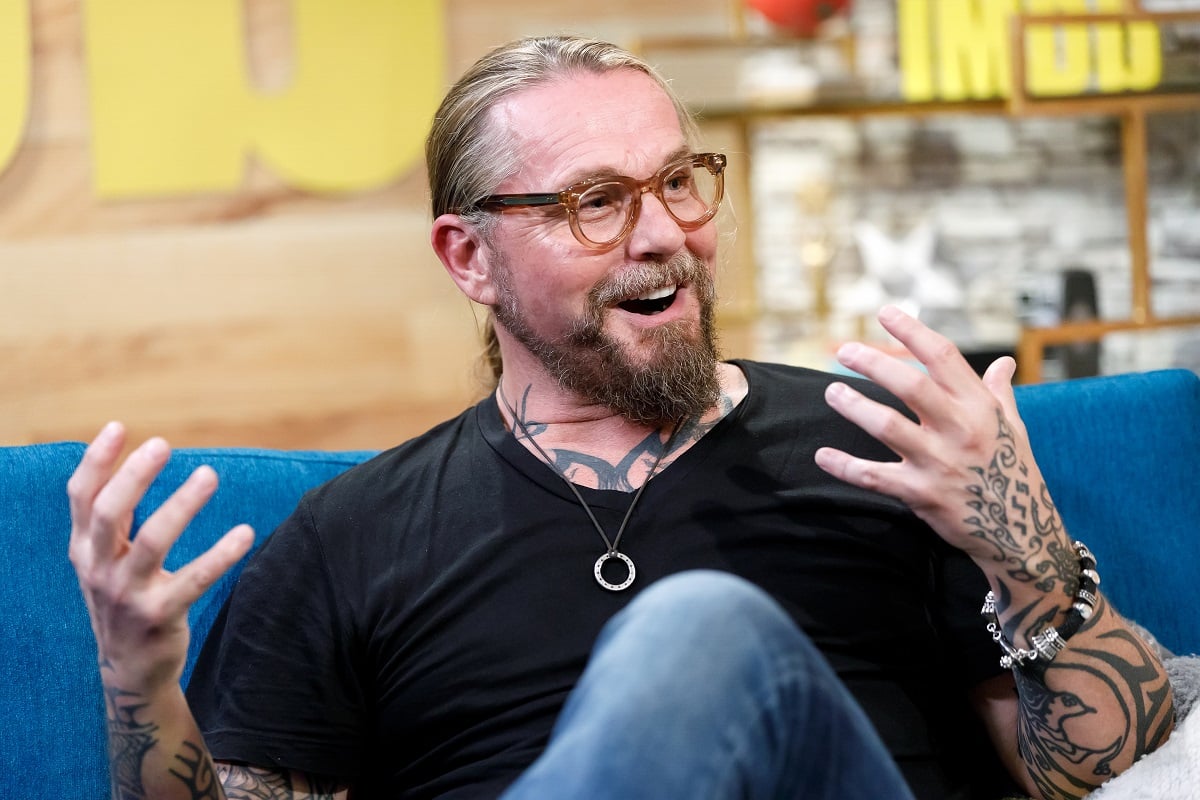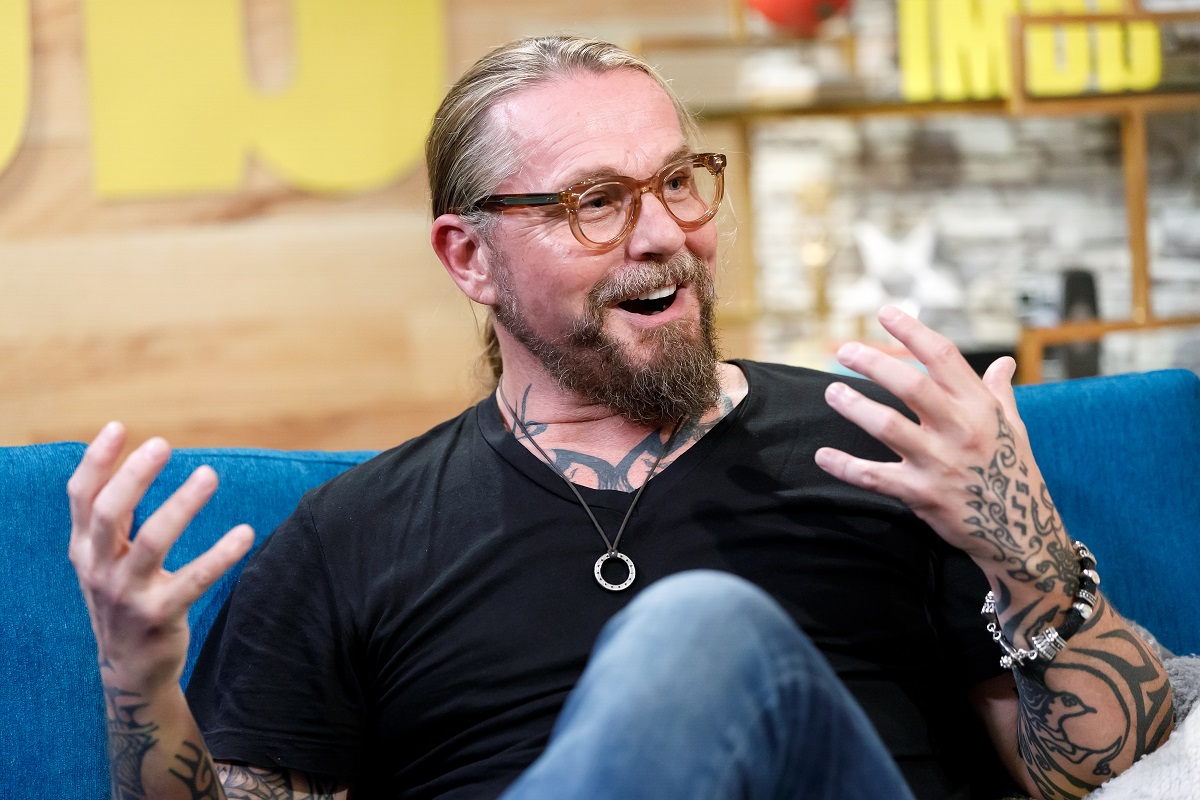 Breaking Bad and Sons of Anarchy were both series broadcast in comparable years and explored similar genres. But Breaking Bad had been receiving and winning its actors Emmys since its first couple of seasons, while Anarchy didn't enjoy the same level of attention. Sutter believed this was because his show had a similar vibe to summer blockbusters like the Batman films.
"We are the dirty white boys people are afraid of, and so what you say may be true. I can laugh about it now, but after a first season of The Shield where we were recognized as being ground-breaking, all we heard on the awards circuit were crickets," Sutter once told Deadline. "To bring back the Batman analogy, we're not an art series, we're perceived as the big action violent series. And the same way Batman never gets the Oscar love because it's that summer blockbuster, we fall in the same category."
Meanwhile, Sutter considered Breaking Bad as more of an arts-type show, which favored the awards seasons.
"Breaking Bad has that art house dynamic, and obviously Mad Men does. And you have shows with a lavish production component; it's magical what they do on Game of Thrones, and the meticulous nature of capturing that world of Mad Men is really extraordinary," Sutter revealed.
Why Kurt Sutter couldn't watch 'Breaking Bad' while working on 'Sons of Anarchy'
Sutter had great admiration for the accomplishments of Vince Gilligan's hit television series. But the Anarchy creator couldn't bring himself to watch the show while developing his FX show. The creator was concerned with Breaking Bad interfering and overlapping with his own creative process.
"Here's the deal: I don't watch Breaking Bad, not because I don't know that it's a great show. I've watched a few episodes early on. Tonally, it was just a little too familiar for me in terms of my own show. Creatively, I need a little bit of distance," he said in an interview with Vulture.
Although he didn't watch the finale, he noticed Breaking Bad drew in high ratings for its final episode. This was a long way from the kind of ratings the show received when it first debuted. Sutter imagined it was a very rewarding feeling for Gilligan, and he wanted to celebrate it with his friend.
"So I don't watch it, but I look forward to watching it when I'm done here. My reaction was really to the ratings and congratulating Vince. Ultimately, I know what happened at AMC, and how they cut his legs out from under him. I know the success that he has had has got to be very gratifying to him. With ultimately very little support, he rose to that level," Sutter said.
Did 'Breaking Bad's' series finale draw in a higher viewership than 'Sons of Anarchy'?
Both Breaking Bad and Sons of Anarchy ended on a series high. Sons of Anarchy wrapped up its final episode by pulling in a rating of 9.26 million according to Deadline. Meanwhile, CNBC reported that Breaking Bad edged out Anarchy's series high by drawing in 10.3 million for the series' final episode.