'KUWTK': Are Kourtney Kardashian and Scott Disick Getting Back Together Now That He Is Single?
When most people hear the name Scott Disick, they also think of Kourtney Kardashian. Disick rose to fame as Kardashian's boyfriend and the father of her children. The two broke up after several rocky years together but fans continued to see a spark between them. It wasn't until Disick began dating Sofia Richie that it seemed like his relationship with Kardashian might really be over. Now, Disick and Richie have called it quits and the question on everyone's mind is whether Disick and Kardashian will rekindle their romance or not.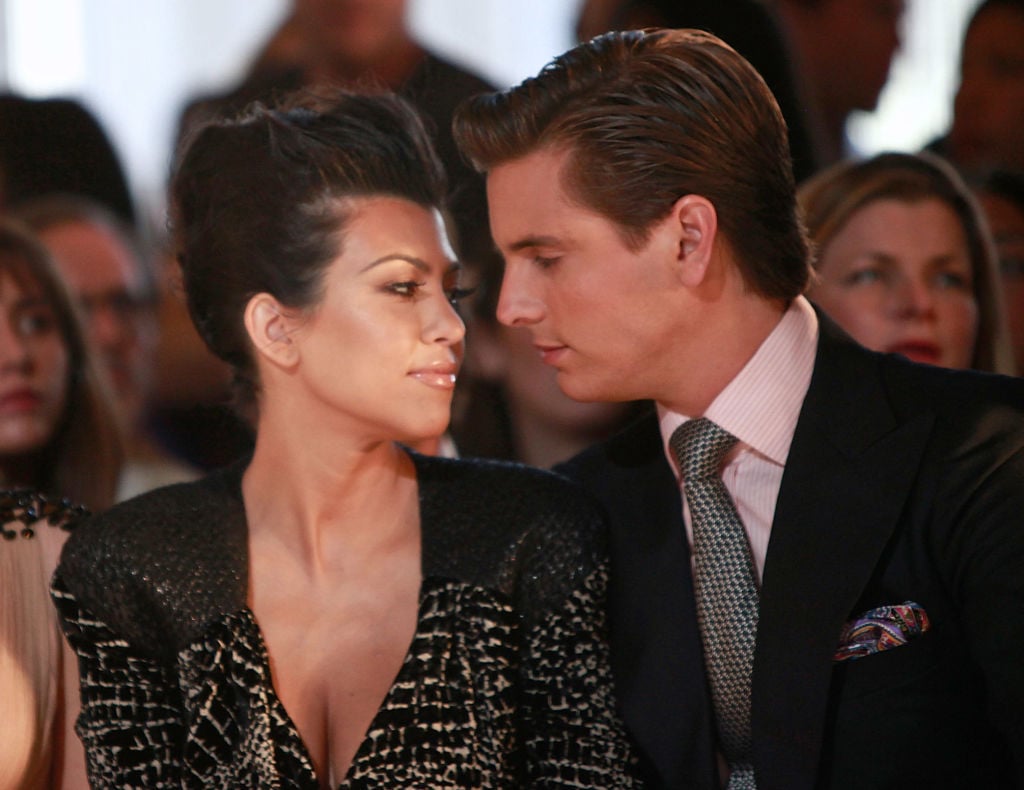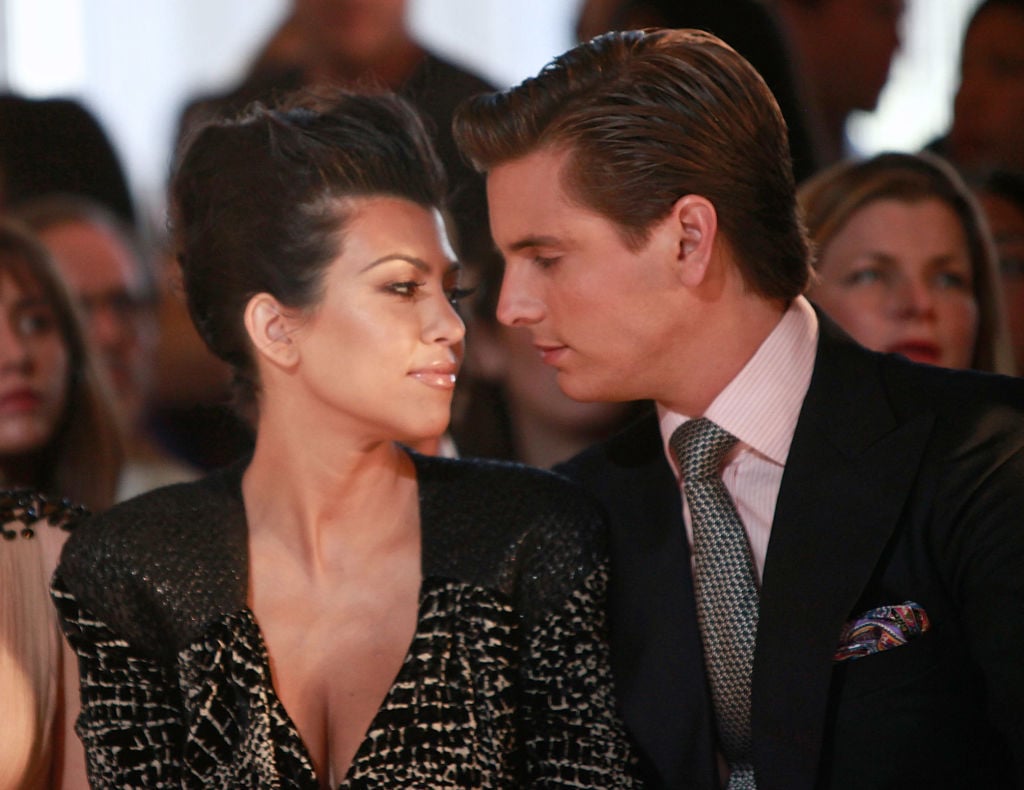 Scott Disick and Sofia Richie's breakup
Things started going downhill for Disick and Richie publicly after Disick checked into a rehab facility.
"In an effort to finally come to terms and deal with the pain that Scott has been silently suffering for many years due to the sudden death of his mother, followed by the death of his father three months later, Scott made the decision to check himself into a rehab facility last week to work on his past traumas," his lawyer, Marty Singer, told TMZ of why Disick was seeking help.
Unfortunately, Disick was not able to get the help that he needed as someone leaked photos of him inside the facility and Disick immediately checked himself out. Richie and Disick then went on a break until Disick could get help.
"Scott and Sofia are on a break until Scott straightens himself out more," a source told Us Weekly at the time. "Scott is in an OK place right now and is trying to get better and focus on work, but he has to prove himself."
The two have now officially called it quits.
Will Scott Disick get back together with Kourtney Kardashian?
Disick and Kardashian have always been close, even when he was dating Richie. The two share three children together so they will always be in one another's lives, but that doesn't mean that things will get romantic again.
"Scott will always love Kourtney but at the end of the day, they both know they are better off as parents and not partners," a source told HollywoodLife. "He will always put her on this pedestal and has never loved another woman quite in the way in which he loved her. It was that first true love type of feeling. Romantically, it won't happen, but they are the best of co-parents and friends and just want the other to be happy."
They are much better at coparenting than being together.
"They just don't work well as boyfriend and girlfriend," the source said. "Scott does hold a special place in his heart that is a little differently than Kourtney, but he knows they're just better off not together."
Does Kourtney Kardashian want to be with Scott again?
Kardashian has had her fair share of flings while Disick was with Richie but none that lasted as long and Disick and Richie's. But that doesn't mean that Kardashian was waiting to get back with Disick.
"Kourtney also has love for Scott, but again, not in a romantic way," the source told the outlet. "They care about the other very deeply, but the romantic feelings between them are not there. They look at each other like any exes who were together for years and broke up would, except they're in a great place. Scott is always going to be family and Kourtney will always be there for him."