'KUWTK': Did the Reality Show's Production Schedule Ruin the Entire Series?
Keeping Up with the Kardashians has been on its last leg for a while now. So there was no surprise when the family announced that they would be ending their run on E! after season 20.
A new teaser for Season 19 dropped recently, and fans were kind of bored with what they saw. First, the cast was in quarantine for part of filming, so not much was going on. Second, they've already seen all of these stories play out on social media.
'Keeping Up with the Kardashians' airs half a year after filming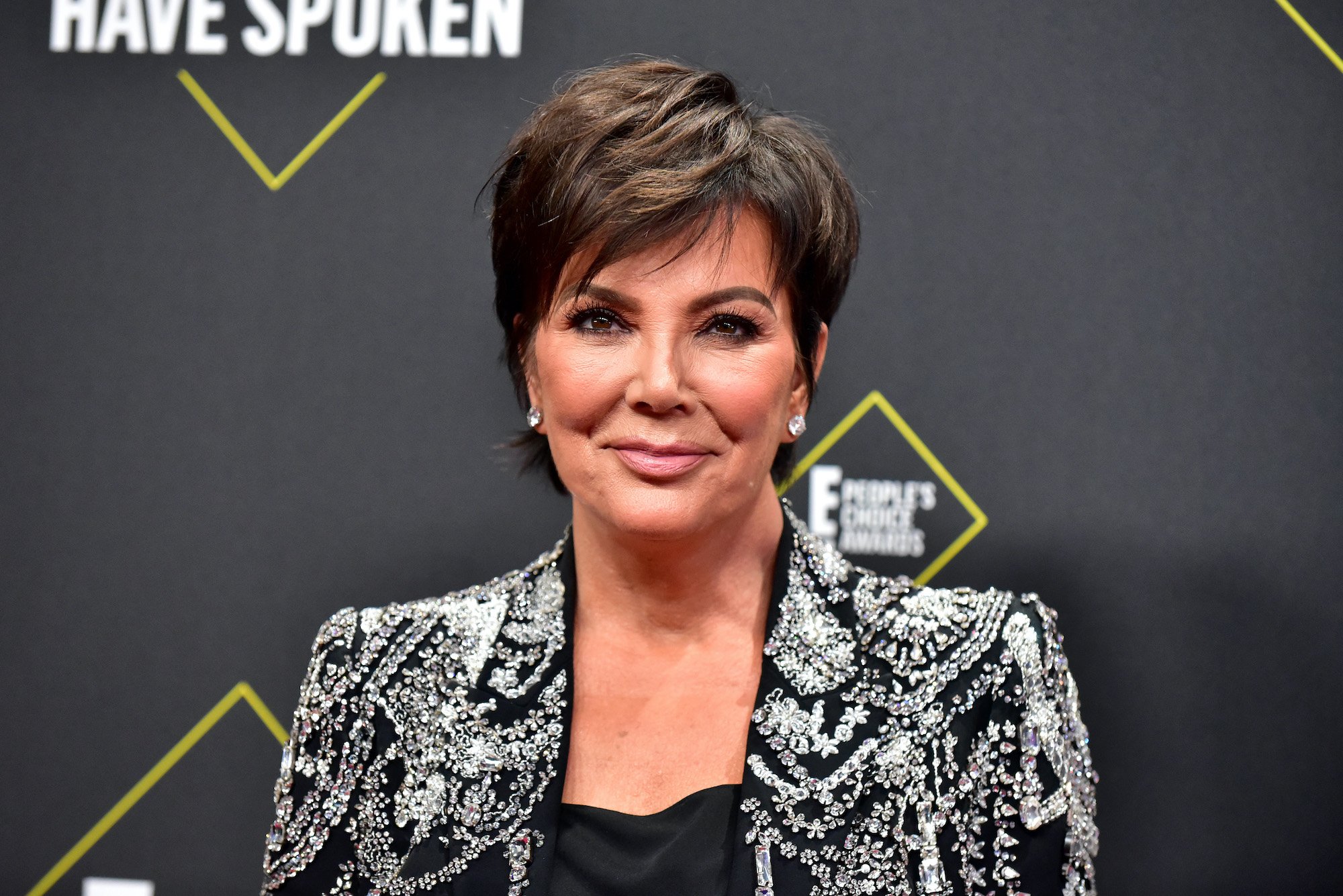 According to fans on Reddit, KUWTK didn't always have such a long lag time between filming and airing. One user posted that "In the earlier seasons, they used to air stuff 3-4 months after real-time, which I thought was solid. Now it's 7-9 months after. That + them posting everything on social media has really left little to no imagination on what they're going to show." 
Other fans agreed. The lag time in KUWTK's production schedule totally takes the fun out of watching drama play out on the show. Rumors abound while the show is filming, and by the time the show airs, what was filmed becomes old news.
For example, Kim and Kanye's recent issues are widely known by now. Sure, fans will probably learn more about Kim's feelings during the incident if she allowed it to be filmed for the show. But by the time those events air on E!, fans already know that Kim and Kanye are still together. Whatever drama comes from their fighting, fans aren't as invested because there are no stakes.
Fans aren't wondering if Kim and Kanye will break up, because they've been looking at 9 months worth of Instagram pics of the two together. 
Instagram didn't launch until after 'Keeping Up with the Kardashians' started
Social media and Instagram specifically has taken a lot of the surprise out of KUWTK. Not only does the show have a longer lag time between filming and airing than it did in its early years, but Instagram didn't even exist when KUWTK first aired.
Instagram officially launched in 2010, while Kim and her sisters started their show in 2007. Now that the sisters are all influencers, they're all over the platform. 
Fans think their sharing on social media kind of ruins the point of having a reality show. Fans aren't excited about the material in the teaser. In fact, to some, it seems like producers are scrambling for storylines. "I dunno Malika in the trailer?? This all kinda makes me think they have noooothinnggg to show us."
Fans can't get over Khloé Kardashian's fake COVID-19 swab
The problem with the production schedule is that even though the teaser shows Khloe getting tested for COVID-19, fans already know she doesn't have it. If Khloe had contracted the disease, it would have been big news. She's all over Instagram and Twitter, and would have likely announced it herself.
Still, the producers saw fit to include scenes of Khloé getting a COVID-19 "swab" and being worried about having the disease in the show. Again, fans know she didn't have it, so they're not worried for her. Plus, her swab was totally fake. 
Fans have pointed out on numerous occasions that the doctor giving Khloe her "swab" is wearing neither a mask nor gloves. This is totally against all guidelines, proving the scene was staged.
For a lot of fans, this is just a sign of how boring KUWTK has become. One fan wrote: "It's so staged … Nothing is genuine on the show anymore."
Not only is it not genuine, but it's no longer surprising thanks to long lags, and the ubiquity of social media.