'KUWTK': Did the Show Already Foreshadow Kylie Jenner's Success From the Very First Episode?
One of the most successful sisters in the Kardashian-Jenner family is Kylie Jenner, who boasts a shockingly high net worth and lucrative business ventures.
When Keeping Up With the Kardashians first premiered in 2007, Kim Kardashian West was the star of the family. However, over time, her family members found their own success and became celebrities in their own rights. One of the most successful sisters is Kylie Jenner, who has been rivaling Kardashian West with her high net worth and lucrative business ventures.
While many people might not have seen Jenner's success coming, it seems there was already some foreshadowing from the very first episode.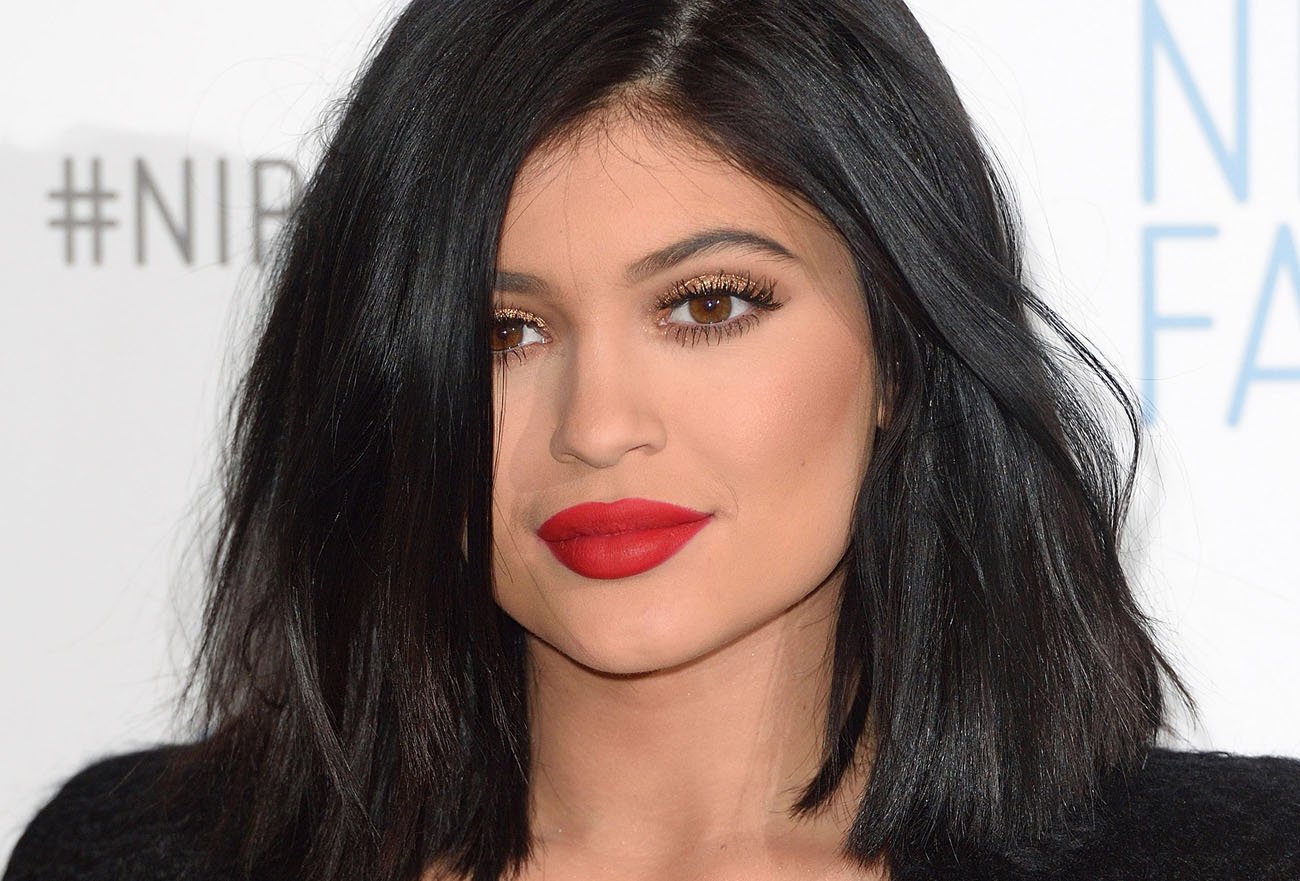 Kylie Jenner became hugely successful in the past few years
In 2015, Jenner launched her beauty company at the age of 18. Called Kylie Lip Kits, the company specialized in selling lip kits, and many products were sold out instantly. Later on, Kylie Lip Kits was re-branded into Kylie Cosmetics, which now sells an array of beauty products.
Since the beginning, Jenner's company has been highly successful. In 2018, it was reportedly worth around $1 billion. A year later, Jenner was declared the youngest self-made billionaire in the world by Forbes.
In the spring of 2020, Forbes retracted Jenner's billionaire status after the publication alleged that she had faked her financial numbers. Nevertheless, her net worth is still estimated to be a high number—just under $900 million.
Jenner is now the second-wealthiest Kardashian-Jenner. Kardashian West is worth a reported $900 million.
The original 'KUWTK' opening might have foreshadowed Kylie Jenner's success
In any case, many people would not deny that Jenner has done quite well for herself. She might be the youngest sibling, but she has proven how capable she is of coming out on top. This might have even been foreshadowed in the original opening for KUWTK.
In a recent Reddit thread, fans pointed out that there is a part in the original opening where Jenner—who was still a child at the time—went up to the camera and blocked the rest of her family. Kardashian West ended up being the one to pull Jenner back, which could also foreshadow the little "rivalry" the two of them have to be the wealthiest Kardashian-Jenner sister.
What's next for Kylie Jenner?
Jenner is only 23, but she has accomplished quite a lot. As such, some onlookers might be wondering what could be next for Jenner in her future.
Last year, TMZ reported that Jenner had filed 16 trademark applications for goods like wine, baby products, and restaurants. Based on this information, it could be speculated that Jenner still has goals for expanding her own brand beyond the beauty industry.
Additionally, Jenner is a mother—she currently has one daughter named Stormi. Jenner has revealed recently that she would like to have more kids down the road.
"I want more so bad. I actually think about it every day," she told James Charles in a YouTube video. "I just still don't know when. I'm not planning, I don't have a time for that to happen. You can't not want more almost."
It seems Jenner still has many exciting things to look forward to in the future.