'KUWTK' Fans Are Convinced Penelope Is Scott Disick's 'Favorite' Child
Mason Disick, the oldest Kardashian Jenner kid, is 11 years old. He's lived his entire life in the public eye. His mom, Kourtney Kardashian, was filming for Keeping Up with the Kardashians when he was born, so fans feel connected to him, as well as all the other children who have been born during the show's 20 plus year run.
When Scott Disick, Mason's dad, posted a picture of his daughter Penelope on Instagram, fans started feeling old. 
The Kardashian Jenner kids are making fans feel old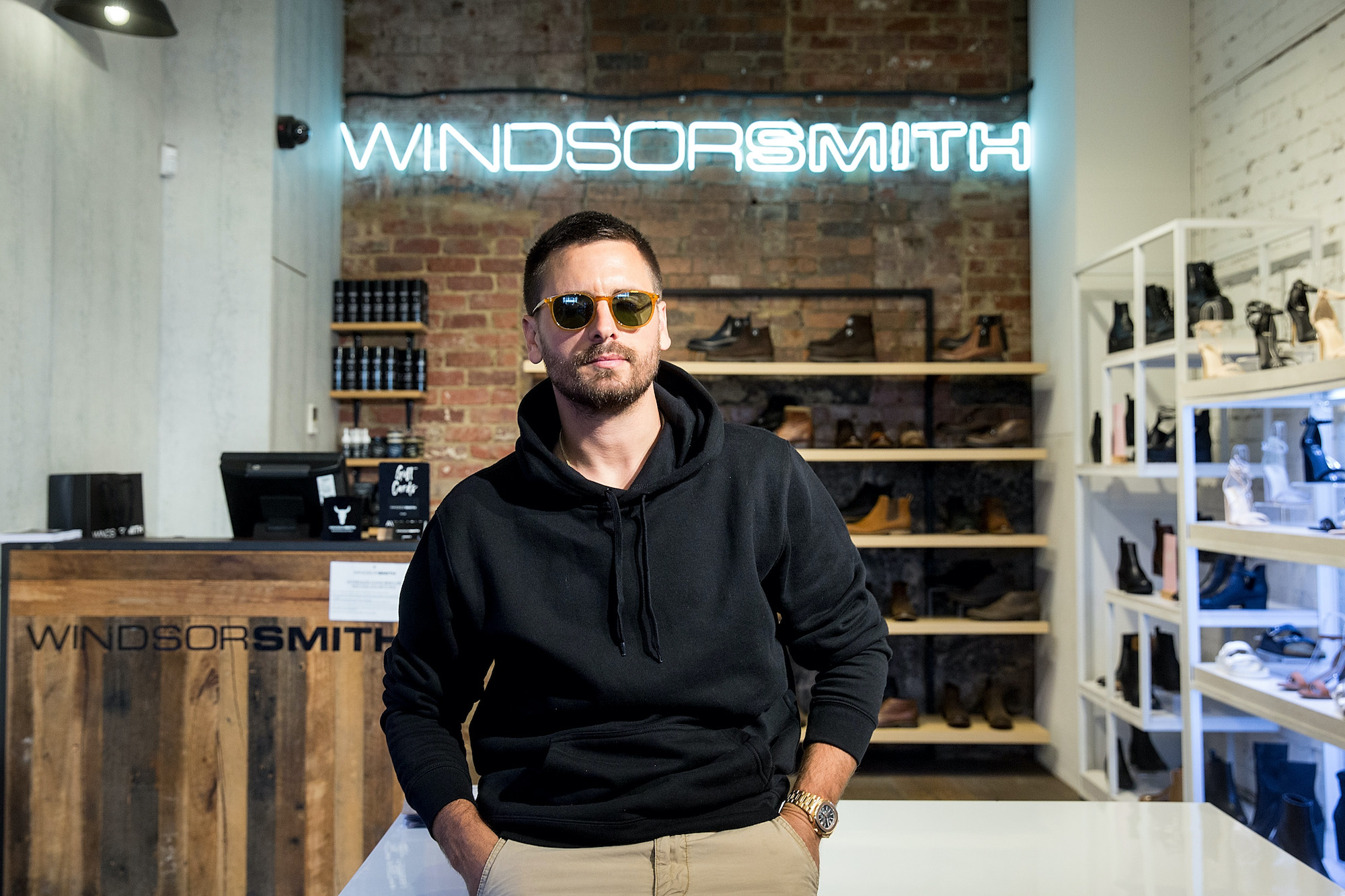 Fans remember when each of the Disick kids were born, so seeing how big they're getting is weird.
As one fan wrote on Reddit, "Scott just posted this insta story of Penelope and she looks SO OLDDDD 🥺🥺 ugh the kids getting older makes me feel so old lol." Penelope, or P as she's sometimes called, is 8 years old now, and fans can't believe how fast time flies. 
Fans can't get over how grown up Penelope looks in the picture. She's gone from being Scott's baby faced princess to a young lady, and it has all played out on screen for KarJen fans. It's not just Penelope. All the KarJen kids are growing up fast. Another fan wrote "And Kylie posted that Stormi will be three soon. 😅Time is flying byyy!"
Scott Disick posts a lot of pictures of Penelope
Fans theorize that Penelope may be Scott's favorite child. According to one fan, "P is Scott's favourite 100%." He does post a lot of pictures of Penelope, but Scott posts pictures of all his kids. His Instagram is pretty evenly divided between Mason, Penelope, and his son Reign, who is 6. Penelope may have a special place in Scott's heart because she is the only girl.
In April, 2020, Scott posted a picture of Penelope with the caption "My little precious," but that doesn't mean she's his favorite. Scott clearly loves and appreciates all of his children, and probably would resent one of them being called his "favorite." His mother-in-law, Kris Jenner, constantly tells her daughters that one of them is her favorite.
The KarJen sisters joke that it's always the one who makes her the most money. But although Scott is definitely part of the KarJen family, he doesn't seem to treat his kids' feelings with the same cavalier attitude as Kris. 
Kourtney Kardashian and Scott Disick make adorable babies, but will there be a fourth?
It's no wonder Scott loves his kids. They're cute, and funny. But his relationship with their mom, Kourtney, hasn't always been smooth sailing.
The two were on-again-off-again for more than a decade before finally calling it quits, although some fans still think they could get back together. Although the two already have three children, the Kardashian women are known for their love of big families. Kris has six children, and Kourtney's sister Kim has four. 
When Scott and his girlfriend Sofia Richie broke up over the summer, fans were sure it meant Kourtney and Scott would be back together, and there would be another baby Disick on the way in no time at all. Many fans theorize that Kourtney and her sisters are reluctant to have more than one baby daddy, based on things the KarJens have said in the past.
Khloé even joked that she needed Tristan Thompson's sperm to make a sibling for her daughter True. If Kourtney does want to have another baby, she may ask Scott to be the father, even if they don't get back together. 
Sources close to Kourtney are adamant that despite all the flirting that goes on between Scott and his kids' mom, the two are not getting back together.