'KUWTK' Fans Are Tired of Larsa Stirring Up Drama
Larsa Pippen first gained her stature as a result of her marriage to the famous NBA athlete Scottie Pippen. The two made their love official all the way back in 1997. In addition to her marriage, Pippen was also known for her brief stint as a housewife on The Real Housewives of Miami. However, both her …
Larsa Pippen first gained her stature as a result of her marriage to the famous NBA athlete Scottie Pippen. The two made their love official all the way back in 1997. In addition to her marriage, Pippen was also known for her brief stint as a housewife on The Real Housewives of Miami. However, both her marriage and her reality television experience as a housewife came to an end. The couple divorced in 2018 and has been co-parenting ever since.
As of late though, it hasn't been Pippen's love life or parenting skills that have been in the headlines and media. See what has been going on with Pippen and the cast of Keeping Up With the Kardashians, and find out what everyone's buzzing about.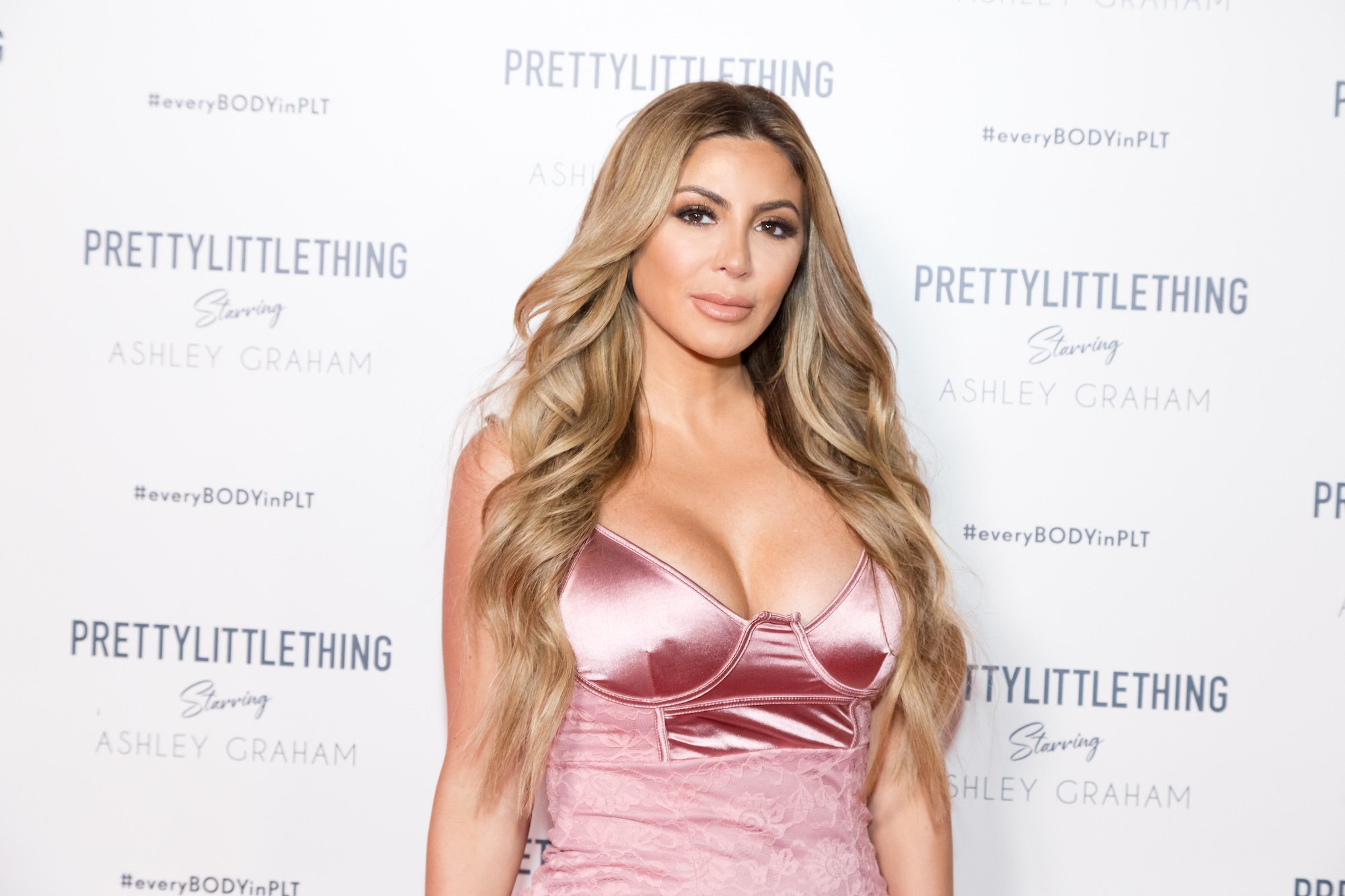 What is the link between Larsa Pippen and 'Keeping Up With the Kardashians'? 
In the past, Pippen was typically associated with her connection to the NBA and her ex. However, more recently, Pippen has been best known as Kim Kardashian West's best friend. Though there is no official rundown on how Kardashian West and Pippen officially met, there are documented photos of them dating back to 2012 according to Cosmopolitan, so it is safe to say the two have known each other for a while. As a result, Pippen seemed to get pretty close and chummy with Kardashian West, her sisters, and the cast of the famous reality television show. Unfortunately, things have seemed to change.  
What are some people speculating has been going on between Kim Kardashian West and Larsa Pippen? 
The "proof is in the pudding" or in this case, the Instagram followers. The fact that Kim Kardashian West and her whole family unfollowed Pippen on Instagram definitely raised some eyebrows. On top of that, Pippen deleted all of her posts that had to do with the Kardashians. Fans and followers of Keeping Up with the Kardashians didn't miss a beat, and they went looking for answers. According to an inside source that spoke with E!, "The friendship just naturally grew apart over a period of time because life happens. Kim is focused on matters at home—getting Kanye [West] healthy, her four young kids, law school, and juggling her businesses." However, not everyone is buying it. 
In light of all the speculation and rumors, Pippen took to social media and tweeted, "I woke up this morning blessed and see that everybody is focused on who I am following and who I am not following on social media. I am focused on my children, my new fitness brand Larsapippenfitness, and my relationships in real life… Praying that everybody finds peace in their own lives and focus on what brings THEM happiness." Take a look at how the fans and viewers of Keeping Up with the Kardashians are feeling about all of this. 
How do some fans feel about Larsa Pippen and the cast of 'Keeping Up With the Kardashians'? 
Fans and viewers of the popular E! cable reality television series definitely seem to think there is more to the story, and they aren't alone. Since news of the friendship sizzling out, there has been one extremely compelling story to surface that has a lot of people wondering. Some people are indicating that Pippen was actually the one to leak the information about Scott Disick's experience with rehab.
A whole Reddit thread was created dedicated to exploring this potential theory. Sadly for Pippen, many people find it extremely believable. On top of that, some fans expressed that she even enjoys it. One comment read, "Bet she's loving this. All she wants is relevancy and to be in the news." Nonetheless, fans and viewers of Keeping Up with the Kardashians are over it and wish Pippen would stop stirring up drama.