'KUWTK': Fans Believe 1 Scene From Season 3 Shows Khloé Kardashian's Massive Hypocrisy
Keeping Up With the Kardashians has been around for over 10 years now, and fans have been able to see the family deal with all kinds of problems in their lives. The series also acts as an archive that records the many things the Kardashian-Jenners have done.
In season 3, Khloé Kardashian was seen giving her sister Kourtney some relationship advice. While Khloé's words seemed rather good at the time, fans who have revisited the scene now see it as a display of Khloé's massive hypocrisy. Read on below to find out why.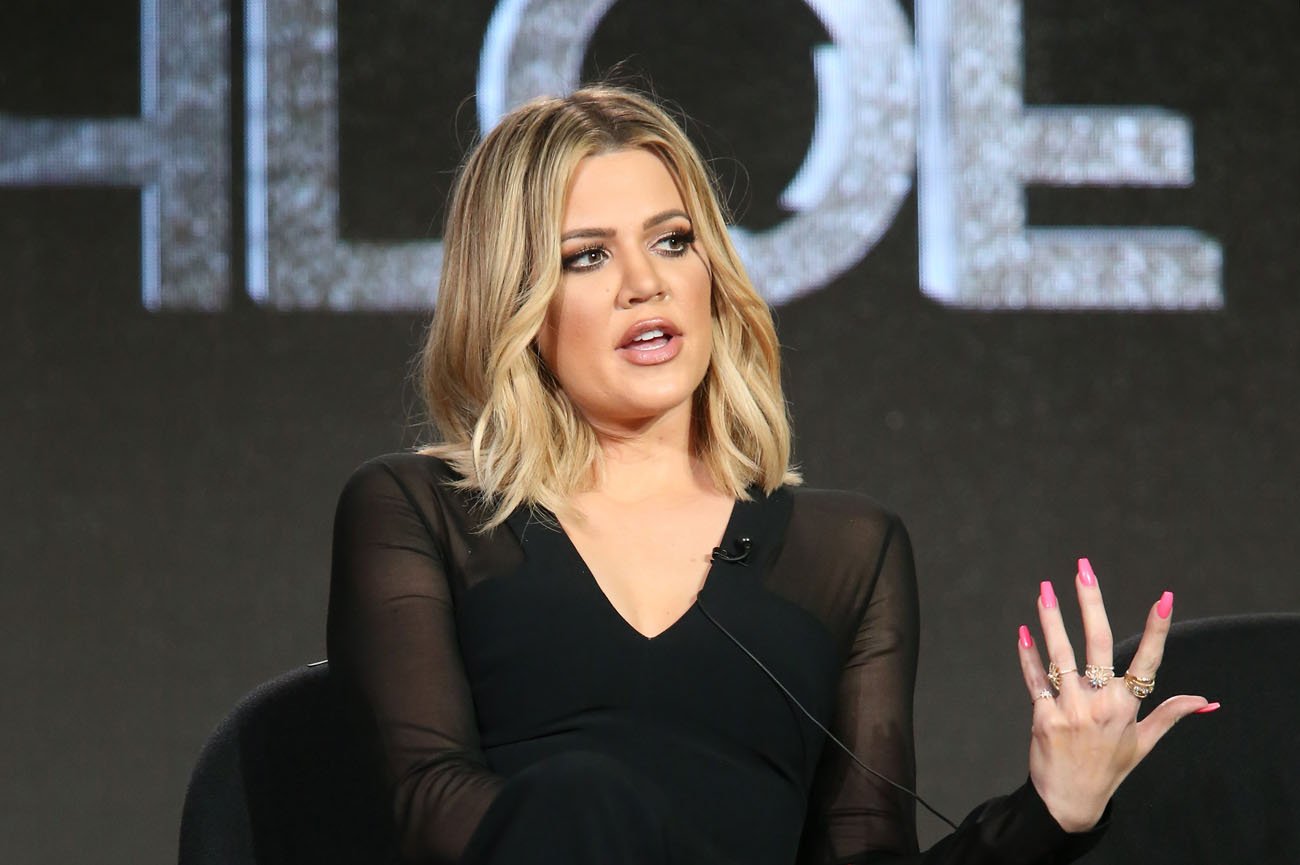 What happened in the scene from season 3?
In a scene on episode 12 of season 3, Khloé and Kourtney were together at their store DASH. Kourtney could not decide what to do about her boyfriend Scott Disick since, some time ago, she heard a female voice near him on the phone. Scott insisted he was just having a party with many people over and was not cheating on Kourtney. Kourtney would like to believe him, but Khloé was convinced he was being shady as usual.
At DASH, Khloé told Kourtney that if she were in Kourtney's situation, she would not give Scott a second chance.
"I just don't let people f*** me over," Khloé said. "When you cheat on me, you're gone. You're not gonna do it again and again and again. I'm sorry, that's not normal. That's not respect. That's not what boyfriends do to their girlfriends, so I'm not gonna let someone do that."
Khloé also suggested Kourtney see a therapist to help her understand the dynamic of her relationship and why she kept giving Scott many chances.
Why fans think the scene highlights Khloé Kardashian's hypocrisy
As Khloé also pointed out in the scene, she felt "protective" of Kourtney, which is why she had to let Kourtney know there was something concerning going on in her relationship. However, some fans also think this scene shows just how hypocritical Khloé can be.
On a Reddit thread, fans pointed out that Khloé has a "holier than thou" attitude when it comes to other people but not to her own life. For example, when she herself got cheated on multiple times by her ex-boyfriend Tristan Thompson, she took him back.
"It's damn easy to be above it and think this way when it's not you," one person wrote.
Meanwhile, another fan said, "I complain a lot about Kourtney but I really respect the fact that she never threw this into Khloe's face. At least not on camera…"
Is Khloé Kardashian getting back together with Tristan Thompson?
Things seem even more confusing for fans in recent months. After Tristan cheated on Khloé with her family friend Jordyn Woods in February 2019, it looked like Khloé had parted ways with him for good. However, some fans believe Khloé still wants to get back together with him, and it's possible she has already done so.
People recently reported that Khloé had decided to give Tristan another shot. Despite Khloé still insisting the report is not true, fans still think it is.
At this point, perhaps only time will tell whether Khloé had decided to take her own advice and not give cheaters another chance.