'KUWTK': Fans Believe Kris Jenner Deserved How Khloé Kardashian Used To Treat Her: 'She's Horrific'
Keeping Up With the Kardashians debuted on October 14, 2007. Viewers watched as the famous family juggled the real-life issues they had with each other. In light of KUWTK preparing for its final season, Khloé Kardashian recently reflected on how she treated Kris Jenner during the show's earlier episodes.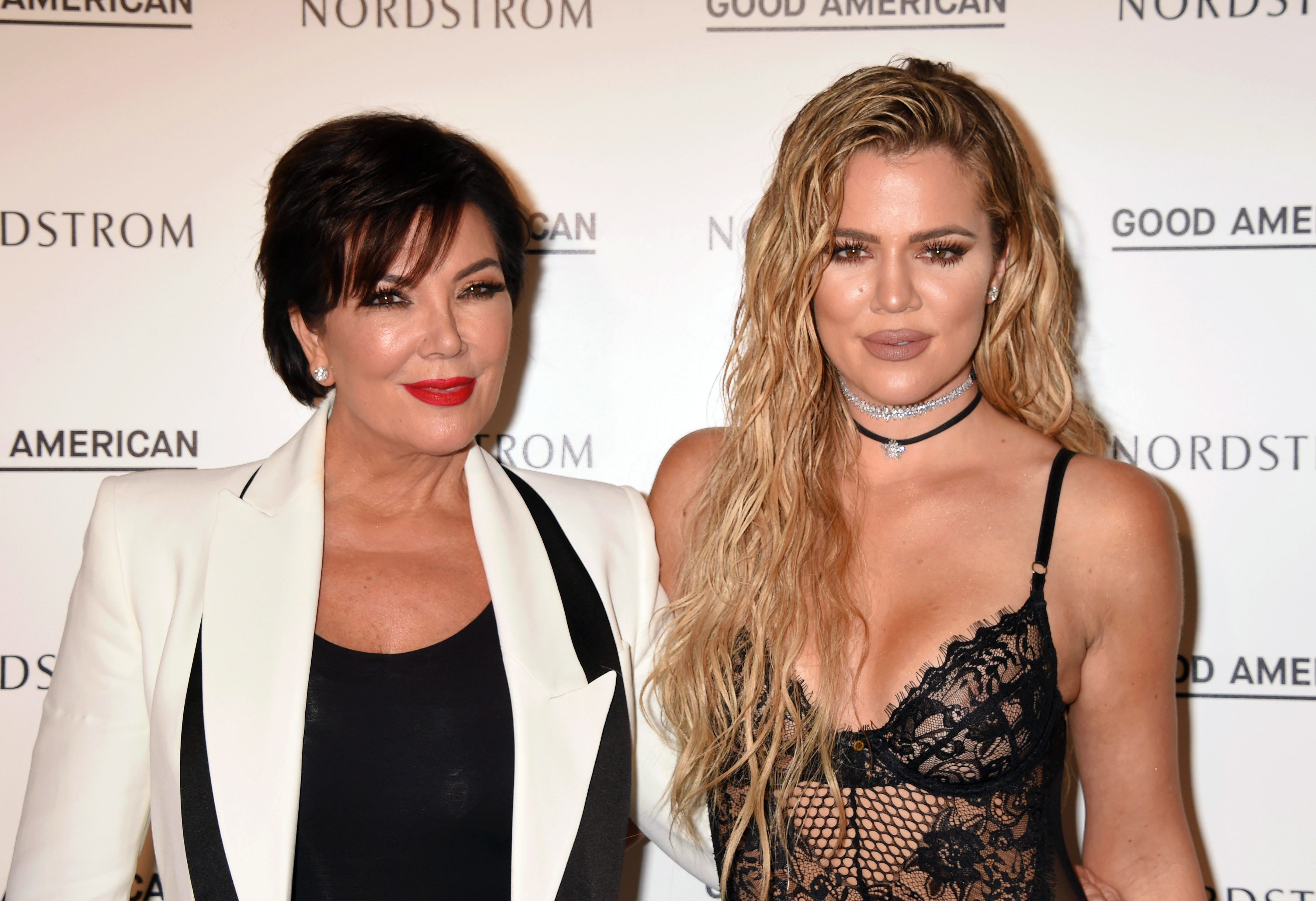 Khloé Kardashian admitted she said some harsh things about Kris Jenner on 'Keeping Up With the Kardashians'
During the first few seasons of KUWTK, the show followed Kardashian, her sisters Kim and Kourtney, and their mother, Jenner. As the show continued to grow, Jenner began managing Kardashian's sister, Kim's career. According to Buzzfeed, Kardashian often accused Jenner of favoring Kim because she brought in the most money at the time. In one early scene, Kardashian told Jenner she was only concerned about Kim's psoriasis diagnosis because it might affect her (and Jenner's) career.
RELATED: 'KUWTK': Khloé Kardashian Revealed She Watches Past Episodes To Hear Her Sisters' 'Old Voices'
In addition to chiming in on Jenner's maternal skills, Kardashian made some wild comments about her mother. She referred to Jenner as "satan" when she received a phone call from her. Kardashian also joked about her mom's sexual history and once said Jenner needed to take an "STD test." 
Kardashian opened up to a fan about the show's early moments. When asked if she watches old episodes of KUWTK, the mother of one said she tunes into them every once in a while. However, Kardashian said she regrets the things she used to say about her mother on-camera.
"Only thing I'm not proud of is how I used 2 talk 2my mom," Kardashian revealed on Twitter. "Obviously, we had some teenage issues we had 2 work through. On camera, it's tough to go through that stuff publicly."
Fans believe Khloé Kardashian shouldn't feel bad about how she treated Kris Jenner on 'Keeping Up With the Kardashians'
In December 2020, Reddit shared Kardashian's tweet about how she treated Jenner on KUWTK. According to several commenters, Jenner deserved the remarks Kardashian made toward her. Many users said Jenner also mistreated Kardashian compared to her sisters. 
RELATED: Khloé Kardashian and Lamar Odom: Who Has the Higher Net Worth?
"Kris nearly deserved it constantly, though. She's horrific," one Reddit user said about Kardashian's past behavior. 
"Honestly, I think what caused a lot of their issues is even though Kris loves her kids, she sees them more as a bank account. Notice how Kim was her favorite when she was making the most money, now it's Kylie? Khloé and Kim even talked about this on an episode and said it has to do with money."
Khloé Kardashian and Kris Jenner have a stronger relationship after the birth of True Thompson
Although many people agreed with Kardashian's old antics, some also said they could relate to Kardashian's dynamic with her mother. Some noted that Kardashian's attitude toward Jenner changed when she became a mom to her 2-year-old daughter, True Thompson.
RELATED: Lamar Odom Says He Knew the Exact Moment His Marriage To Khloé Kardashian Was Over
"I feel like having a kid has made Khloe much more sympathetic toward her mom and the way she treated her before," one user commented. 
Kardashian admitted in November 2020 that her bond with Jenner is tighter than it was in her teenage years. She shared how much she loves and appreciates Jenner in a touching Instagram post in honor of the momager's birthday. 
"You are a Queen! My literal Queen who has raised mini Queens and a young King," Kardashian wrote.  "You built this kingdom, and we honor you! I only pray I can leave footprints on people's souls the way you do. I love you so much."