'KUWTK': Fans Believe This 1 Scene Sums Up the Family's 'Gross' View on Beauty and Plastic Surgery
One person even pointed out a scene in 'KUWTK' that showcases how living in a family like the Kardashian-Jenners could make one "insecure" about one's own appearances.
It's not hard to believe that beauty is a huge deal in the Kardashian-Jenner family. After all, its members have made careers out of showcasing their bodies and faces. Since they are celebrities who live under a microscope, it also makes sense that they take their appearances very seriously.
However, some fans believe that, even when taking all the media attention away, the Kardashian-Jenners themselves fixate a lot on their looks. One person even pointed out a scene in Keeping Up With the Kardashians that showcases how living in a family like the Kardashian-Jenners could make one "insecure" about one's own appearances.
The 'KUWTK' scene involved Kris Jenner telling Scott Disick to fix his ears
On Reddit recently, one fan posted a clip from season 15 of KUWTK. The scene in question was a discussion Kris Jenner had with Scott Disick at her house. While the two of them were sitting at a table together, Jenner suddenly asked Disick, "Have you ever thought about reshaping your earlobes?"
Disick responded incredulously, "What? What's wrong with my earlobes?"
Jenner, then, told him that she thought they were "a little large" and suggested he get them "sliced" to make them smaller.
Throughout the whole scene, Disick seemed to be baffled by Jenner's opinion of his earlobes. He called her "sick" for suggesting he undergo surgery to fix his ears and even saying Jenner was making him "uncomfortable."
Fans believe the Kardashian-Jenner siblings grew up hearing constant criticism about their bodies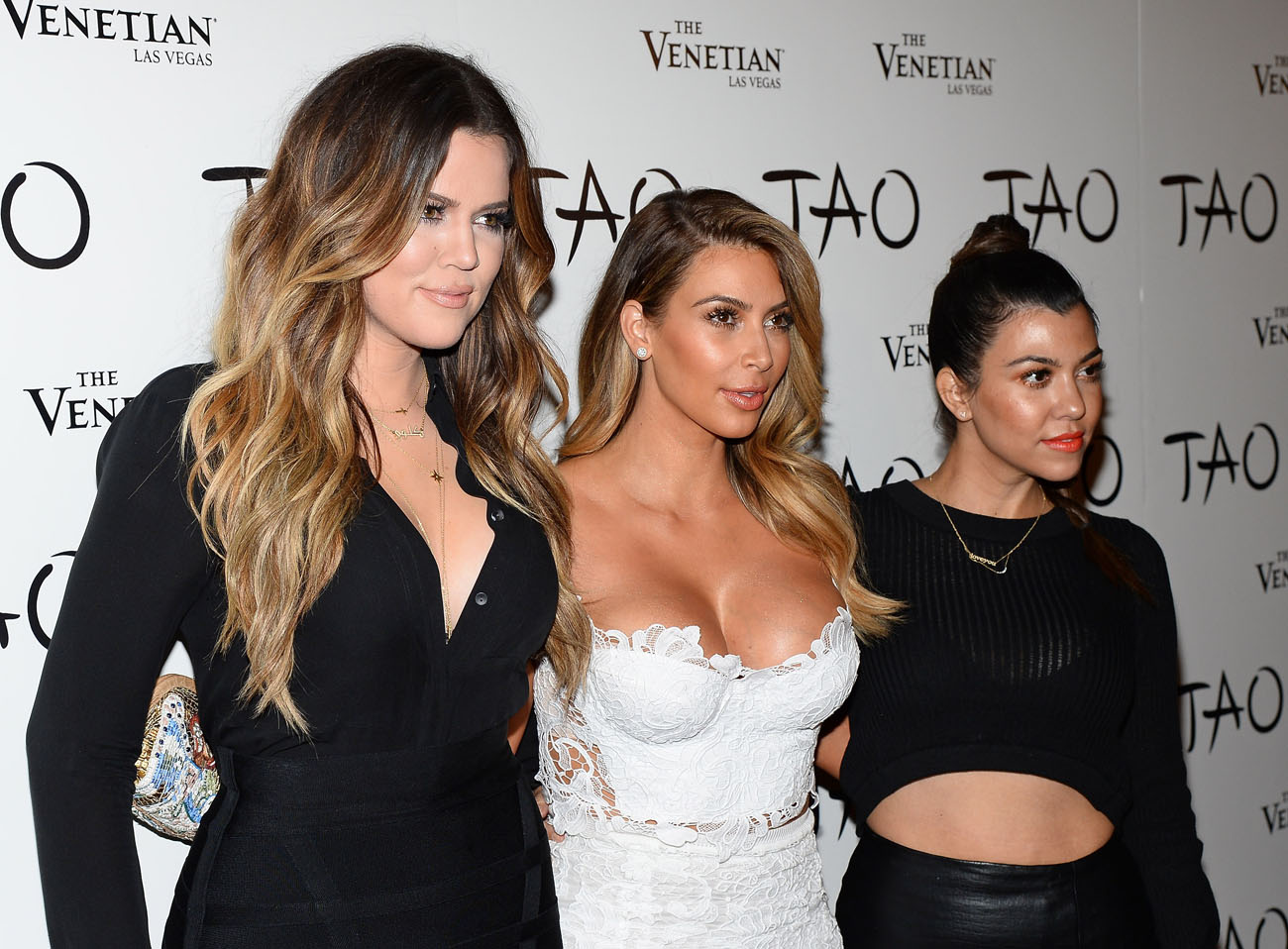 The person who originally shared the post on Reddit implies that this sort of discussion happens a lot in the Kardashian-Jenner household. "For anyone that wonders why the people in this family are so insecure," they write.
While some fans believe the discussion between Jenner and Disick could have been created purely for TV, a number of people do think the Kardashian-Jenner siblings all grew up hearing constantly criticism about different parts of their bodies.
"This specific scene may not have been serious but there is no doubt that they do suggest surgeries to each other," one fan says.
"They all nitpick each other's bodies and it's gross," another person writes.
Meanwhile, some people also reminded others that, several months before Jenner told Disick to fix his earlobes, she got hers done after Kim Kardashian criticized her earlobes.
"Kris had this procedure done because Kim pointed out the same problem. It's like a ripple effect I guess," one viewer says.
The Kardashian-Jenner family often denies having plastic surgery
Many people have long believe that members of the Kardashian-Jenner family have gotten various procedures done on their bodies, including lip fillers, nose jobs, liposuctions, and butt lifts. Although some of them, such as Kourtney Kardashian, have confessed to going under the knife once or twice, fans believe the family is hiding a lot more behind the scenes.
This is something people often have a problem with when it comes to the Kardashian-Jenners. Fans would like for the family to be more open about having work done and using filters on social media.
One Reddit user wrote last year, "My main issue is that they are so open about how much they care about their looks yet are so in denial (aka lie) about all the work they have done to maintain their looks. If you want to maintain your body, face, etc then go for it! But, own it and don't lie to your millions of fans and act like you're 100% natural."