'KUWTK': Fans Call Out Rob Kardashian After His Controversial Comments About Menstruation Resurfaced
The Kardashian-Jenners have let cameras into their lives since 2007 when Keeping Up With the Kardashians premiered. This means that occasionally they get caught on camera saying something that does not sit well with onlookers. Recently, a clip of Rob Kardashian talking about menstruation resurfaced, and it is making fans angry.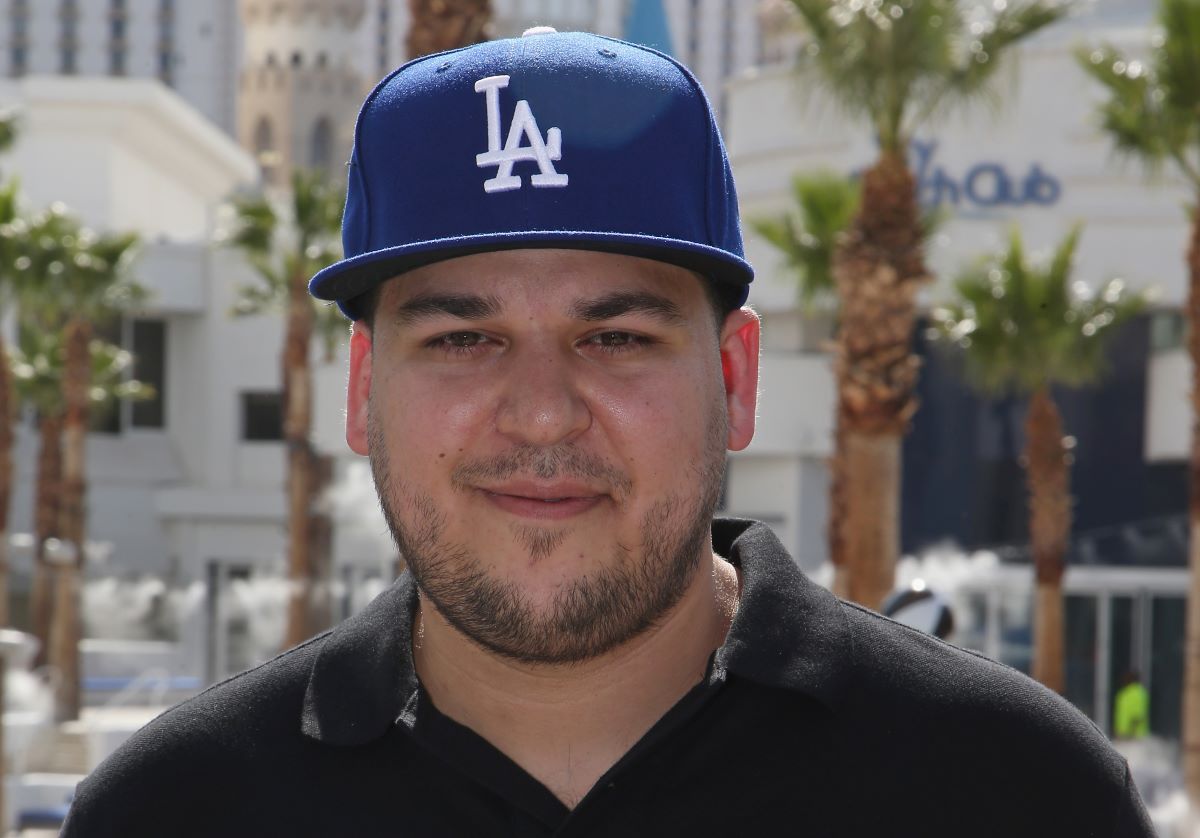 Rob Kardashian made comments about menstruation on season 13
On episode 13 of season 13, Rob came by Khloé Kardashian's house for them to work out together. Instead, he found Khloé in bed because she was feeling "like sh**" and dealing with "the worst cramps."
Rob responded by saying that Khloé often told him to work out and go to meetings even when he said he was throwing up. He added later, "The menstrual cycle, it just doesn't really sit right with me. That just means you get to lay in bed all day and not do anything that we planned on doing together?"
Meanwhile, in her confessional, Khloé revealed that she does not think her brother could "last a day" experiencing "what girls have to deal with."
"Right now, I have debilitating cramps, and I feel nauseous and gross and, like, a blimp," she continued. "I want to be in sweats eating a f***ing ice cream cake right now, but I can't. I have to sit, look cute, put on this face, be in an interview talking about what a blimp I look like."
In another scene, Rob could be seen joking about menstruation by saying he was on his "meriod." However, Khloé shut him down, telling him that the "severe" symptoms some women experience on their periods are nothing to joke about.
Fans call out Rob Kardashian for his comments on menstruation
In January, a TikTok user posted a clip of Rob talking about menstruation from the episode. It has been viewed almost 300,000 times on the app and later got passed around to other social media platforms. Many fans who saw the clip could not help but call out Rob for his comments.
"It doesn't sit right with him?" one person said on TikTok, "Like it's a conspiracy theory or something?"
Additionally, a user on Reddit said, "When I have cramps, I can't leave my bed and in so much pain. He doesn't get it cause he never experienced them."
"This is why I refuse to feel bad for Rob. I really hope he gets better by the time Dream gets older," another fan wrote. "As a girl, she doesn't need a father who constantly puts other women (especially her mother and aunties) down."
Rob Kardashian was made to experience fake menstrual cramps
On the same episode, Khloé decided to enlist the help of a doctor to simulate menstrual cramps on Rob. The doctor hooked Rob up to a machine that causes muscular contractions in his abdomen.
Afterwards, he seemed more sympathetic to Khloé and his female family members. He said, "I respect a woman who gives birth and has periods all the time."