'KUWTK' Fans Can't Get Over How Much Reign Disick Looks Like Scott Disick in Throwback Pics From Scott's Childhood
Fans can't believe how much Reign Disick looks like Scott Disick in these pics of Disick as a kid.
On a recent episode of Keeping Up with the Kardashians, Scott Disick showed some photos of himself as a kid and many fans thought that five-year-old Reign is the spitting image of his dad. The KUWTK Instagram account posted a snap of the Disick throwback pics and fans could really see the similarities.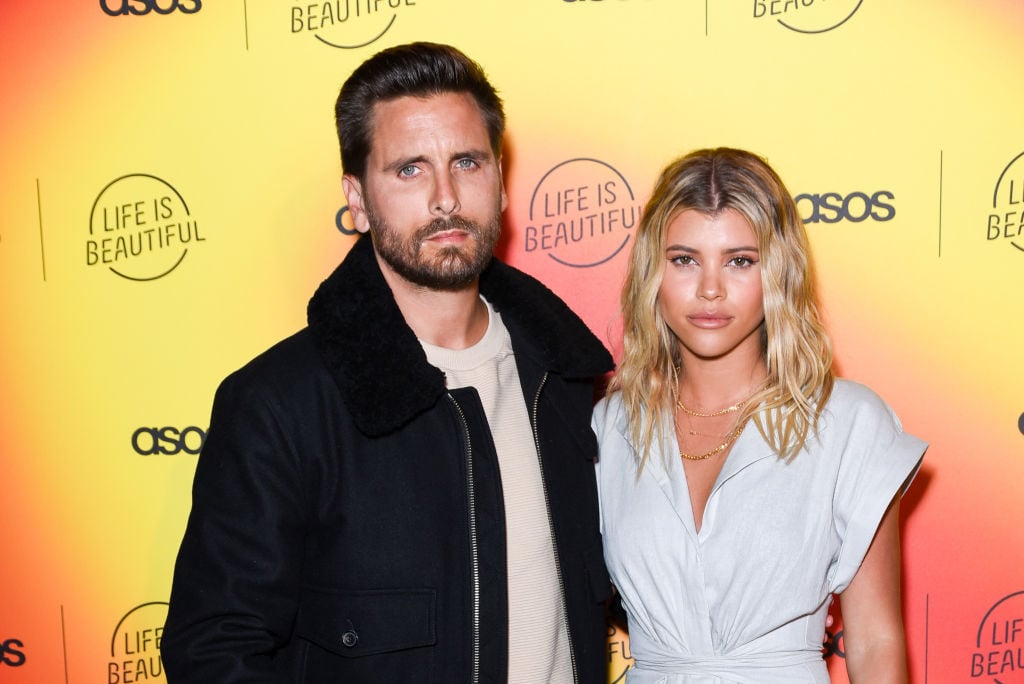 Fans discussed the similarities in a Reddit deep dive
The KUWTK Instagram comments weren't the only place that fans were discussing the resemblance between Disick and his kids. On Reddit, people debated whether or not his children look more like him or mom Kourtney Kardashian.
"Wow a baby Reign indeed! I know everybody says Mason looks just like Scott but I never see it. I only ever see Rob in Mason or the Kardashian side. Reign is def a mini Scott," one Redditor stated.
Another fan pointed out that Mason has more of his dad's personality, sharing, "Mason doesn't look much like him, he is the most Armenian out of all the kids, but he has the exact same mannerisms and way of speaking as his dad. I think he has his personality."
Does Penelope look like Disick?
Others compared the resemblance to Disick's daughter Penelope. "Funny I actually see P in him, which I didn't expect because I thought she was a mini Kourtney. I see Reign for sure too," shared one Reddit user. "I think P looks like Scott but has Kourtney's personality," another person commented.
Another Redditor noted, "Oh I think P looks like Kourtney so much that I couldn't see Scott's influence, until now! I don't think she looks like adult Scott at all, but younger? (I hadn't seen a pic of young Scott before now). Absolutely."
"I don't think Penelope looks anything like Kourtney, the only thing she seems to have got is the hairline and a lighter version of her eye color," one fan shared. Another commenter explained, "I've always seen Penelope in Scott, but not the boys. I used to think Reign looked a lot like Kourtney and Kris' side of the family, but this pic is the first time I've seen the similarities between Scott and Reign. I still don't know who Mason looks like."
Others didn't see the similarities at all
While Disick's throwback pics were eye-opening for many who suddenly could see similarities between him and his children that they hadn't seen before, not everyone was seeing it.
"Personally I think he looks nothing like his kids," one Redditor stated, with another agreeing, "true, probably esp because none of those kids were going to get his eye color. Penelope looks like him a bit maybe, well she doesn't look like Kourtney."
Another Reddit user shared, "Am I missing something?? I literally cannot see any of his kids lol. I don't think any of them look like Kourtney, either. They're all such a unique blend of both of them, I guess."
One fan thought maybe Reign showed a resemblance but doesn't totally classify as a mini-me. "I honestly don't see him in any of his kids," the Redditor shared. "Maybe Reign a little bit now after seeing this picture, but not the other two."