'KUWTK' Fans Roasted Khloé Kardashian's First Dancing TikTok Attempt
Ever since the Kardashians came into the spotlight in 2007 with their hit show Keeping Up With The Kardashians, the famous family has been involved in many scandals. The girls have received backlash for many things ranging from cultural appropriation to perpetuating unrealistic body standards. One of the sisters, Khloé Kardashian, recently made her first TikTok appearance.
Fans were left confused and trolled her for her dance moves, among other things.
The Kardashians have received criticism for the damaging images they portray
The Kardashians aren't new to controversy. They've built their empires off controversy, and they always seem to thrive off it. The girls are also known to make some damaging statements on their show. For example, in one episode of their reality show KUWTK, the family matriarch Kris Jenner expressed concern that Kim Kardashian West wasn't eating, to which the socialite replied with a thank you.
In another episode, Khloe called the star's waist anorexia, and the latter took it as a compliment. However, the internet wasn't having any of it as people immediately called out the ladies. Critics came out to warn the Kardashians of making such harmful statements on their widely viewed show, with experts warning them against influencing their impressionable fans into thinking that eating disorders such as anorexia were 'cool.'
The Kardashians' heavy use of Photoshop has caught them flak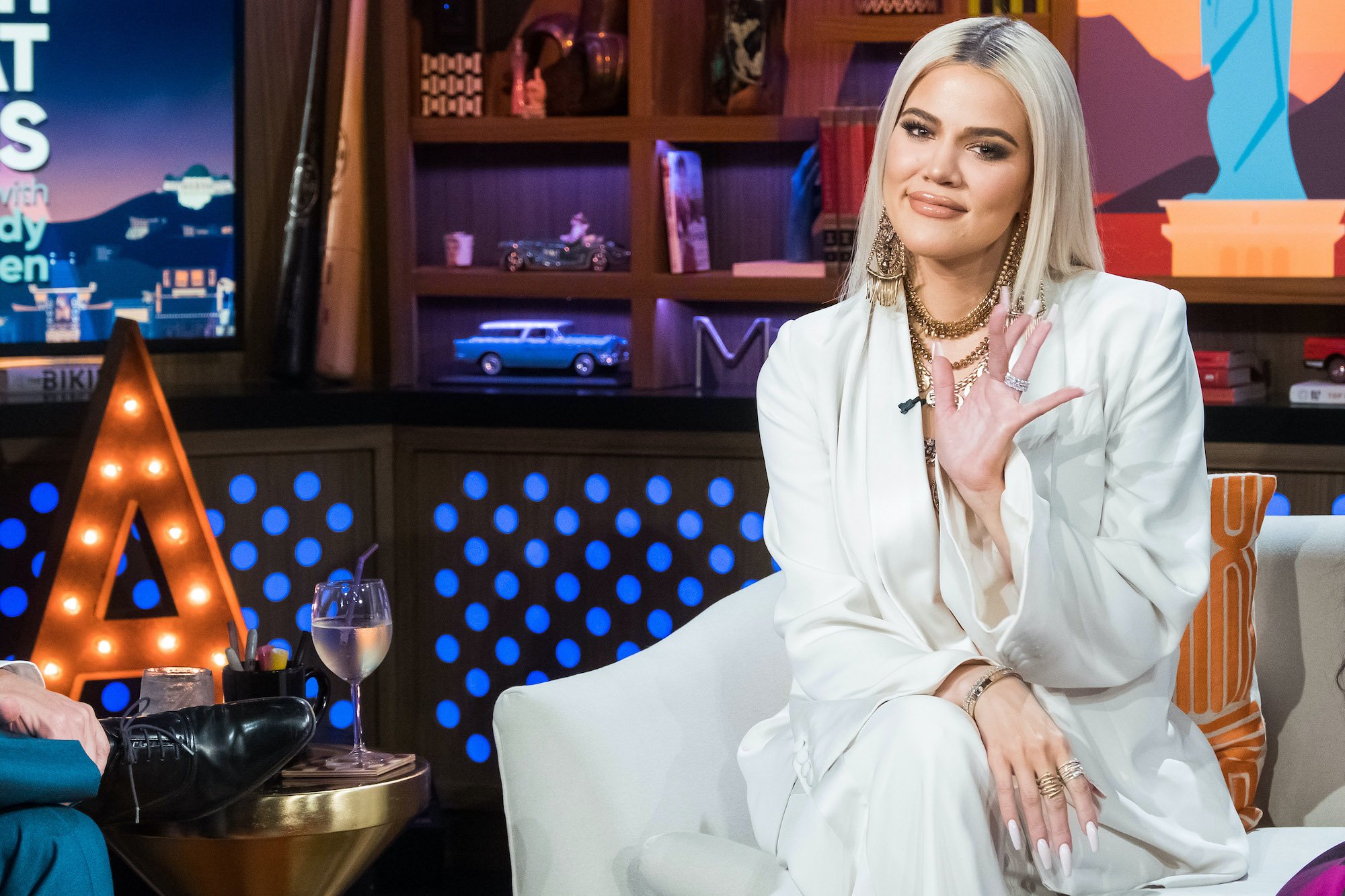 The Kardashians love taking photos of themselves and love getting their photos taken as well. With excessive pictures and a significant social media presence comes a huge responsibility, getting flawless pictures. Throughout the years, the Kardashians have caught some heat for their vagueness about the use of Photoshop.
People have called out the girls on numerous occasions for their heavily edited photos. In one picture posted by Kourtney, fans couldn't help but point out the numerous issues, including a detached leg and a different face tone. Some people even believe Kim pays the paparazzi to edit her photos to look her best at all times.
The one person in the family who seems addicted to Photoshop the most is Khloe. For years Khloe has battled with body positivity, and as she worked on getting her body at par with the rest of the family, the pressure to edit her pictures to look flawless seemed to catch up with her.
In recent years, Khloe has received criticism for heavily editing her photos to the extent of looking almost unrecognizable. The social media star had also denied using the software on numerous occasions and found herself at the center of controversy when she fought so hard to have an unedited photo of herself removed from the internet.
Fans are making fun of Khloé Kardashian for her TikTok
Khloe recently made her first TikTok appearance through a friend's account that featured her and her acquaintance dancing to a popular tune on the app. The video starts with the user extending her arm out to Khloe, who takes it with her back turned to the camera, and they begin to dance away.
At first glance, there is nothing wrong with the video but fans couldn't help but sink their teeth into the video and make fun of Khloe's failed attempt at dancing. One fan wrote, "it just looks like a diaper that's filled," referencing the socialite's behind. Another fan didn't have anything to say other than using a lot of crying and laughing emojis.
Another user posted a question asking, "shorty says it's all hers why the thighs don't match?". Some other responses include "the thighs and booty just never make any sense" and "lol wtf is she doing?"
RELATED: Fans are Confused by Khloe Kardashian's Face in Her New Instagram Pics