'KUWTK' Fans Side With Kim Kardashian After Official Divorce Confirmation: 'She Did Everything She Could'
Keeping Up with the Kardashians' final season will begin airing this month. After 14 years and 20 seasons, so much has happened, both on and off screen. Fans and followers of Keeping Up with the Kardashians have lots of classic and unforgettable moments to reflect on as the show prepares for its unexpected end.
Khloé Kardashian's infamous DUI and her trademark pranks will probably always be fondly remembered by fans. When it comes to Kim Kardashian, the episode when she lost her diamond earring in the ocean is another classic Kardashian moment. However, as fans know, all the scenes aren't always fun and games. 
During season 16 of Keeping Up with the Kardashians, audiences eagerly watched as the cast unpacked the details and information surrounding the infamous scandal involving Jordyn Woods, a very close friend of the Kardashian and Jenner family, and Tristan Thompson, the father of Khloé Kardashian's child. However, more recently, it is Kim Kardashian's love life that has been dominating the headlines.
Take a look back at her relationship with Kanye West and why fans of Keeping Up with the Kardashians are siding with the popular reality television star. 
A look back at Kim Kardashian and Kanye West's relationship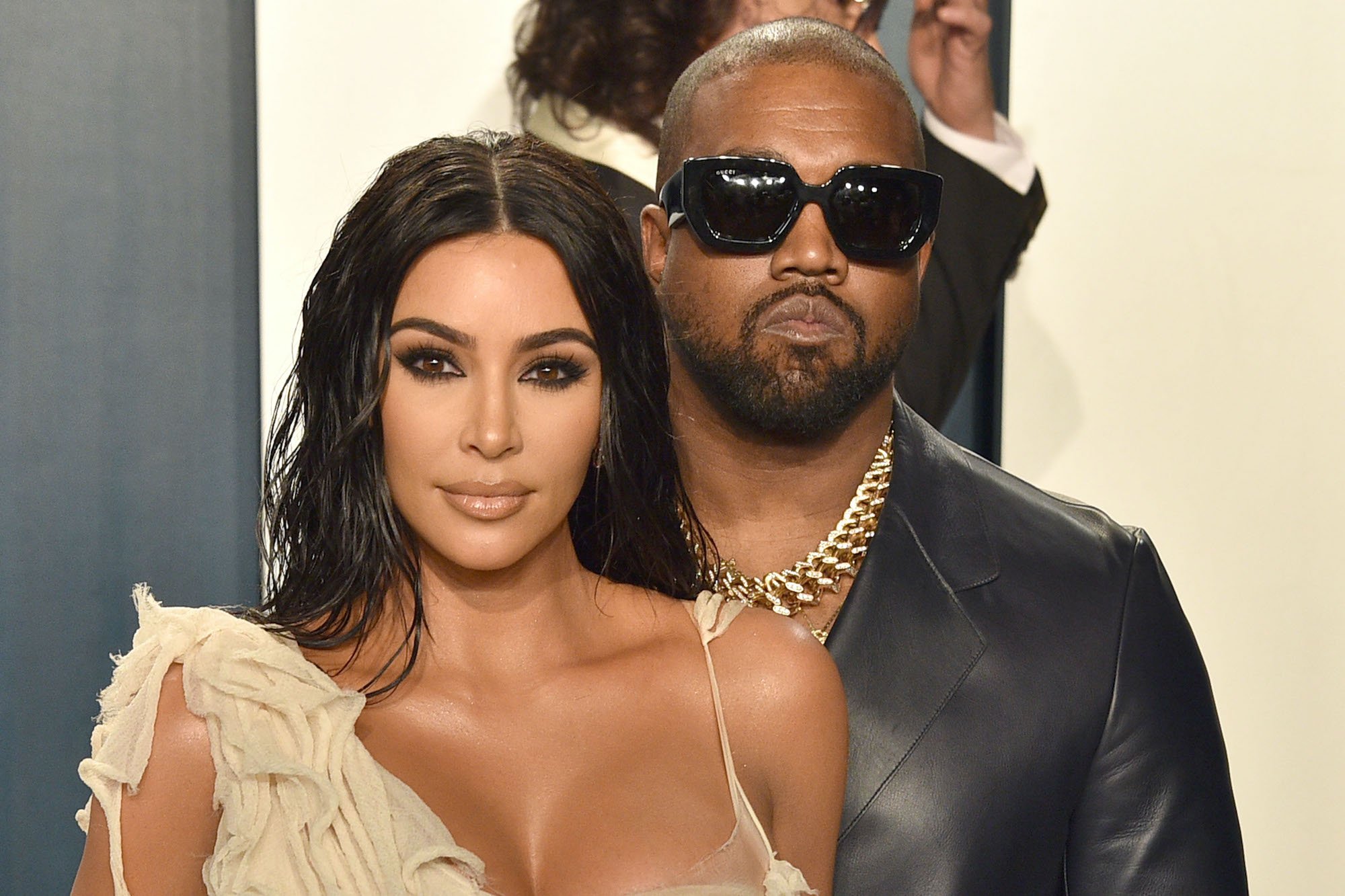 Some people might be surprised to learn that Kim Kardashian and West first met in 2003. At the time, Kim Kardashian was working as Brandy's assistant.
As Insider shared, West instantly became infatuated with her. In 2008 the popular musician asked Kim Kardashian to be in one of his music videos, and soon after, West started to frequently visit the reality television star. Fortunately for West, in 2012, Kim Kardashian's marriage to Kris Humphries ended after just 72 days.
The pair finally was able to have a window of opportunity to pursue their connection to one another. Later that year their relationship became official, and in May 2014 West and Kim Kardashian got married. 
Kim Kardashian and Kanye West's plans for divorce
Kim Kardashian and Kanye West's love story and relationship has taken a sharp turn. The loyal followers of the reality television series probably could see the writing on the walls, so to speak. The last year has been quite a tumultuous one for the famous couple. 
This past summer West surprised the world when he decided to briefly attempt running for president. In an emotional speech West revealed that when Kim Kardashian was pregnant with their daughter North, he wanted his then future-wife to abort the pregnancy.
At this point in time, the couple was already spending significant time away from each other, and West was staying at his ranch in Wyoming. Despite Kim Kardashian's statements that she and West were working on their relationship, the star from Keeping Up with the Kardashians was recently spotted without her wedding ring, and, shortly after, she officially filed for divorce. 
Fans and viewers of 'Keeping Up with the Kardashians' side with Kim Kardashian after official divorce confirmation 
Fans and viewers of the hit reality television series Keeping Up with the Kardashians have been closely following the events surrounding Kim Kardashian's marriage to Kanye West. However, this Reddit thread is one of the many platforms that showcases fans' undying support for Kim Kardashian. 
When it comes to the matters of her marriage, many fans are siding with Kim Kardashian. As one comment read, "Say what you want about Kim but I don't doubt for a second she did everything she could to save her marriage. She stuck with him for a LONG time."
Many users and viewers agreed. Kim Kardashian and West are seeking joint custody of their four children, and it is clear that her fans and followers are rooting for Kim Kardashian throughout this process.