'KUWTK': Why Fans Think Kim Kardashian West Is Done With Reality TV When the Series Ends
Reality star and beauty mogul Kim Kardashian West announced that her empire's flagship series, Keeping Up With the Kardashians, will come to an end in 2021. While she has plenty of other irons in the fire, some fans believe there's one particular area pulling her away from the show.
Kim Kardashian West is famous for 'Keeping Up With the Kardashians'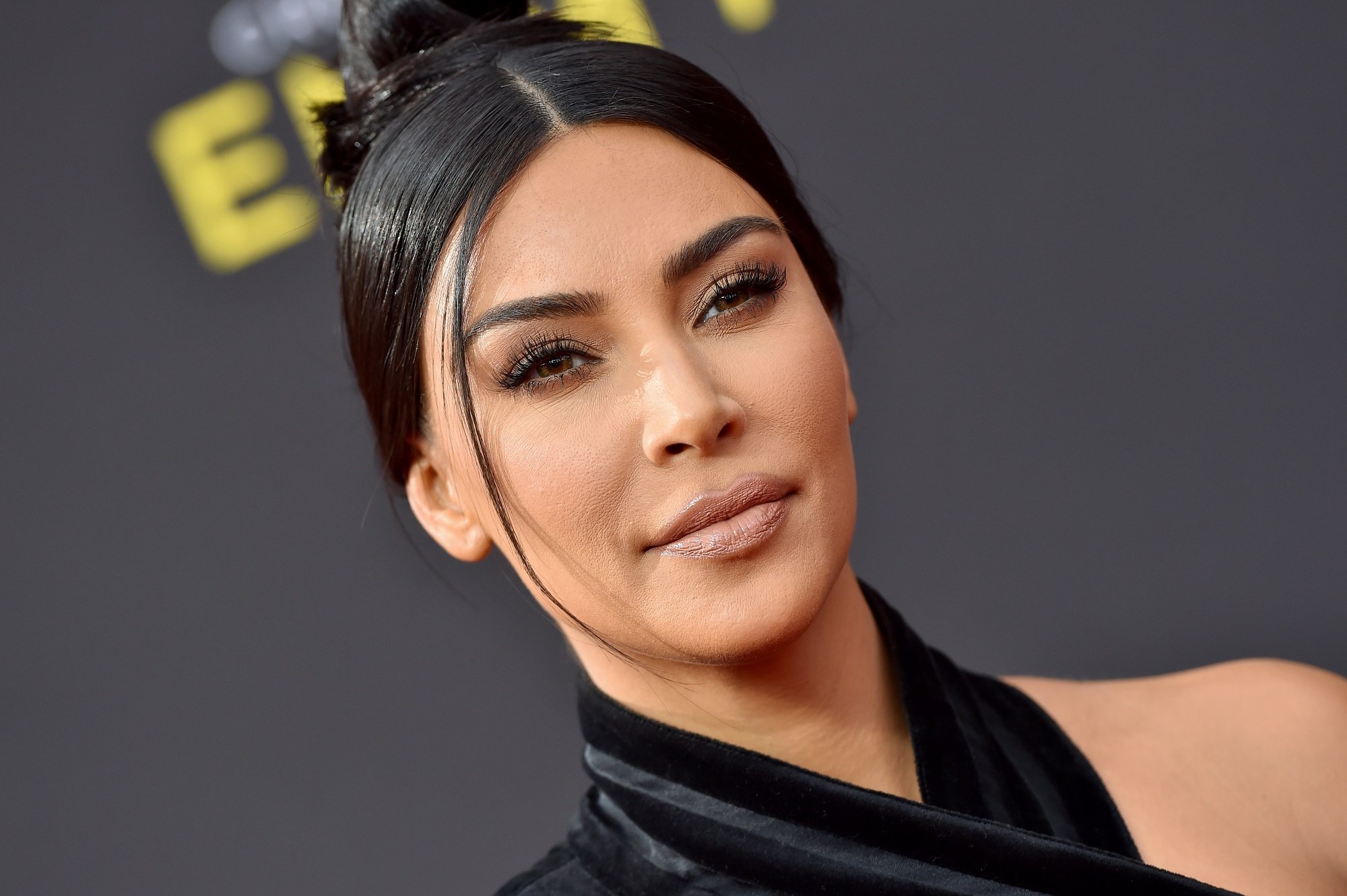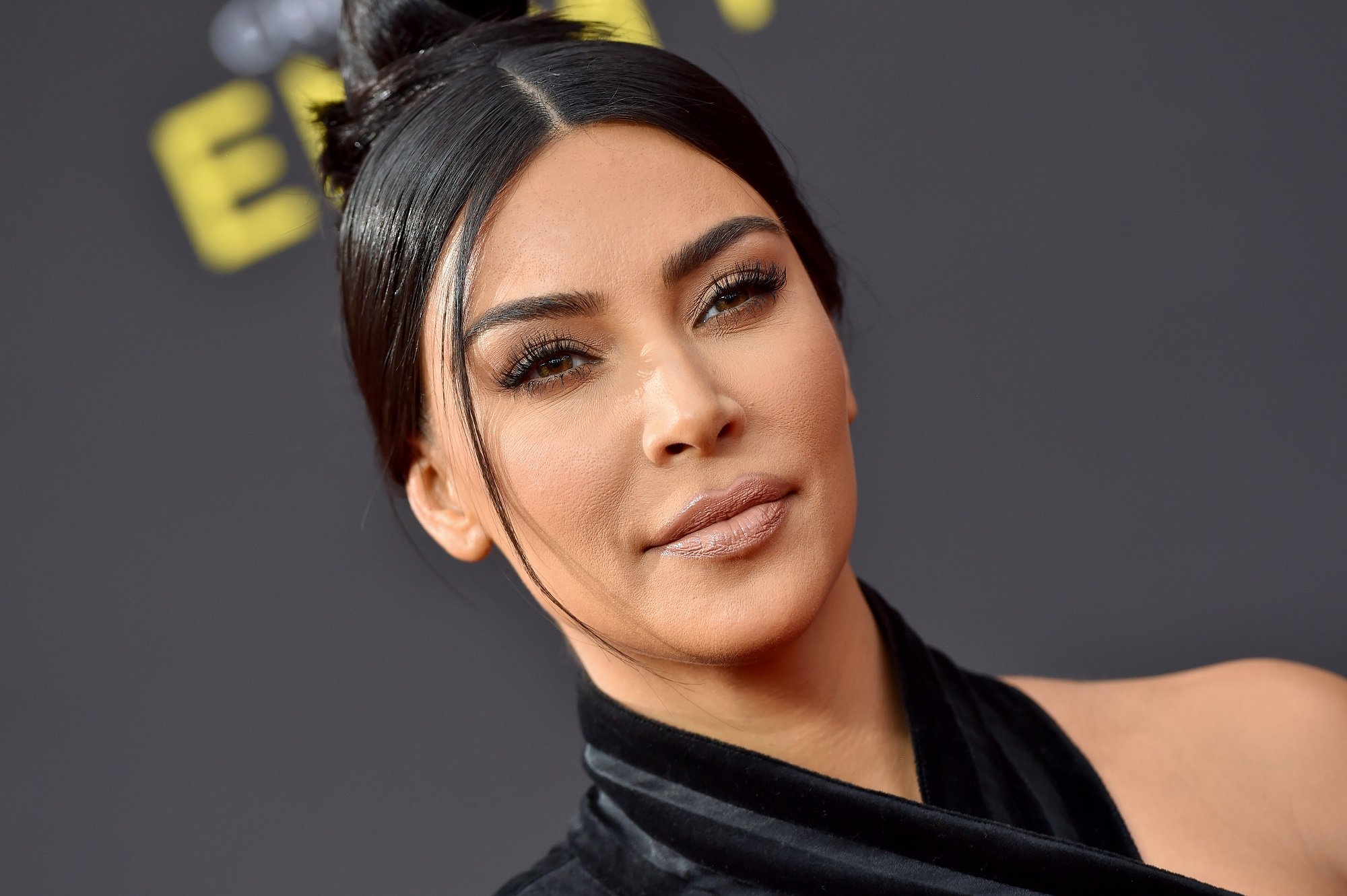 Kardashian West and her family have been the stars of the E! reality series since 2007. The show has followed the three Kardashian sisters, their half-sisters Kylie and Kendall Jenner, and the rest of the ever-expanding crew through marriages, divorces, births, and much, much more over many seasons.
The reality star also appeared in spinoff series such as Kourtney and Kim Take Miami and Kourtney and Kim Take New York. While today it is still what she is best known for, Kardashian West has a shapewear line, SKIMS, and a beauty line, KKW. She's also known for her social media presence.
Over the years, her priorities have shifted
At the start of the series, Kardashian West was only on the precipice of fame, best known for her sex tape and the notable names in her orbit. So the show focused on her lavish lifestyle and saw her working to bolster her business while taking extravagant vacations.
But things have changed a lot for Kardashian West over the past decade-plus. She married rapper Kanye West, with whom she has four children: North, Saint, Chicago, and Pslam. She also began to focus on advocacy and politics, with a focus on prison reform. Kardashian West even began to study law.
The Kardashians announced the next season will be the last
"It is with heavy hearts that we've made the difficult decision as a family to say goodbye to Keeping Up with the Kardashians," Kardashian West shared on social media. The series concludes in 2021, "after what will be 14 years, 20 seasons, hundreds of episodes and numerous spinoff shows."
Kardashian West continued, saying that she is "so incredibly grateful" to everyone who has watched or worked on the series. "This show made us who we are and I will be forever in debt to everyone who played a role in shaping our careers and changing our lives forever."
Is Kardashian West running for political office?
There are many reasons the series could be ending. In late 2019, it was reported that Kardashian West's sister, Kourtney Kardashian, was exiting the show. If other family members got on board, this could have led to the decision. But some fans believe it was Kardashian West who ultimately pulled the plug to focus on a new career.
"She's running," wrote one Twitter user, clarifying that she meant Kardashian West is seeking a position in "political office." Another user chimed in, "Running? [California Governor Gavin] Newsom can just appoint her to the Senate, if/when [Kamala] Harris moves to Washington. Done and done. Meet the Congresshians."