'KUWTK' Fans Think Kris Jenner and Corey Gamble Have Zero Chemistry
When Kris Jenner met Corey Gamble in 2014, it looked like a happily-ever-after story. Jenner was still recovering from her divorce from Caitlyn Jenner a year after it was final.
Gamble spotted her across the room at fashion designer Riccardo Tisci's 40th birthday party held atIbiza, off the coast of Spain. The couple got their start in this romantic setting, and have been going strong ever since, with public declarations of love and attraction.
But fans sometimes question the fairy tale. Is this famous couple tied together by romance, or is it more of a business arrangement? If they're interpreting the chemistry between the two correctly, they don't seem to be that into each other at all.
A little 'creepy' from the start
One of the issues that came up early in their relationship was the fact that Jenner is 29 years older than Gamble. It's not unheard of for people with that big of an age gap to date, though. Still, her daughters called the age difference "creepy" and Khloe Kardashian, Jenner's youngest daughter with ex-husband Robert Kardashian, interrogated him, asking if he's always found older women attractive.
There are probably plenty of acceptable answers to that question. But the one Gamble went with was to say that the first time he realized he liked older women was when he "hit on" his second grade teacher. Although he went on to insist that the important thing between him and Jenner was the connection, a lot of fans were uncomfortable with that image.
Their sex life is amazing — supposedly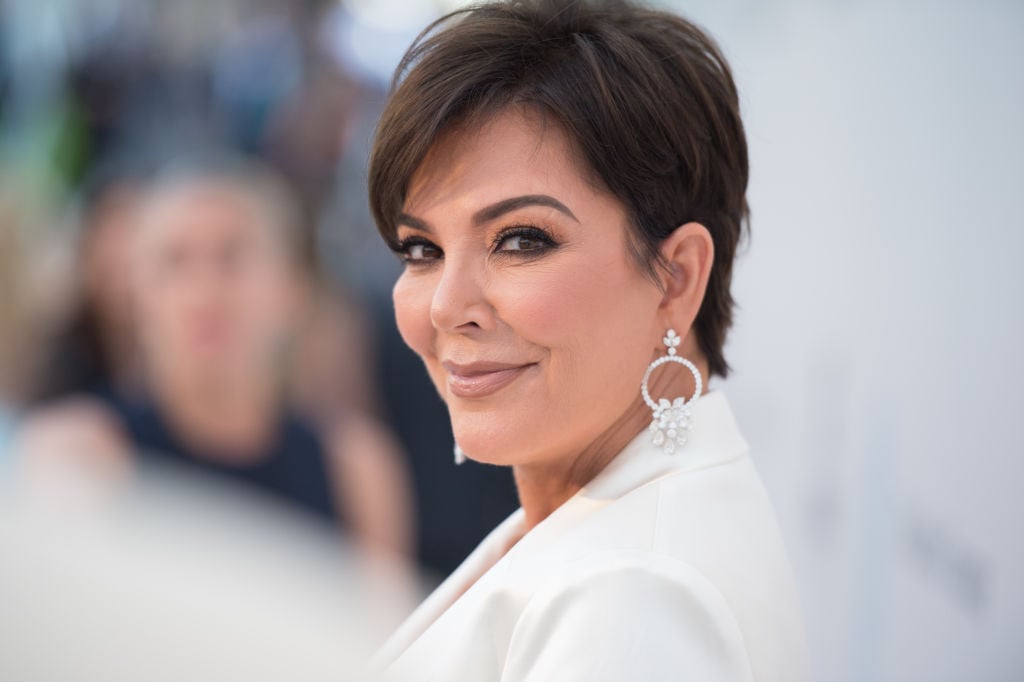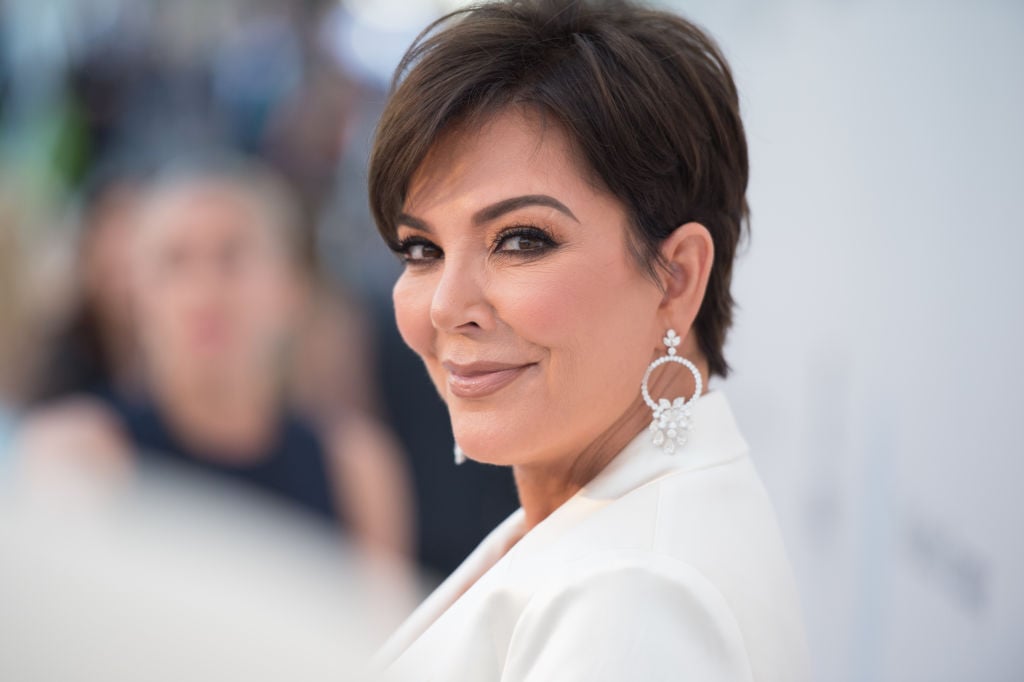 Recently on KUWTK, Jenner spilled the beans to her daughters Khloe Kardashian and Kendall Jenner about her sex life with Gamble. Kris Jenner started the conversation by asking if her lipstick had been wrecked by the make-out session in the car on their way over.
Things just got more explicit from there, and she finished the talk by exclaiming: "I cannot stop thinking about sex!"
Her daughters were taken aback by their mom's enthusiastic endorsement of her sex life, with Kardashian calling her mom "horny as hell" and complaining that she is "talking about her lipstick being smeared, her mojo… some things… zip it."
But some viewers' complaints go farther than that. Some people aren't buying the act at all.
Fans think the relationship seems 'forced'
In a recent Reddit conversation, fans talked about their impressions of the couple. One pointed out that when Jenner "overshared to Khloe and Kendall about their sex life, it just didn't feel natural and felt scripted."
People agreed that their relationship seems strange, noting that any time "he tries to comfort her or give any type of advice she always looks so annoyed with him" and that they "have no chemistry! I don't see what they have in common and Kris's kids clearly don't like him."
There are lots of theories about why the two may be in a relationship when they don't seem to like each other much. Some theories were that Gamble was actually her undercover bodyguard, or that he was in it for the money, and couldn't get out of the deal now.
But other commenters mentioned that Jenner is a woman with an empire to run, and maybe this is just her way of contributing to the drama that keeps the show so popular.
"We've never ever seen them hug or kiss and all of sudden it's multiplied by 100," one pointed out. "Sounds like they had a meeting and were like ok. The public wants more baby videos and affection between Corey and Kris. GO!"
Another agreed, saying it was pretty on-brand for the momager. "She's certainly a hustler but Kris Jenner has never been classy lol."
It's hard to tell if the happy couple just comes across awkward, or if their relationship is just another drama being manufactured for the show. It's true that Jenner seems happy to do what it takes to keep the interest level high. Either way, with her commitment to her family's fame, it's bringing her some sort of joy.