'KUWTK': Fans Think These 2 Cast Members Have Played the Biggest Role in the Show's Success
Keeping Up With the Kardashians premiered in 2007 and turned the Kardashian-Jenner family into global superstars. A lot of onlookers have tried to identify what makes the show a success, and it's likely there are many different factors. However, fans believe much of it also comes down to two specific cast members.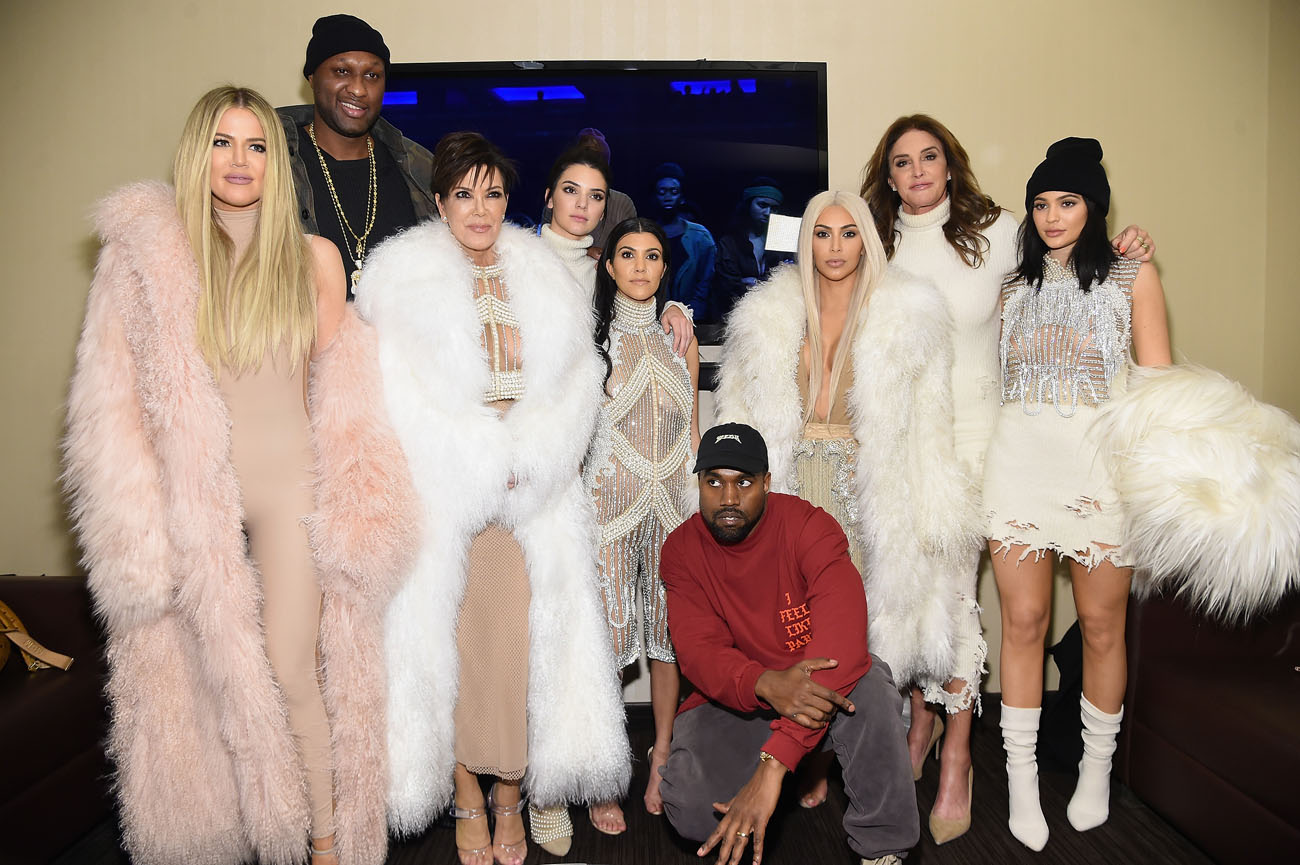 'Keeping Up With the Kardashians' is one of the most successful reality shows
Reality TV became popular during the first decade of the 21st century, and the KUWTK capitalized off of this trend.
The show introduced viewers for the Kardashian-Jenner family, who went from being a relatable family in Southern California to extremely famous celebrities. Throughout the seasons, fans got to see the family go through various life changes and how they deal with the problems in their lives.
KUWTK was an instant hit and got renewed for many seasons. The show recently finished its 19th season and will premiere its 20th one in 2021. The 20th season will also be its last.
Fans think Kourtney Kardashian and Scott Disick have played the biggest role in the show's success
There have been numerous theories as to why KUWTK has been able to stay on the air for over 10 years while many reality shows were cancelled.
According to a lot of fans on Reddit, the relationship between Kourtney Kardashian and her ex-boyfriend Scott Disick was one reason viewers got hooked on the show. Even though KUWTK started out with Kim Kardashian as its star, the Kourtney's long-running, on-and-off romance with Disick made things more entertaining for fans.
"I've always thought that the Kourtney and Scott storyline/the family dynamic is what made the show a success. (Also when he wasn't being shitty, Scott was very entertaining). If it was a show about just Kim, I don't think it would've lasted beyond a couple of seasons," one fan wrote.
Another person also added, "I loved Kourtney and Scott. I agree, I think the show started falling apart once they split."
Some people also used the opportunity to criticize Kim and Khloé Kardashian for complaining about Kourtney wanting to pull out of filming in recent seasons.
"It kind of annoyed me when Khloe and Kim said Kourtney didn't pull her weight," one person said. "Kourtney and Scott definitely made the early seasons way more entertaining and Kourtney did every spin off!!"
Kourtney Kardashian has admitted it was not easy airing her relationship for the world to see
Although Kourtney and her family surely benefited a lot from sharing the ups and downs of her relationship with Disick, the reality star has admitted that it wasn't easy for her.
"Scott and I, for 10 years being together, our whole relationship was on the show and I felt like the toll that it took on us — you know, there were other things too, obviously — I felt like it was hard on our relationship," she told E! earlier this year.
She also added that she will "never share a relationship again" with the world.
Fortunately for Kourtney, with KUWTK coming to an end soon, it seems she could now expect a lot more privacy in her life.