KUWTK: How and When Did Scott Disick's Parents Die?
Before Scott Disick became Lord Disick on Keeping Up with the Kardashians, he was born to Bonnie and Jeffrey Disick in Eastport, Long Island. In a recent episode of KUWTK, Disick opened up about what it was like losing his parents so close together.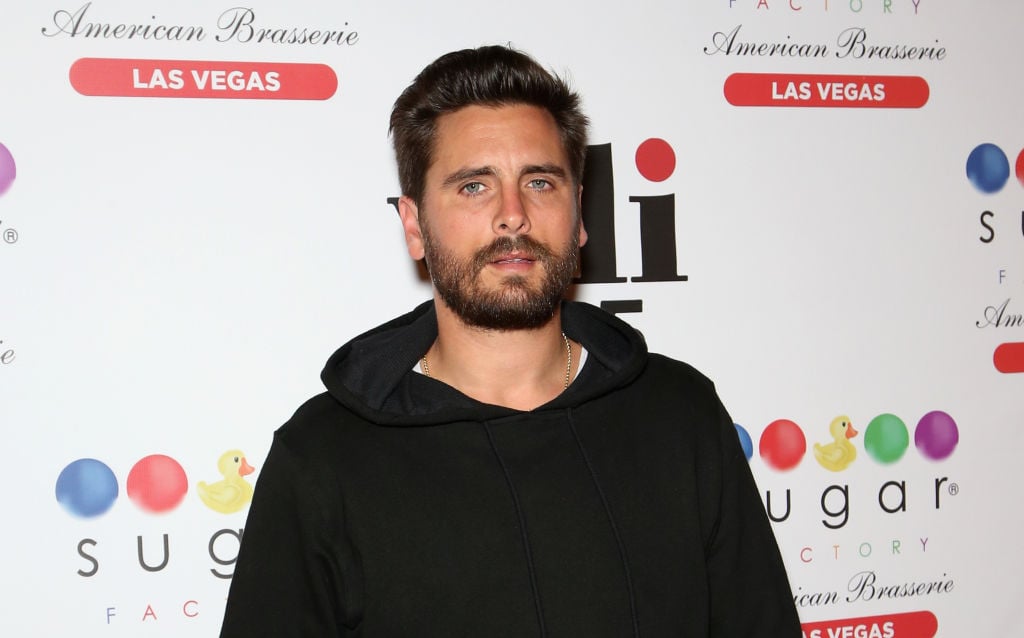 Scott opened up about the death of his parents
Disick has become known for his pranks on Keeping Up with the Kardashians, but he recently took a more serious approach in front of the cameras. During the episode that aired April 30, while the Kardashian-Jenners were planning their Christmas party, Disick spoke about the deaths of his parents. 
As an only child, Disick didn't have much family to fall back on when his parents died within three months of each other. The Kardashians, whose father died in Sept. 2003, encouraged Disick to talk about his parents in remembrance. 
In the episode, Disick invited his father's close friend Dave over to talk about the death of his mom and dad. "Losing my parents is not an easy subject for me to talk about," Disick said. "It puts me in a very vulnerable place, to remember them and think about them." 
How did Scott Disick's parents die?
Little is known about Disick's parents and their deaths. Disick's mother, Bonnie, died Oct. 28, 2013. She was 63-years-old, and the cause of her death was unclear, according to the Los Angeles Times. Her death came after suffering from a "long illness," but no illness was ever specified.
Then in Jan. 2014, Disick's father died. He previously told a KUWTK fan who was battling cancer that his father was also struggling with the illness, but it's unclear if cancer is what caused Disick's father's death. 
Losing his parents drove Disick to exhibit uncontrollable behavior, including the abuse of drugs and alcohol — something that has been well documented on Keeping Up with the Kardashians. Though he's been doing well with his addiction, Disick recently spent a brief stint in a treatment facility.
According to E-News, the coronavirus (COVID-19) pandemic has proven challenging for the real estate mogul, who thrives when he's busy. Disick's girlfriend, Sofia Richie, connected with Kourtney Kardashian, who confronted Disick about his behavior. He then few to a Colorado treatment facility, where he stayed for a few days. 
Scott plans to talk more about his parents
Disick's children Mason, Penelope, and Reign, know very little about their grandparents. During the episode, Disick shared photos of his parents with his kids to open a dialogue about his origins. "I think when my parents passed, it was too hard to talk about," Disick told the cameras. "As much as I was dreading looking through some photos because I thought it was going to bring out sad memories, I'm happy that Dave brought them with him."
Reminiscing "brought up so many amazing memories and things that [he] forgot," which means Lord Disick will likely continue to speak openly about his parents as a way to remember them and celebrate their lives. "It's definitely not easy, the fact that I don't have my parents here. And I miss them a lot, but I think the more I talk about my parents, the more my kids will feel connected to them and remember them."
Hopefully, Disick continues that trend and speaks more frequently about his parents.