'KUWTK': How Kim Kardashian West's Ex, Ray J, Feels About The Show Ending
Kim Kardashian West is a household name thanks to her reality television career and lucrative business brands in fashion, beauty, and now law. But Kardashian West is not naive to the fact that she was introduced to the world on a wide scale courtesy of an embarrassing sex tape leak featuring her ex-boyfriend Ray J.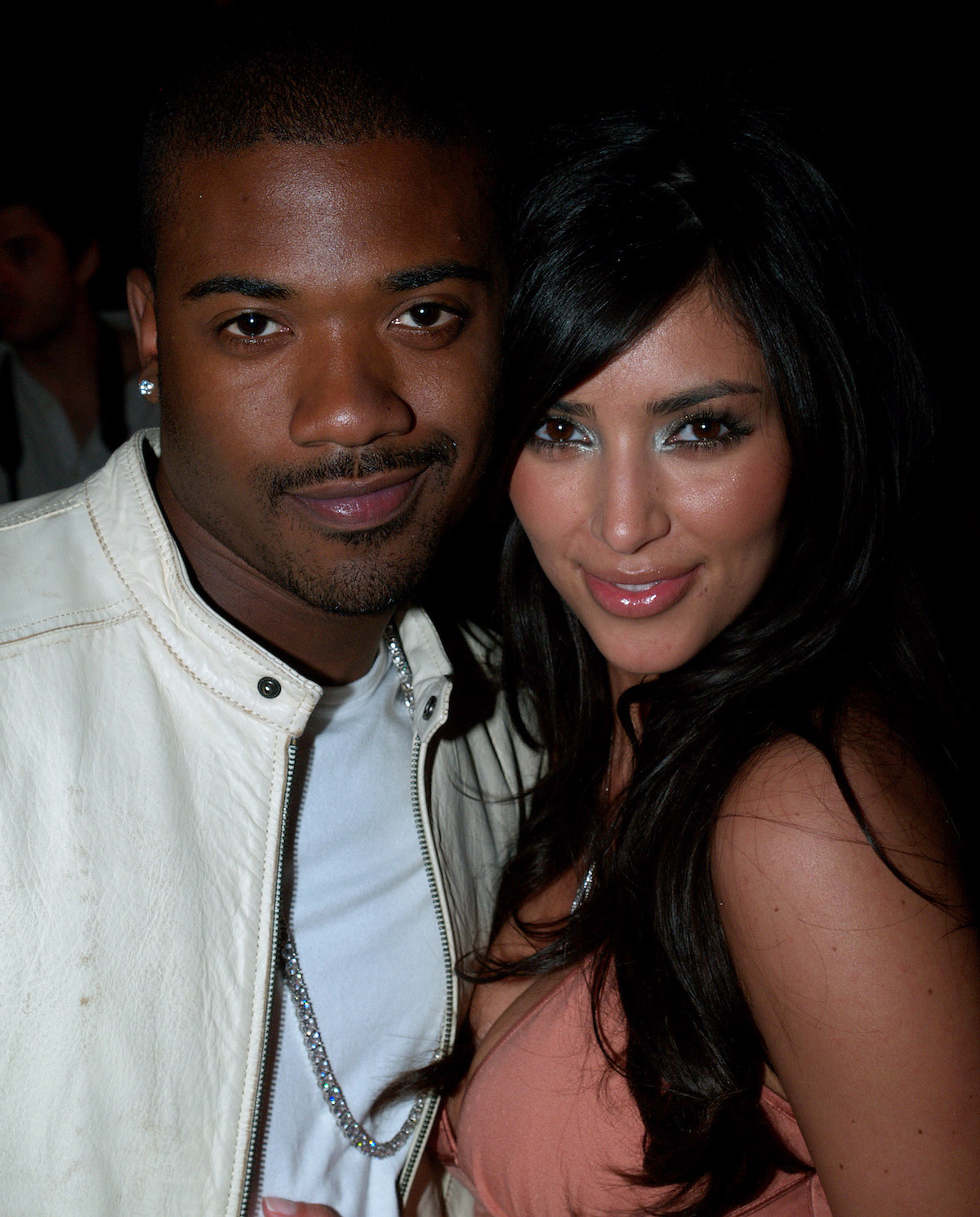 Ray J has had snide remarks to make about Kardashian West's star power in the past. But, he now gives his ex her props amid confirmation that KUWTK is ending after 20 seasons. 
Kim Kardashian West's sex tape scandal with Ray J was the premise for 'KUWTK'
The infamous tape was leaked to the public in 2007. Per Mirror, porn company Vivid Entertainment alleged they paid $1 million for the tape from a "third party."
Kris Jenner was already pitching a reality show about her family to several networks. Once the sex tape leaked, more interest over Kardashian West grew and E! picked up the series. Jenner has openly stated that she used the sex tape scandal to her family's advantage by agreeing to document their lives. 
Related: Does Kim Kardashian Consider Her Sex Tape with Ray J Revenge Porn?
KUWTK aired just a few months after Kardashian West sued for invasion of privacy but eventually settled agreed on a $5 million dollar settlement with Vivid Entertainment, granting the company the OK to release the tape.
It's widely speculated that Ray J leaked the tape with the intentions of both hurting Kardashian West and for additional fame. A leaked voicemail from Kardashian West to Ray J alludes to Kardashian West's belief that her ex leaked the tape.
Kardashian West has said the tape leak was the biggest regret of her life, telling Oprah Winfrey in an interview, "I felt humiliated," she said. "I've always been concerned about humiliating the family and that's what I did. That's something I'm going to have to live with for the rest of my life and have to explain that to my children one day. Imagine that conversation I had to have with my grandmother."
How Ray J feels about 'KUWTK' ending
Ray J admitted in a 2008 interview with Entertainment Tonight that he shot the tape with Kardashian West but never had the tape in his possession thereafter.
"I shot the tape and she kept the tape," he said at the time. "She said the tape got lost – I guess when she was moving or whatever she said. But I didn't have control of the tape and I definitely didn't have it in my possession."
At times, Ray J has made remarks inferencing that because of him and the infamous tape, Kardashian West achieved the fame she has. He's mocked the Kardashian family, taking credit for their success.
Now that the longstanding reality show is ending, Ray J told E! News that he's proud of his ex.
"I think when one thing ends, something positive comes after," he said. "It's just a new chapter in life and I think with the success they've had on E!, it's just been a good run for everyone—financially, for everyone's brand."
But just because KUWTK is ending, it doesn't mean the famous family are done with television. They recently began a streaming partnership to have their content, new and old, air on Hulu.