'KUWTK': Is Kris Jenner a Tough Boss? Khloé Kardashian Works as Her Assistant for a Day and Finds Out
Khloé Kardashian found out first-hand that her mom Kris Jenner is a bit of a tough boss when she worked for a day as her assistant. There were definitely some shades of The Devil Wears Prada, but Kardashian showed she was more than up for the task.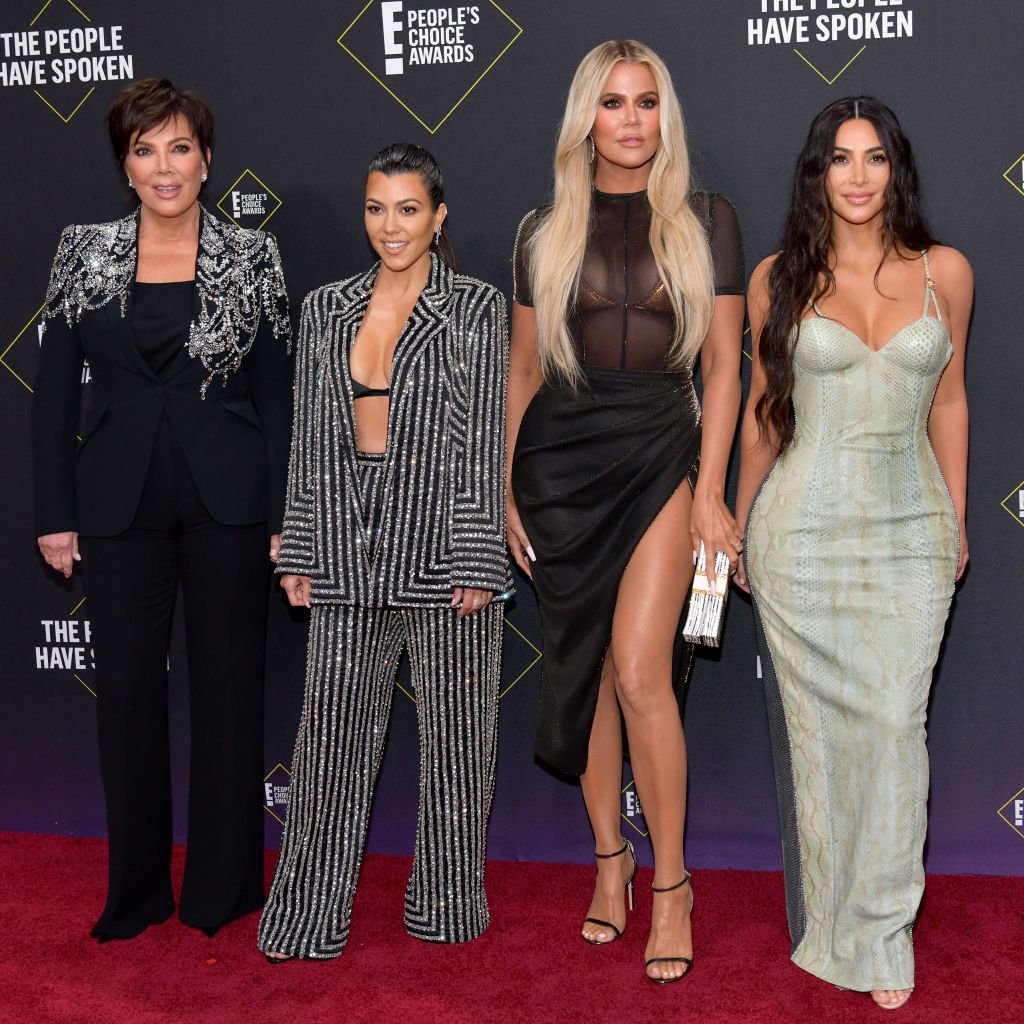 Kardashian pitches in as Jenner's assistant
In the April 30 Keeping Up With the Kardashians, Jenner puts her daughter to work as her assistant and there is no shortage of assignments she demands of Kardashian throughout the day. Some of the tasks are more demanding than others and there is at least one "to-do" item that's just plain bizarre.
In the clip, Kardashian shares how she's suited up for the day of assisting her mom at Kylie Cosmetics. "So, today I'm working for Kris Jenner. I've got my assistant shoes on, I've got my fanny pack, I'm ready to go hands free," Kardashian explains. "I'm here to help and make Kris Jenner's life a breeze."
The day is full of demands
Jenner doesn't hold back on the things she needs assistance with, but first Kardashian has to get through the door, which seems to be challenging.
Kardashian, after telling her mom, "I'm here, whatever you want me to do," is first instructed to put together Kylie Cosmetics and Kylie Skin promo kits and an agenda for a meeting… but there's even more work to be done. Kardashian says she loves "the hustle and bustle" of the gig, noting, "I'm on top of things, I'm just great at it" after she masters the copy machine.
Things take a weird turn, however, when Jenner has Kardashian sample all of the office snacks to personally make sure they're fresh. "This is a job I can do very well," Kardashian says.
She admits, "This isn't really what I thought I was going to be doing, but I'll do it with a smile and my little assistant shoes on."
The day isn't over, however, as Jenner wants her daughter to order lunch and record Dateline — and suddenly Kardashian begins to wonder how much of what her mom is asking for is real.
"I don't know if she's just f*cking with me, but whatever Kris Jenner wants, she gets," Kardashian says.
Kourtney Kardashian worked as her mom's assistant before
Khloé isn't the only Kardashian to work for their mom — Kourtney spent a summer during college as her mom's assistant. During an interview with Jason Kennedy for his show In the Room, she explained how that time on the job for her mom was invaluable.
"I learned so much just from hearing how she talks on the phone. She's not unkind, both my parents were always very kind to people," she explained.
The Kardashian-Jenners have also gotten some solid advice from their mother in her "don't take no for an answer" attitude. "I think we're all a little scary, at times, when it comes to business," Kourtney explained.
"We don't take no for an answer," she added. "My mom always taught us, 'If you hear the answer no, you're asking the wrong person.'"