'KUWTK': Is Kris Jenner's Relationship the Most 'Stable' In Her Family? We May Never Know
Bravo released Keeping Up with the Kardashians in 2006, and with it came a seemingly new era. For well over a decade the reality television show's loyal viewers have been following the personal and professional journeys of the Kardashian and Jenner family.
Kim Kardashian and her sister KhloéKardashian have been essential and prominent cast members since day one. Though, after season 18, Kourtney Kardashian decided to not return to the set of the drama-filled show, her presence and role had always been popular with the fans. As Kylie and Kendall Jenner got older, the two youngest sisters became much more active on the screen. 
Of course, Kris Jenner, better known for her "mom manager" status, has been there throughout it all.
As Keeping Up with the Kardashians prepares to exit the air after twenty seasons, much of the world is reflecting on the cast's journeys, and it is safe to say a lot has happened. There have been more than a few romances and love stories to take place on and off-screen over the years, and some people might be surprised to learn why fans believe Kris Jenner's relationship is the most 'stable'. 
The cast of 'Keeping Up with the Kardashians' and their correlating boos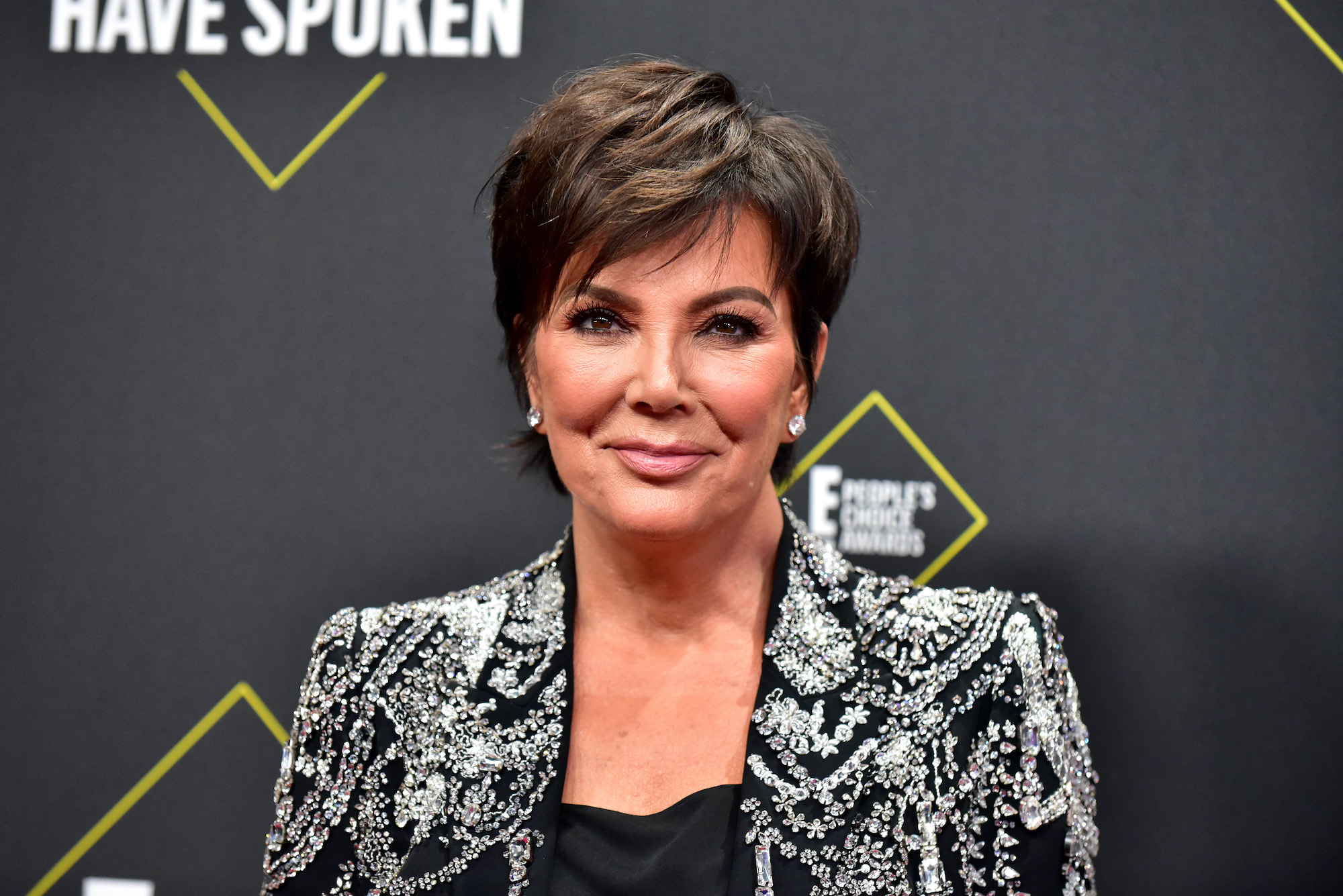 Sometimes it can quite literally be a struggle to keep up with this cast, so here is a closer look at who is with who. It is no secret that Kim Kardashian is very single at the moment. After being seen out without her wedding ring the news broke that her and Kanye West were filing for divorce. The headlines weren't too much of a surprise considering the couple's public conflict and tension leading up to this monumental decision.
On the other hand, KhloéKardashian is once again trying to make her relationship with Tristan Thompson work.  Though there are often rumors floating around about Kylie Jenner and Travis Scott getting back together, that definitely doesn't seem to be the case, at least not at the moment.
Kendall Jenner, on the flip side, has recently gotten herself into a new relationship with NBA star Devin Booker. Of course, even though she is the mom, Kris Jenner never misses out on the fun.
A closer look at Kris Jenner's personal life
When Kris Jenner's second marriage came to an end in 2015, the celebrity mom didn't let that stop her from pursuing love. That is exactly how Kris Jenner and Corey Gamble began dating.
The pair met while in Spain at a party for a well-known designer thrown by Kanye West. In many ways, it was as though all the right stars, and celebrities, aligned. In 2015 the couple made their relationship status official. Though their relationship doesn't seem perfect, it does seem genuine and strong.
Cosmopolitan is one of the many sources to point out that there is a lot of mystery surrounding Gamble's field of work, but, regardless, he definitely seems to be successful. More importantly, the couple's relationship also appears to be pretty successful, and the couple is still together today. 
Why do fans of 'Keeping Up with the Kardashians' believe Kris Jenner's relationship is the most 'stable' in her family? 
A recent Reddit thread explained why so many fans believe that Kris Jenner's relationship to Gamble is the most 'stable' in her family. One user joked, "That's the power of Kris Jenner and her ability to 'control the narrative.'"
However, all jokes aside, many of the comments made some valid points. One user indicated that Kris Jenner's generous age difference over her beau puts the celebrity in an older, "no-nonsense" kind of mindset.
Regardless of the reasoning, there are quite a few fans of Keeping Up with the Kardashians who support this opinion.