'KUWTK': Kendall and Kylie's Fight Has Changed The Way Fans View Kim Kardashian
A recent episode of Keeping Up with the Kardashians has really changed the way fans see Kylie Jenner.
Although the Jenner girls are usually the quieter of the KarJen clan, Kylie and Kendall Jenner got into a knock-down, drag-out fight after a night out in Palm Springs. Fans used to see Kylie as the sweet, hard-working sister, have now seen an uglier side to the Kylie Cosmetics mogul.
Fans are starting to think she's really just a self-centered snob who couldn't be bothered to make sure her own sister had a ride home. One sister who is down for her family? Kim Kardashian. 
Kim Kardashian was there for Kendall Jenner during her fight with Kylie Jenner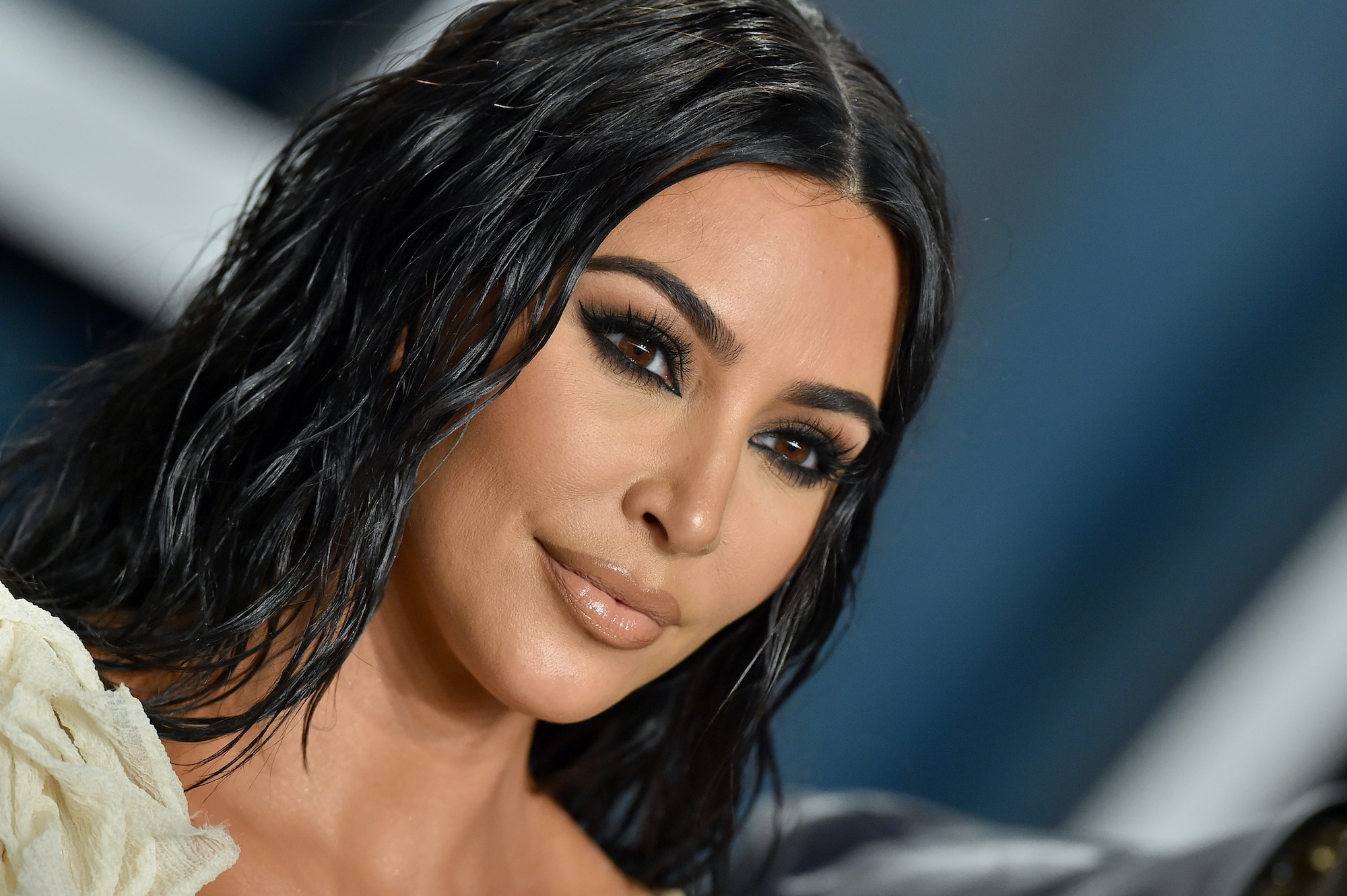 Kim stepped in and acted like the big sister that she is during Kendall and Kylie's fight, and it has fans seeing her in a new light. Just like fans are now seeing Kylie as more selfish, they're starting to realize Kim was always a kind, caring sister.
One fan on Reddit posted about how when Kylie and Corey were ready to kick Kendall out of the car and leave her at a gas station, Kim saved the day. 
Fans loved how Kim made sure that her own security went to get Kendall, and Kim stayed on the phone with her to make sure she got home safely. But some fans weren't surprised. They think Kim has always shown herself to be a caring sister, and an overall good person. As one fan wrote, "Everything I've ever heard about Kim is that she is actually very nice and professional."
Fans think Kim Kardashian may have PTSD from her Paris robbery 
Other fans think Kim's reaction may be more of a result of PTSD. In 2016, Kim was the victim of an armed robbery in Paris.
The ordeal was terrifying. In a recent interview with David Letterman, Kim described how the robbers tied her up and put duct tape over her mouth and eyes. Kim thought she would be raped, and probably murdered. But even then, Kim was thinking about her sister Kourtney, who was out with their bodyguard.
Kim told Letterman: "I kept on thinking about Kourtney, I kept on thinking, like, she's gonna come home and I'm gonna be dead in the room and she's gonna be traumatized for the rest of her life."
Kim has admitted that the robbery made her paranoid, and she increased her security detail significantly. Anyone would be traumatized after an incident like that, and fans think that's why she would never let her sisters be alone in public without security.
One fan commented "she like has PTSD (I would too) and gets freaked out by any security issue or breach."
Kim Kardashian may have been worried about Kendall Jenner having a stalker 
It's not just the robbery that may have had Kim spooked. Kendall had a stalker at one point, and fans think that's another reason why Kim was so quick to get her own security to Kendall's side.
Fans think that the background surrounding the situation only makes Kylie look worse. As one fan put it, "Kendall has had stalkers, and she was in Paris with Kim and Kourtney when Kim was robbed. Kylie was extremely shitty for leaving her without security knowing all of that."
Fans may think that Kim looks better than ever after her reaction during Kendall and Kylie's fight, but the truth is she's always been a caring sister. As her thoughts during her ordeal in Paris prove, even before the robbery she was constantly thinking about her sisters' well-being. Kylie should follow her lead.