'KUWTK': Kendall Jenner Had 1 Strict Rule About Her Boyfriends Appearing on the Show
The Kardashian-Jenners have spent the past 14 years showcasing their private lives to fans. On their show, Keeping Up With the Kardashians, the Kardashian-Jenners often gave glimpses into the ups and downs of their relationships, for example.
However, one person whose romances seldom make their way to the screen is Kendall Jenner. In fact, a producer recently revealed Jenner has a strict rule about her boyfriends appearing on the show.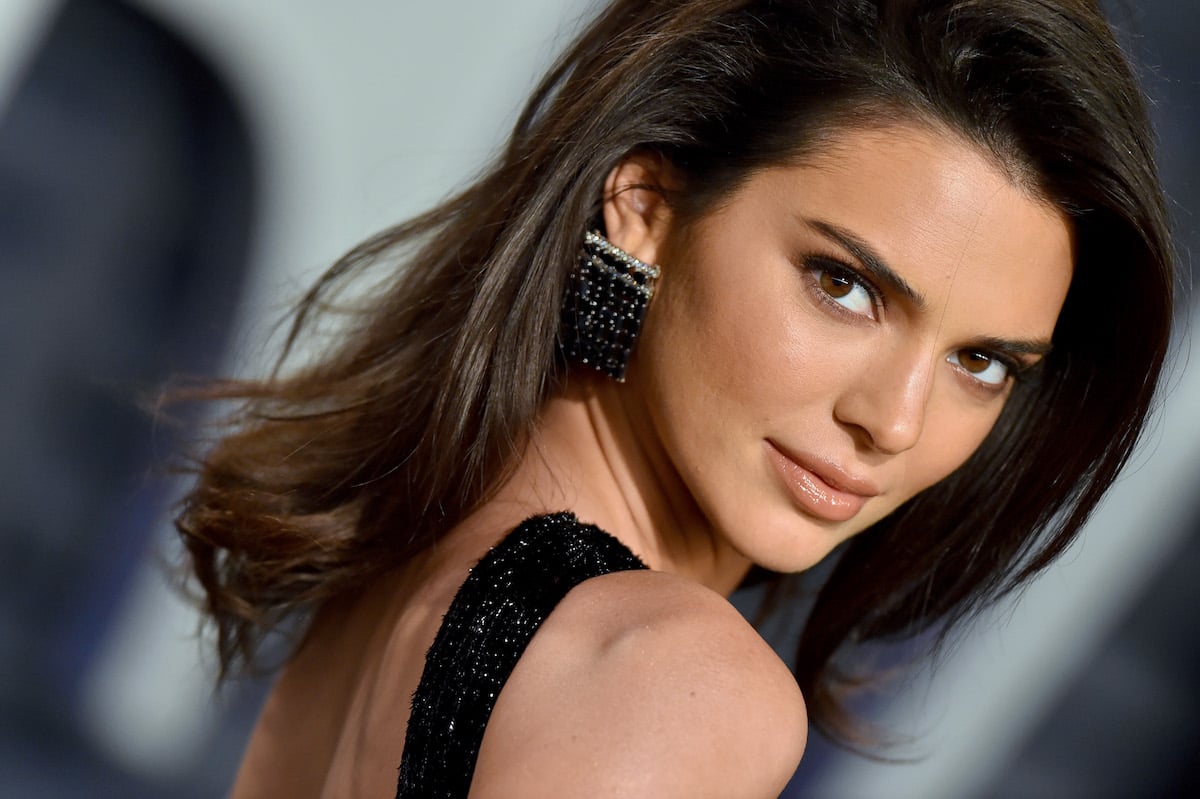 Kendall Jenner is very private about her love life
Unlike some of her siblings, Jenner is notoriously private about her love life. For many years, she hardly ever commented on her romantic relationships and did not post pictures of her boyfriends on social media. She has become a bit more open, but Jenner is still extremely low-key in this area.
In 2019, Jenner explained to Vogue Australia that seeing her older sisters deal with dating in the public eye made her want to be private.
"I got a glimpse of how my sisters dealt with [the attention] and it's cool to learn from that," she shared. "For me, a lot of things are very special and very sacred, like my friends and relationships, and I personally think that bringing things into the public makes everything so much messier."
Jenner also explained that, at her age, not every relationship will last. As such, it didn't make sense to invite the whole world into her life.
"A relationship is only meant to be between two people, and the second you make it the world's business is when it starts messing with the two people mentally," she said.
Kendall Jenner has 1 strict rule about her boyfriends appearing on 'KUWTK'
RELATED: Kendall Jenner Is Appreciative That Kylie Jenner Used to Lie to Her About 1 Thing
It's not surprising Jenner hasn't invited her boyfriends to film KUWTK. She even told producers a rule she has when it comes to filming her love life.
"Kendall's always had this rule: She felt like she had to be with someone for at least a year before she let them be a part of the show, because she doesn't always know what people's intentions are," executive producer Farnaz Farjam told The Daily Dish podcast. "So that's why we kind of kept her personal life out of it, just because she had a rule."
Who is Kendall Jenner currently dating?
RELATED: Kendall Jenner and Devin Booker Went on a Date While She Was Still Dating Ben Simmons — But It's Not What You Think
Jenner is currently dating NBA player Devin Booker. It's not clear when they began getting romantically involved, but they were first linked in the spring of 2020 after taking a road trip together.
On Valentine's Day 2021, Jenner confirmed her romance with Booker by posting a photo on her Instagram Story.
A source told People at the time, "What first seemed like a fun hookup is now a relationship. They're exclusive and Kendall is very happy with Devin."
The couple seems to be going strong at the moment. They recently celebrated their one-year anniversary by sharing intimate photos of each other on social media.