'KUWTK': Kendall Jenner Once Revealed The 'Toughest Day' of Filming For Her Was After This Tragic Incident Took Place
Kendall Jenner might not appear on Keeping Up With the Kardashians as much as her mom and older sisters, but she's still gone through some of the same ups and downs as them throughout the years.
Though she's known for not sharing a ton of personal information while on camera, Jenner's made some exceptions in the past by opening up about specific struggles she's faced in life while filming the series. She's even opened up about her most challenging day on the show, which arrived right after a major family tragedy took place.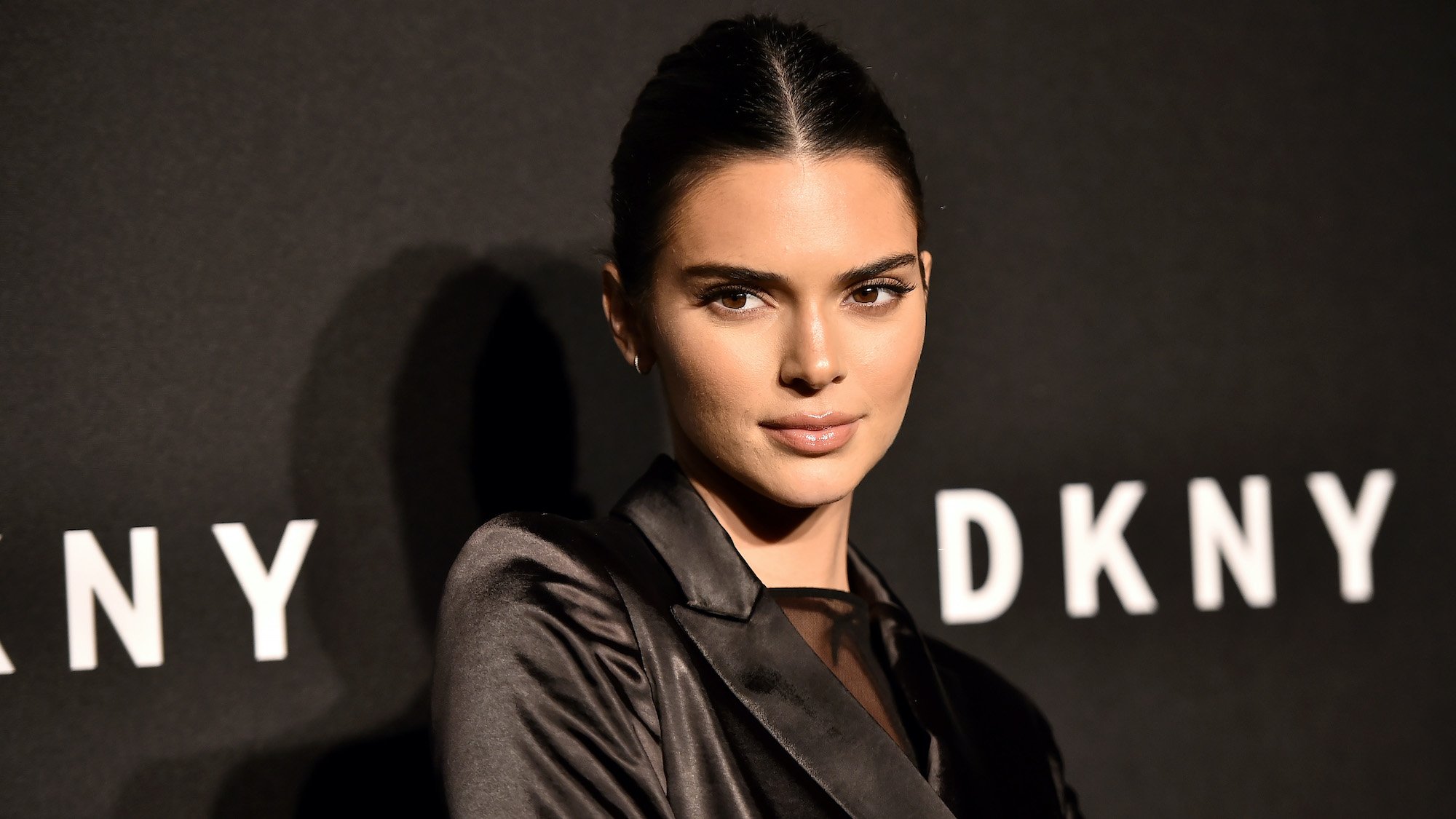 'KUWTK' premiered in 2007
The Kardashian-Jenner family has been keeping us entertained for more than a decade. The show first premiered in October 2007 and has since given fans inside looks into reality TV's first family's personal and professional lives.
Though hijinks and sweet family moments regularly take place on the show, there have been times viewers have seen the Kar-Jenners go through personal struggles.
While they have been open and honest about certain hardships while filming the series, not every challenge the family goes through is revealed on camera.
Kendall Jenner prefers not sharing a lot about her personal life on camera
Unlike her sisters, Kendall Jenner is a lot more reserved when it comes to filming. Though she has shared some personal details about her life on camera, there are certain things she likes to keep private.
Over the years, the supermodel's admitted numerous times that she doesn't like inviting the media into every moment of her life.
While she's happy to be on camera, opening up about her certain details surrounding her personal life is just something she would rather not do.
"More than the rest of my family, I guess," she said of her attempts at privacy while speaking with Harper's Bazaar in 2017. "Just 'cause I think it's powerful. Plus, I think people always want what they can't have. It's nice to have some mystery."
Despite remaining as private as possible, Jenner has opened up about a few of her own personal struggles in the past.
In 2018, the model revealed that she suffered from several panic attacks shortly after her older sister, Kim Kardashian West, was robbed in Paris. Following the Paris robbery, Jenner's own home was burglarized as well.
But even though these events were tough to overcome, no incident was as debilitating for Jenner than the time she thought Khloé Kardashian's ex-husband Lamar Odom had passed away.
Kendall Jenner's toughest day on set
During Keeping Up with the Kardashians' 10th Anniversary Special, which aired back in 2017, the Kar-Jenners talked about their most difficult days filming the show.
After her siblings and mom shared the days that that were the absolute toughest for them, Kendall ended the discussion by opening up about the day she thought Odom had died after he suffered a drug overdose in Nevada.
Jenner recalled Kardashian West texting her the news that turned out to be from a fake e-mail account. "I immediately started sobbing on the plane," she said.
Shortly after receiving that text, another came in, which set the record on what really happened. "Then I got the next text saying, 'Actually, he's OK. He's alive. But he's not doing well.' So that's why I was so upset because I wanted to be there to be able to say goodbye."