'KUWTK': Kim and Kourtney Kardashian's Fight Was So Intense, Kim Was Bleeding
Kim Kardashian West explains why she slapped Kourtney during their fight that played out on KUWTK.
Kim Kardashian West and Kourtney Kardashian's fight that played out on Keeping Up With the Kardashians was no joke, according to Kim. While it might have appeared to be played up for the cameras, the two sisters exchanged some harsh words, punches, and kicks — and there was even some bloodshed. Kim shared how the fight unfolded and why she ended up slapping Kourtney.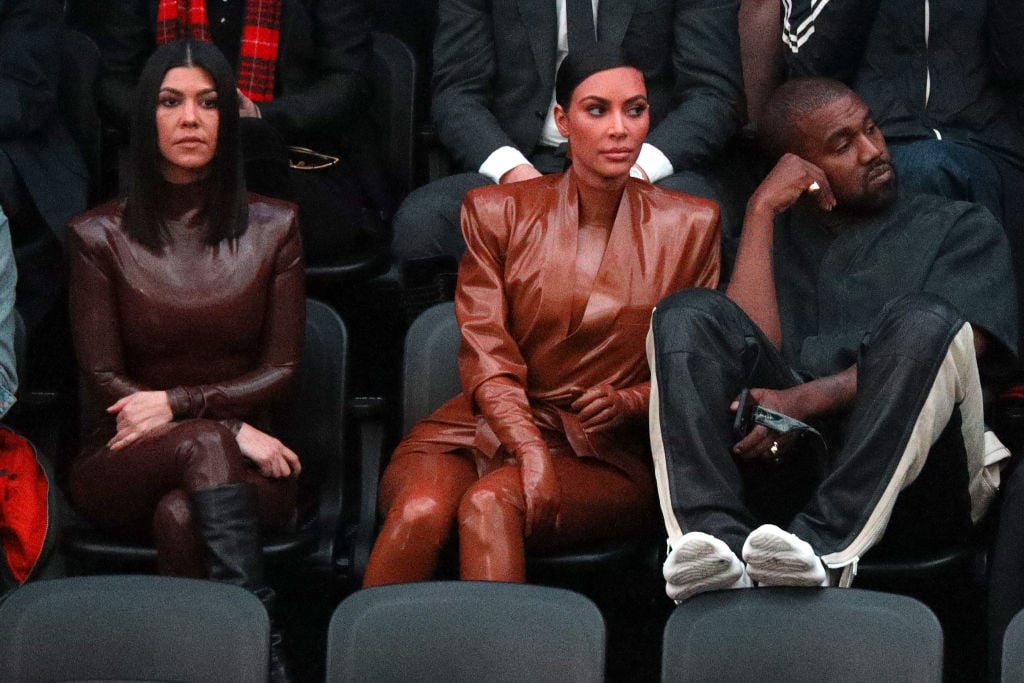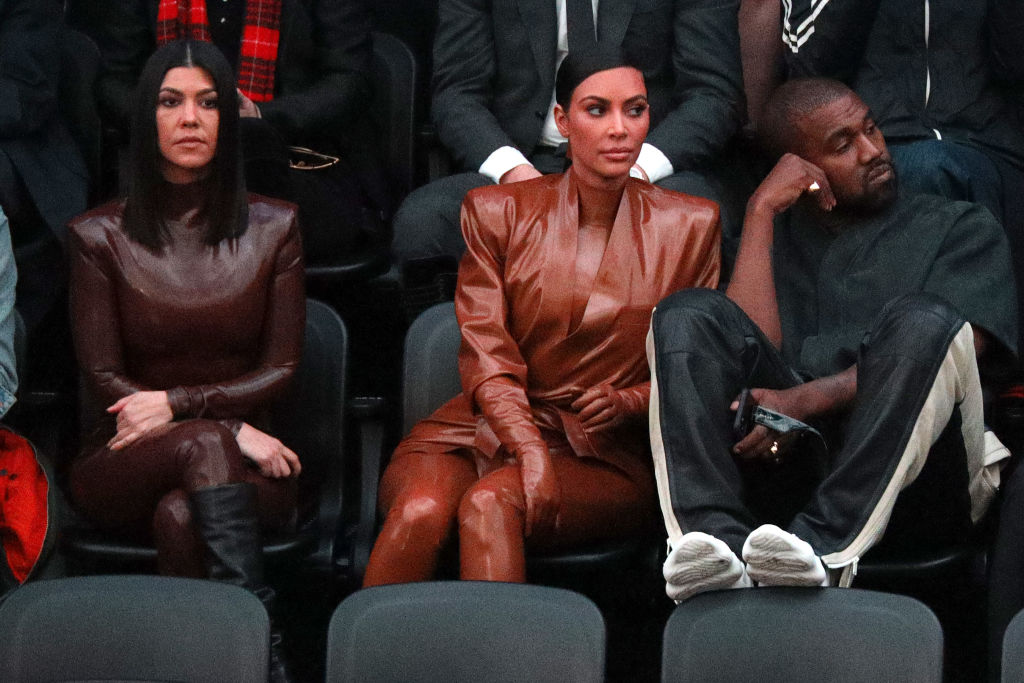 Kim and Kourtney got in a heated argument
The fight between the sisters erupted after Kim commented on Kourtney's lack of work ethic.
"I was just expressing that Kylie not going to Paris and how my mom's freaking out and crying and begging us, she's so used to me and Khloé showing up, especially Khloé," Kim explained. "Like, we would've gone no matter how sick we are, that's just who we are and who we've always been."
Kim's comment about how Kourtney doesn't "care about stuff," set her sister off, as Kourtney fired back, "You act like I don't do s*it!"
She continued, "You have this narrative in your mind… I will literally f*ck you up if you mention it again… But, honestly, change the narrative in your mind. I work my f*cking a*s off."
"But also, if I didn't want to work my a*s off and I wanted to be a stay-at-home mom, that's f*cking fine!," she shouted at Kim before throwing her drink at her.
Kim ended up bleeding during the fight
Kim slapped Kourtney twice but, during a Mar. 30 interview, she explained why things escalated to that point.
During her interview for The Tonight Show With Jimmy Fallon, Kim admitted the fight "was pretty intense." She explained, "I feel like it's been a lot of built up resentment from Kourtney, or just feeling like she doesn't really want to film anymore."
"She's not the type of person to make a decision and say, 'OK guys, I'm not gonna film,' but she would come to work with an attitude every day, take it out on everyone from the crew to us and wouldn't really make that decision," Kim added.
"So we would kind of like just keep on pushing her to figure out why she was so unhappy," Kim noted.
As for things becoming physical, Kim explained, "It's not really what we do," sharing that her mom Kris Jenner even cried when she saw the clip.
She did confirm that things are fine between her and Kourtney now, adding, "I don't really ever resort to violence like that, but she scratched me so hard, which you guys didn't see… I was bleeding, so you didn't really get to see that detail, but when I looked down at my arm and I saw she had really scratched me and I felt it all on my back, I just went over and slapped her back. It's not, like, my proudest moment, but we were going through it."
Kourtney is taking time off from the show
Kim also confirmed that Kourtney is stepping back from filming the show. "She's made the decision to take time off now and I think she really needs it," she shared with Fallon. "I think that'll be so much better for her."
During a March interview for E!'s In the Room, Kourtney explained how she had been "feeling just really unhappy," noting, "Like, I felt like I was on a hamster wheel. I just felt like something needed to change."