'KUWTK': Kim Kardashian Doesn't Know Where Her Law Career Will Go After Failing Baby Bar Exam
Kim Kardashian rose to fame in the 2000s as a reality star. Nowadays, she is also an entrepreneur with successful brands under her belt.
Kim Kardashian rose to fame in the 2000s as a reality star. Nowadays, she is also an entrepreneur with successful brands under her belt.
Recently, Kardashian decided to take on another challenge in her life: Studying law. However, this proves to be easier said than done as she failed her baby bar exam.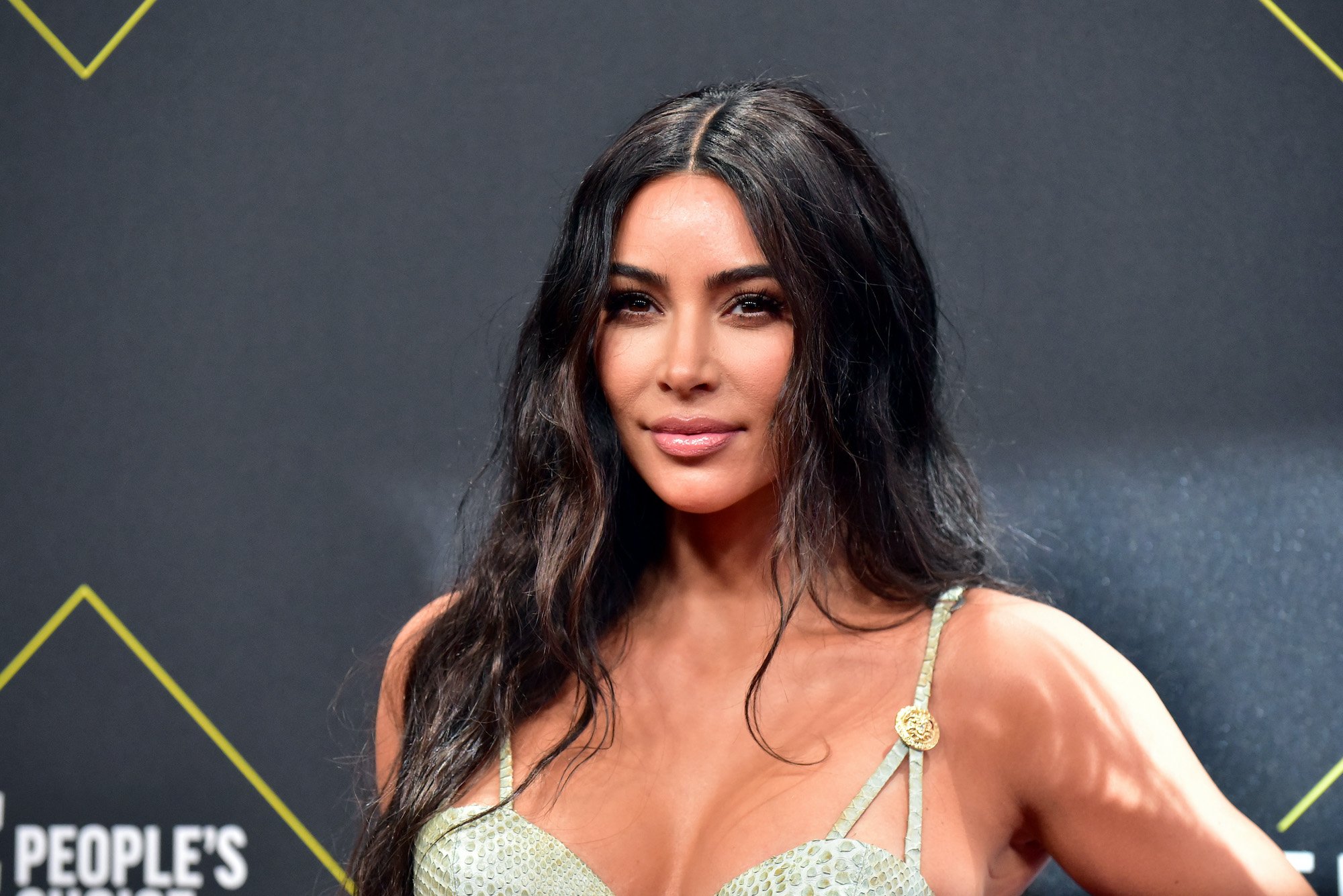 Why did Kim Kardashian decide to study law?
In recent years, Kardashian has taken a huge interest in criminal justice. She helped free inmates who had nonviolent drug charges and urged President Donald Trump to pass the First Step Act to reform prisons.
In 2019, Kardashian decided to study law in hopes of passing the California bar exam. She explained to Vogue the decision came after she went to the White House to advocate for former prisoner Alice Marie Johnson.
"I would say what I had to say, about the human side and why this is so unfair," she said. "But I had attorneys with me who could back that up with all the facts of the case. It's never one person who gets things done; it's always a collective of people, and I've always known my role, but I just felt like I wanted to be able to fight for people who have paid their dues to society."
Kardashian continued, "I just felt like the system could be so different, and I wanted to fight to fix it, and if I knew more, I could do more."
Kim Kardashian reveals on 'KUWTK' she failed her baby bar exam
In a teaser clip for the new episode of Keeping Up With the Kardashians, Kardashian shared with her sisters Kourtney Kardashian and Khloé Kardashian that she "did not pass the baby bar."
"If you do law school the way that I'm doing it, it is a four-year program instead of your typical three-year program," she explained to the audience in a confessional. "After year one, you have to take the baby bar. This one actually is harder, I hear, than the official bar."
During the clip, fans saw Kardashian got the news that she received a 474 instead of the 560 needed to pass.
"I spent six weeks straight—10 to 12 hours a day—studying," she shared. "And it was so important for me to take this. To not pass, [it] gets your spirit down."
Kim Kardashian questions where her law career will go after this
Kardashian could take the baby bar again, but she began questioning whether it would be worth it or not.
Kourtney told Kardashian their father, the late attorney Robert Kardashian Sr., would be proud of her. Meanwhile, Khloé said her pursuit of a law license is "respectable."
However, Kardashian revealed it "pisses me off" that she had to spend so much time away from her children to study. Additionally, at the time of filming, she had many obligations in her life that would prevent her from studying.
"I feel like I just got to the end where I almost knew everything," Kardashian said. "I could try or I could just give up… I don't know. I really need to think about it."