'KUWTK': Kim Kardashian Shares Why She Decided to Talk About Her Sex Tape on the Show
Kim Kardashian is a reality TV star, businesswoman, and high-profile philanthropist. However, 15 years ago, her most well-known accomplishment was having a sex tape with singer Ray J.
Kardashian has since shared that she the release of the sex tape was not her proudest moment. However, she decided to talk about it on Keeping Up With the Kardashians anyway, and she recently revealed why.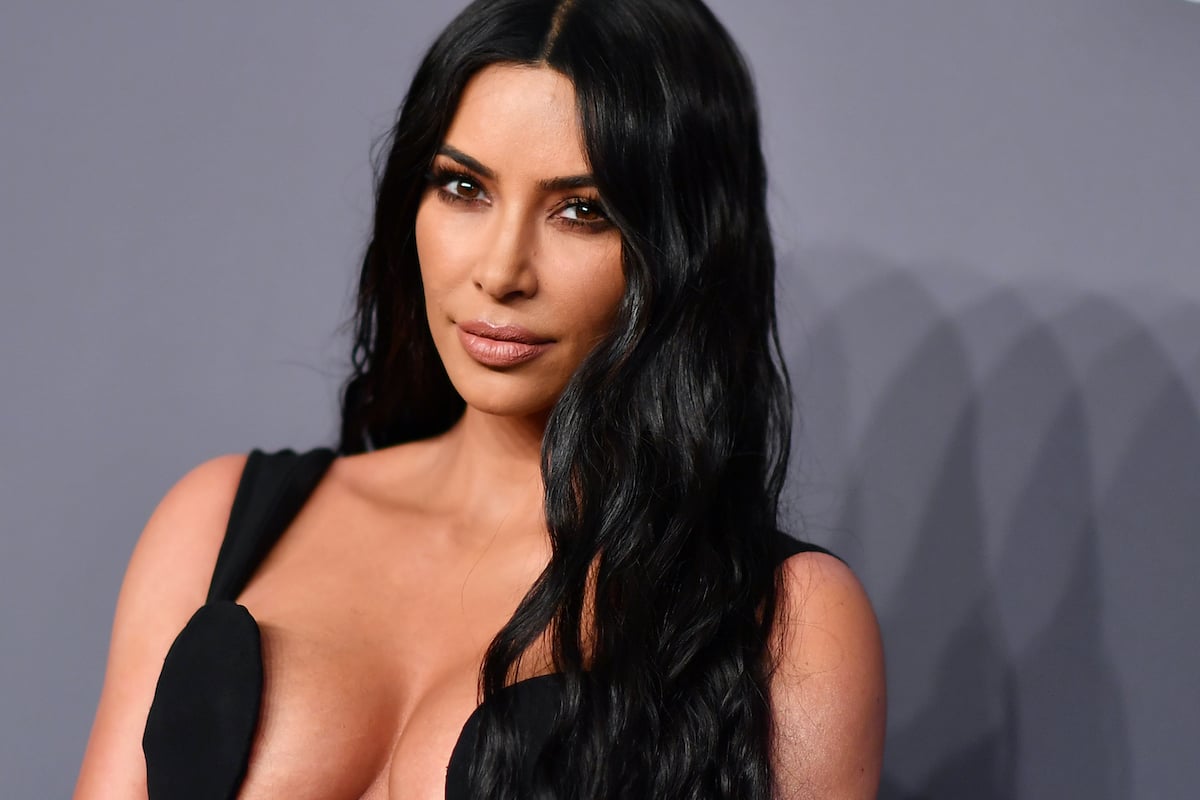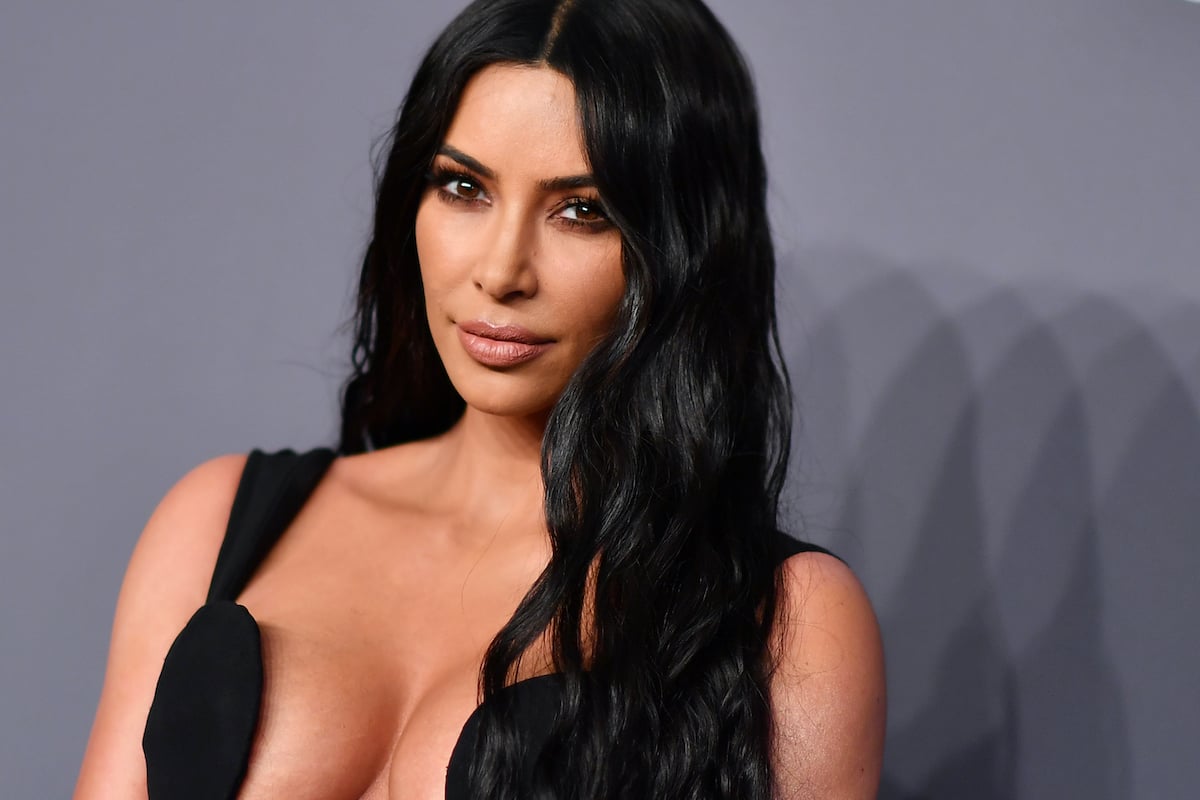 Kim Kardashian's sex tape was released shortly before 'KUWTK' premiered
Kardashian's sex tape was released by Vivid Entertainment in March 2007. At the time, she was simply known as a socialite who hung out with the likes of Paris Hilton. With the release of the tape, Kardashian's fame increased.
Kardashian later filed a lawsuit against Vivid, though the case was settled. According to TMZ, she was paid a reported $5 million.
In October of that year, KUWTK premiered. Kardashian did not shy away from mentioning her sex tape on the show. During the pilot episode, ahead of her appearance on The Tyra Banks Show, Kardashian said she made the tape because "I was horny and I felt like it."
Kim Kardashian explains why she addressed her sex tape on the show
The Kardashian-Jenner have control over what they would like to share on KUWTK, so Kardashian could have chosen not to talk about her sex tape. However, she told Los Angeles Times her reasons for addressing the topic on national TV.
"I probably wouldn't have, unless it was for the show. Sometimes I feel like, 'OK, I know I should probably deal and get this over with. Someone's gonna ask me, so I might as well just go ahead and do it,'" she shared. 
Kardashian added, "In a way, filming has helped us deal with things, instead of sweeping them under the rug. At the end of the day, I was always open and honest and wanted to share whatever I was going through. I wasn't gonna hold back."
Meanwhile, in the same interview, the show's producers commended Kardashian and her family for dealing with the situation head-on.
"I remember Kim being conflicted about it, because she hated everything that was going on around that tape," executive producer Farnaz Farjam said. "We all talked about, 'We just have to own all the controversy around this family' and jumped in with both feet in the first episode. Then, the audience can get to know them at a much deeper level than what's been tabloid headlines."
Meanwhile, Ellie Goldberg, senior vice president of production and development at Ryan Seacrest Productions, said, "They knew they had to deal with the sex tape. It was really brilliant that if they dealt with it right at the top, and put it to bed, the world, and them, could move on."
Kim Kardashian still earns a surprising amount of money from the sex tape
Kardashian is the wealthiest member of her family. According to Celebrity Net Worth, she is worth an estimated $1.4 billion. She also makes $80 million a year.
While much of her income comes from KUWTK, her businesses, and sponsorship deals, Kardashian still makes some money from her sex tape. Cinema Blend reported that both she and Ray J make around $360,000 from the tape alone.