'KUWTK': Kim Kardashian West Reveals the Real Reason the Show Is Ending
Kim Kardashian West just went public with the reason 'KUWTK' is ending.
The news that Keeping Up With the Kardashians is coming to an end hit fans hard. Since 2007, it has been considered one of the top reality television shows, adored for its star-studded lineup, comedic factor, and honest portrayal of blended families. Given its reputation, it seemed almost inconceivable that it would be going off the air. But for what it's worth, Kim Kardashian West has an understandable reason for not wanting to continue the show.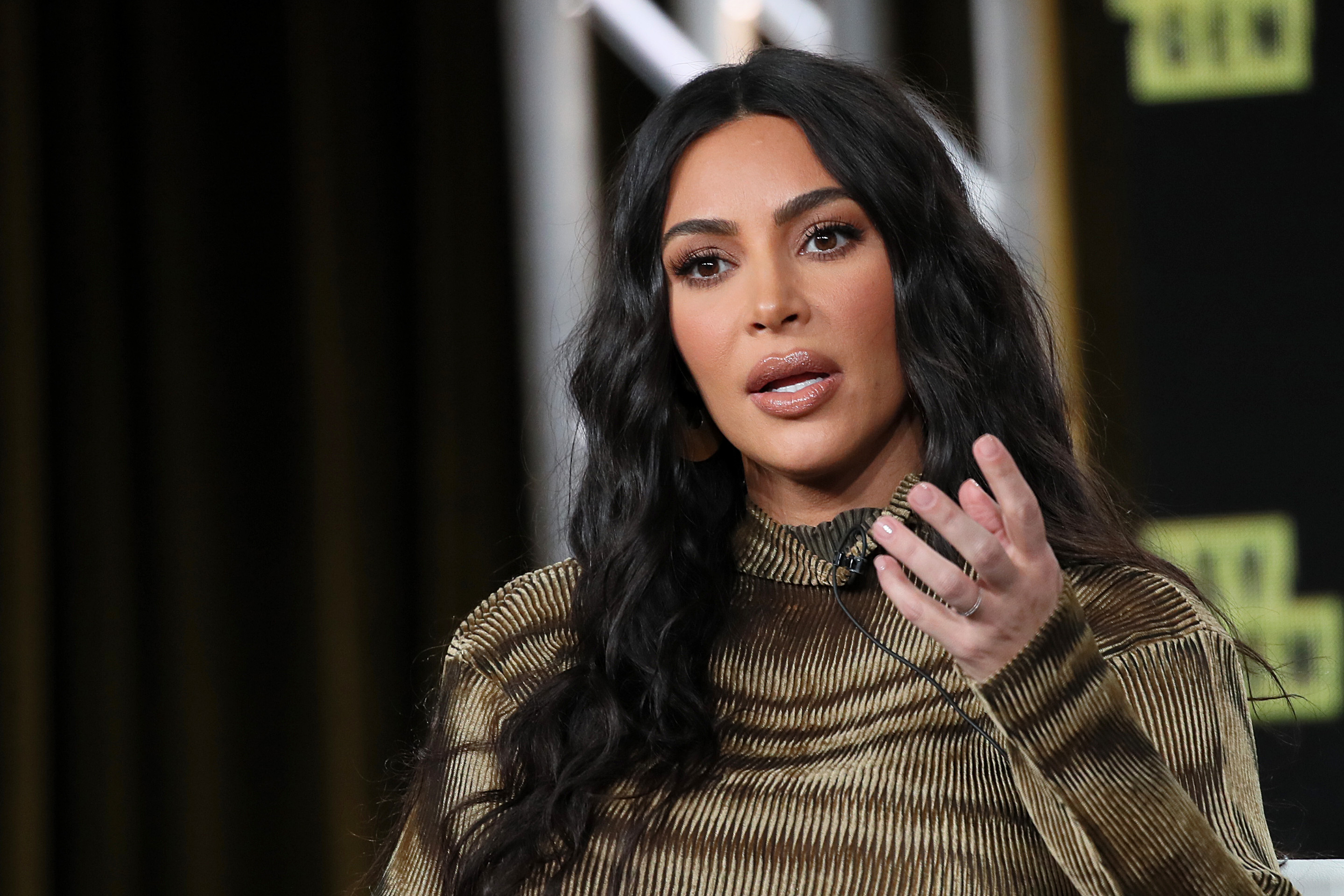 The real reason 'Keeping Up With the Kardashians' is ending
In a new interview with Grazia magazine, Kardashian West elaborated on why she and her family chose not to continue to show. Ultimately, she said, it came down to them wanting to take a break after dedicating so much time and energy to the series.
"This was a dream of all of ours. We never imagined we would get onto season two. Now we're on twenty. Sometimes we just need a break. It's really simple," she began.
Going on, she added: "We just need a minute to regroup. You know, we haven't had a break for fourteen years. We've gone in filming a season, then a spin-off, and I think there's no other way to say it other than, we just live such big lives. And we have kids now. And they need us. There's so much going on that, even just for a minute we need a break."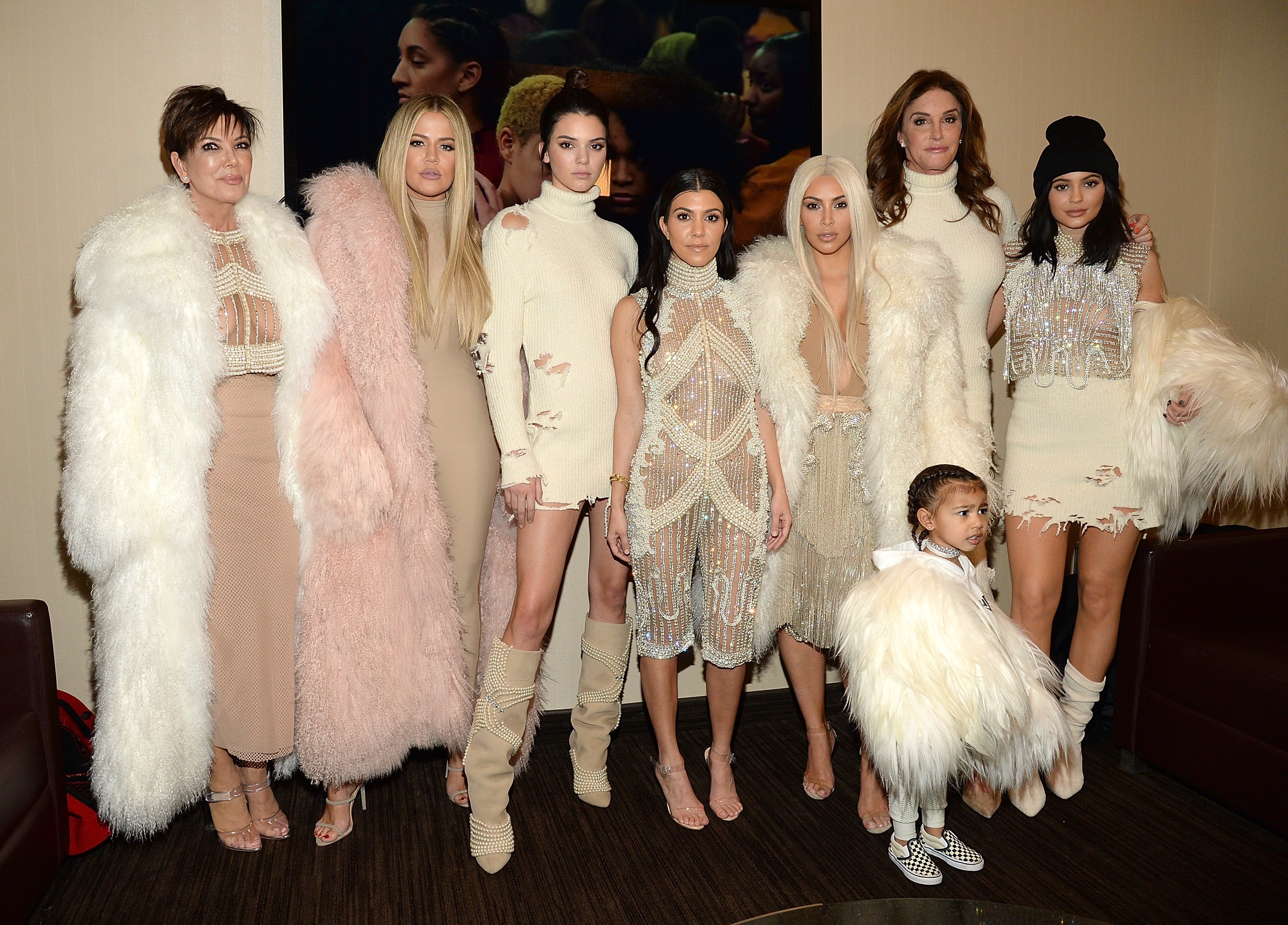 Still, it's been hard for her to let go
Despite her desire for time off, Kardashian West admitted that she's been emotional about ending the show, confessing she cried "all weekend" after sharing the news with the world.
"Oh, it was honestly the most emotional day," she shared. "The tears. I mean, I think I was crying all weekend. I'll probably get emotional now on the phone. It was just a really emotional decision."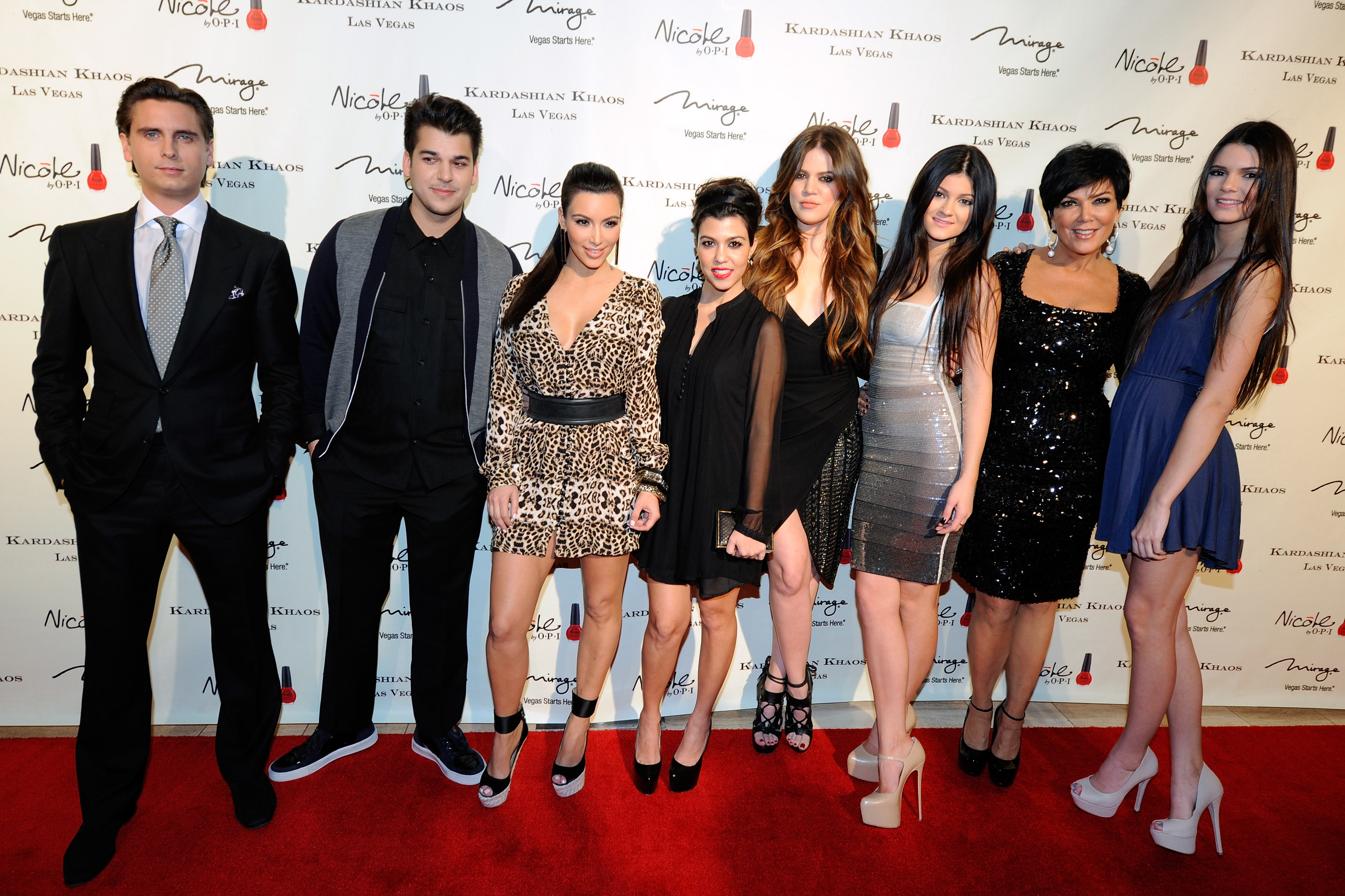 Kardashian West announced the end of the show back on Sept. 8 in a statement shared on her Instagram page, noting that it was a joint decision.
"After what will be 14 years, 20 seasons, hundreds of episodes and numerous spin-off shows, we are beyond grateful to all of you who've watched us for all of these years – through the good times, the bad times, the happiness, the tears, and the many relationships and children. We'll forever cherish the wonderful memories and countless people we've met along the way," she continued. 
"Without Keeping Up with The Kardashians, I wouldn't be where I am today," she continued. "I am so incredibly grateful to everyone who has watched and supported me and my family these past 14 incredible years. This show made us who we are and I will be forever in debt to everyone who played a role in shaping our careers and changing our lives forever."
The final season will air some time in 2021. In the meantime, fans can watch season 18 every Thursday at 8 p.m. ET on E!