'KUWTK': Kim Kardashian West Shares Behind-the-Scenes Footage From the Final Day of Filming
And that's a wrap! After 20 seasons and more than a decade on air, Keeping Up With the Kardashians has finished filming.
The final season won't premiere until later in 2021 but in the meantime, Kim Kardashian West has offered up a sneak peek of what's to come. Below, learn more about the show and see some behind-the-scenes footage from the final season of KUWTK.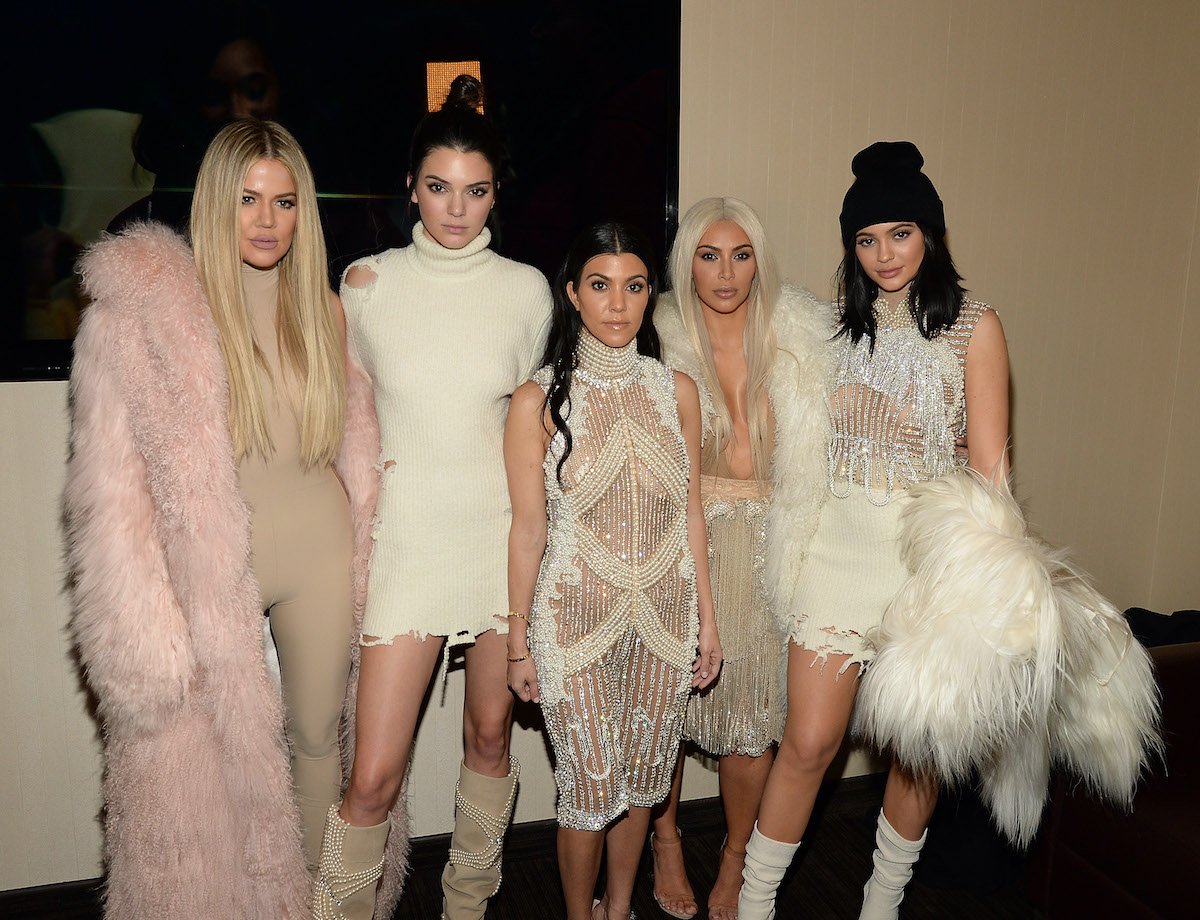 'Keeping Up With the Kardashians' is a television staple
The brainchild of Kris Jenner and Ryan Seacrest, Keeping Up With the Kardashians is a reality show that follows the lives of members of the famous Kardashian-Jenner family.
It premiered in 2007 and has been going ever since, attracting millions of viewers and inspiring nearly a dozen spinoffs — from Life of Kylie to I Am Cait. For a moment, it seemed the show was destined to go on forever. But, like all things, it had to end someday.
'Keeping Up With the Kardashians' is preparing to air its final episodes
Kardashian West announced the end of Keeping Up With the Kardashians in July, citing their need for a break in a later interview with Grazia magazine.
"We just need a minute to regroup," she said. "You know, we haven't had a break for fourteen years. We've gone in filming a season, then a spin-off, and I think there's no other way to say it other than, we just live such big lives. And we have kids now. And they need us. There's so much going on that, even just for a minute we need a break."
After releasing a statement about the end of the show, Kardashian West and some of her family members were spotted filming in September 2020. E! has yet to announce an official release date for the final season of the show. But Glamour magazine reports it's expected to begin airing in "early" 2021."
Here's some behind-the-scenes footage of the final season of 'Keeping Up With the Kardashians'
Kardashian West revealed on her Instagram Story on Jan. 8 that the final day of filming was underway. "You guys, this is our last Keeping Up With the Kardashians mic-ing…Don't cry," she said in one video.
Another video shows Kardashian West at a family picnic, which included champagne and cookies with their faces carved into them. There were place settings for all the main members of their family — including the Kardashian-Jenner kids and even the reclusive Rob Kardashian. "It's a wrap!" she captioned another image. "Not on the tears or the drinks tho."
The images will soon expire from Kardashian West's Instagram Story. But a Kylie Jenner fan page took screengrabs from her page and put them into a video, which also includes recordings from Khloé Kardashian's Instagram account. See it below.