'KUWTK': Is a Kim vs. Kloé Kardashian Feud Incoming? Fans Say It's 'Only a Matter of Time'
Fans of 'KUWTK' are predicting that a feud is brewing between two Kardashian sisters, and it's not going to be pretty.
There is no denying the fact that family life can be difficult. Even for famous families, things aren't always perfect, and oftentimes, family members find themselves in difficult situations. With a group as large as the Kardashian-Jenners, there are bound to be occasional disagreements, and since this family is in the spotlight on a regular basis, it only makes sense that fans may try to predict what is going to happen to them next.
Although the sisters have been close over the years, Kim and Khloé have had their fair share of conflict. Both sisters are extremely outspoken, and whenever we have seen tension between them on the show, it is really anyone's guess as to who is going to back down first. Now, there is new speculation — a Kim vs. Khloé feud may be incoming. In fact, fans say that it is "only a matter of time".
How did the Kardashian family's reality show end?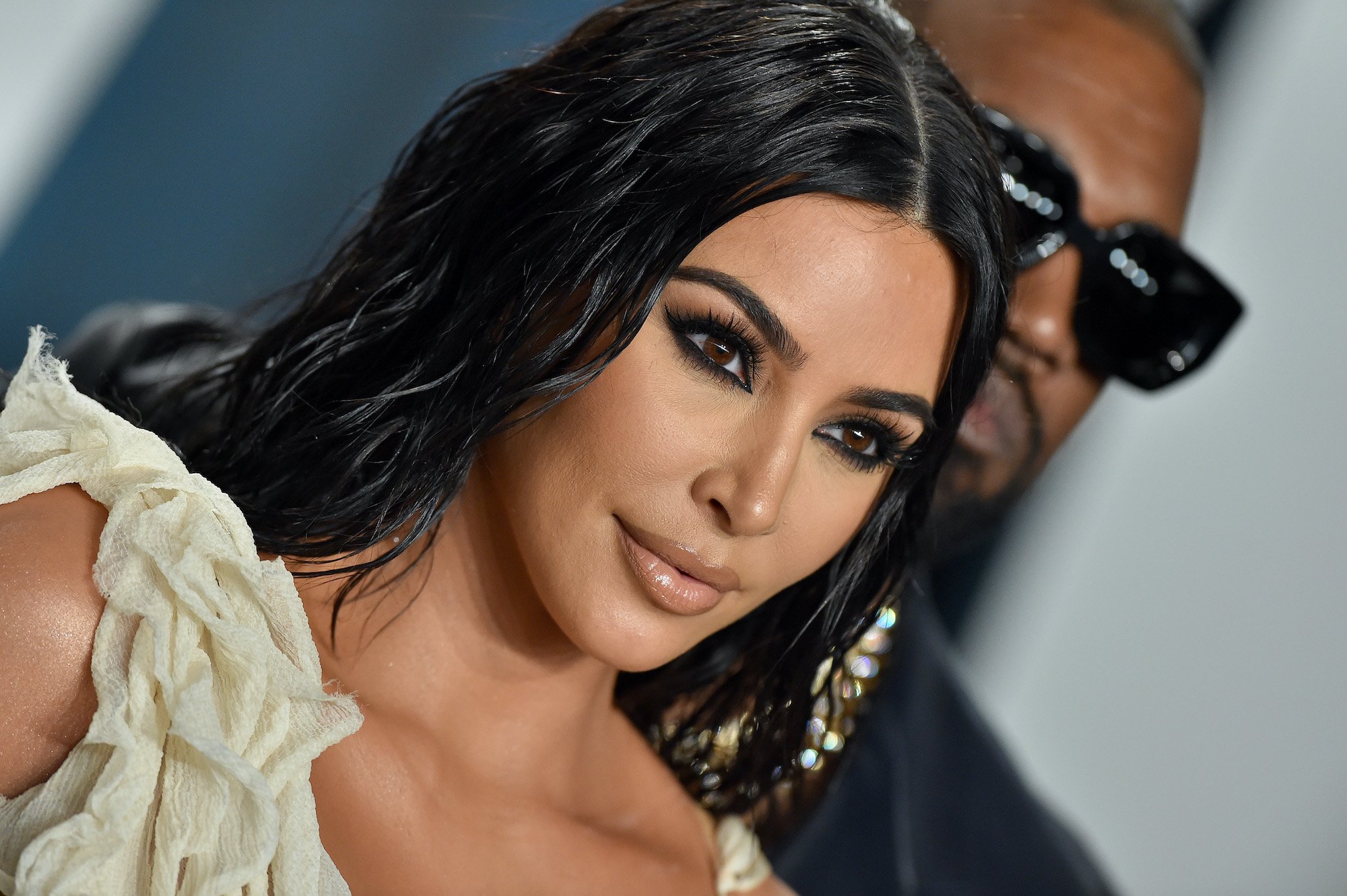 For over a decade, the Kardashian-Jenner family entertained millions of fans with their reality show, Keeping Up With the Kardashians. They rose to fame and haven't stopped since, and we have seen them grow and evolve in front of the cameras. During the show's run, we really got to know everyone, especially Kourtney, Kim, and Khloé. They have strong personalities, to say the least, and we really got to see how they interacted with each other on a daily basis. However, the show recently ended its run, and everyone was sad to see the end of what may be described as an era. So, how did Keeping Up With the Kardashians say goodbye? According to TV Line, after 270 episodes, we got to see Kourt mull over her relationship with her ex, Scott Disick, and the clan also went on one of their family vacations. They played a game where they acted out memorable moments from the show, and even had a Secret Santa type of event. After seeing Khloé talk to her on/off boyfriend, Tristan Thompson, the family each chose a meaningful item from the show in a time capsule to be preserved for eternity. 
Kim and Khloé have a rocky relationship
With siblings as well as step-siblings, things aren't perfect all the time! Kim and Khloé haven't always had the easiest time, and fans have really taken notice, especially during the final episodes of the show. What are they saying? Well, according to Reddit, quite a bit. One user says that "Khloé & Kim are an annoying ass duo", while another posted that "Khloé and Kim kinda bring out bad qualities from each other sometimes: Khloé becomes boring and contrived and Kim becomes vulgar and offensive. It's like they wear each other's clothes, and they don't fit them." It appears that even the most famous family on reality television has their problems, just like everyone else.
Is a Kim vs. Khloé Kardashian feud incoming? 
According to fans, "it is only a matter of time" before this happens. While we would hate to see the sisters at each other's throats, the truth of the matter is, that it may be inevitable. Why do fans feel this way? One user posted on social media that "Kim is the kind of sister/person to idealize someone". That same user went on to say that "She treats situations and people like projects".  As if that weren't enough, the post ended with the user saying that "I don't know, but I feel like it's only a matter of time before Kim & Kourt vs Khloé era with the way the family dynamics are," indicated that a Kardashian family feud may be happening soon. 
RELATED: Kim Kardashian Is 'Envious' of Khloé Kardashian For 1 Thing