'KUWTK': Kourtney Kardashian Curves Scott Disick When He Mentions Their Future
Despite all the time that has passed since their breakup, many fans have always hoped for Kourtney Kardashian and Scott Disick to get back together. It started to seem like a real possibility amid Disick's split from Sofia Richie, as the two were repeatedly seen out together. But when he brought up their future in a trailer for the upcoming 20th and final season of Keeping Up With the Kardashians, she didn't seem so open to it.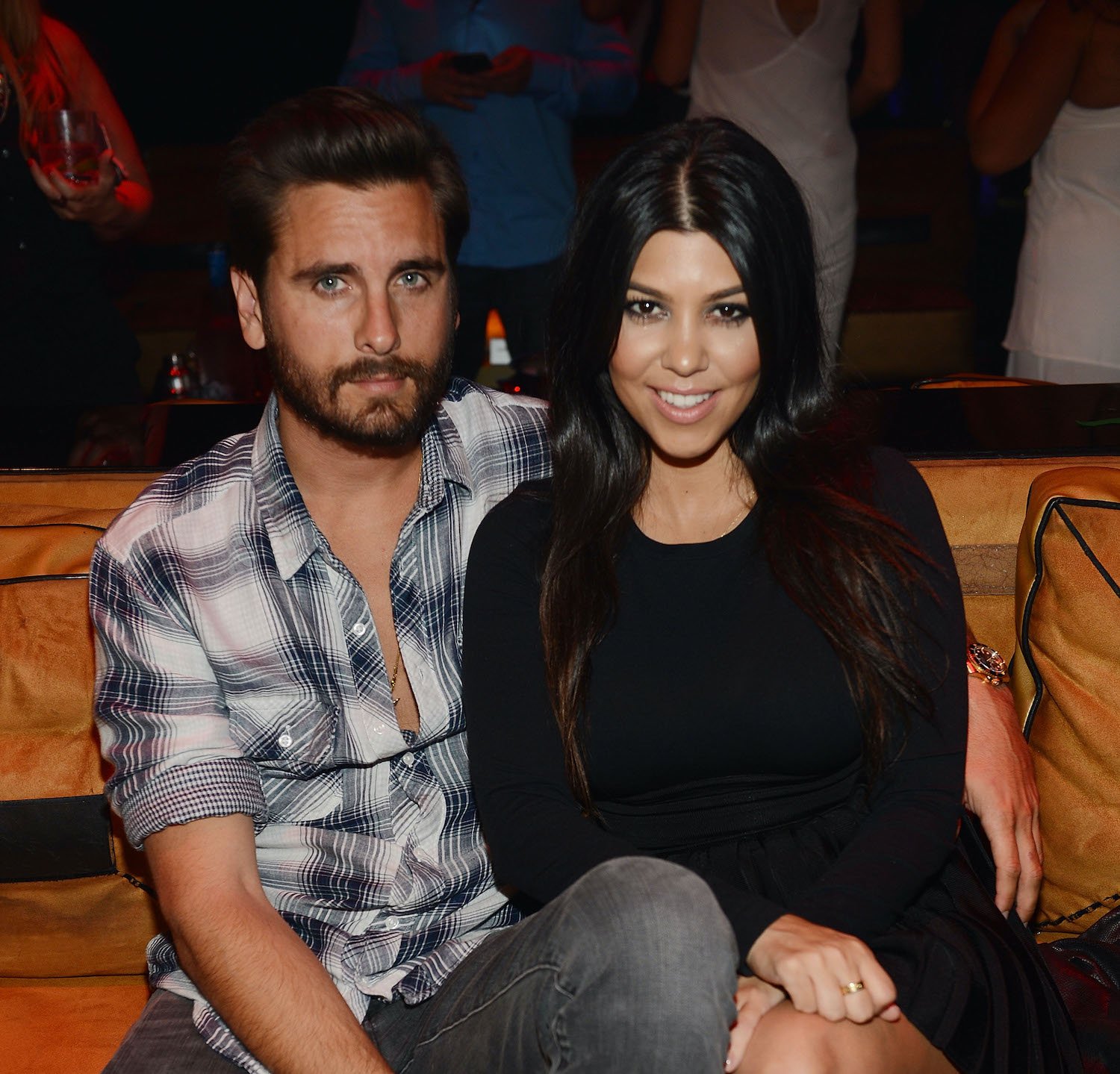 A look back at their breakup
Following a nine-year relationship, which produced three children, Kardashian and Disick broke up in 2015. The split came after Disick was seen partying with a group of women, including an ex-girlfriend.
"He's not being a good partner to me," Kardashian explained in a 2015 episode of KUWTK. "I could never rely on him, depend on him for one single thing and I don't want to show my kids that that's okay."
She continued, "I love Scott, but I've been dealing with this for so long, it's definitely not good for me. At this point I'm really just trying to focus on me and the kids and make them the priority."
The two have since put those issues to the side to build a healthy co-parenting relationship for their kids: Mason, 11, Penelope, 8, and Reign, 6. But their close bond has always made fans feel there's a chance of reconciliation, even though both have gone on to date other people.
Kourtney Kardashian and Scott Disick talked about their future in an episode of their show
In a trailer for KUWTK, Disick opened up to Kardashian about his breakup from Richie, whom he dated from 2017 to 2020. Explaining why they split, he said Richie allegedly started feeling "neglected" and uncomfortable as he spent more and more time with Kardashian.
"I don't think I could do it the other way around, but I've always been clear that my priority has been my children, my life with them … and taking care of you," he continued.
Disick then contemplated their future together, saying: "I just don't know if we're just gonna grow old just traveling the world with the kids, living like one house down from each other or together at some point."
Kardashian didn't directly answer his question, but she seemed fine with the former, telling Disick, "I think it's great we can do that with the kids and the kids love it, you know?"
She also offered up advice on how to handle future relationships, telling Disick that he should "be respectful … and make sacrifices for that if it means a lot to [him]."
It's unclear when the episode was filmed, but both of them are now seeing other people. Disick has been linked to Lisa Rinna's daughter Amelia Hamlin while Kardashian is dating Travis Barker. The episode will air sometime after KUWTK returns on March 18.