'KUWTK': Kris Jenner Breaks Down Crying as Kardashian-Jenners Struggle With Quarantine
The Kardashian-Jenner family found the coronavirus (COVID-19) quarantine to be challenging, just like most people did. A new clip from Keeping Up With the Kardashians reveals how devastating the situation was for Kris Jenner, in particular.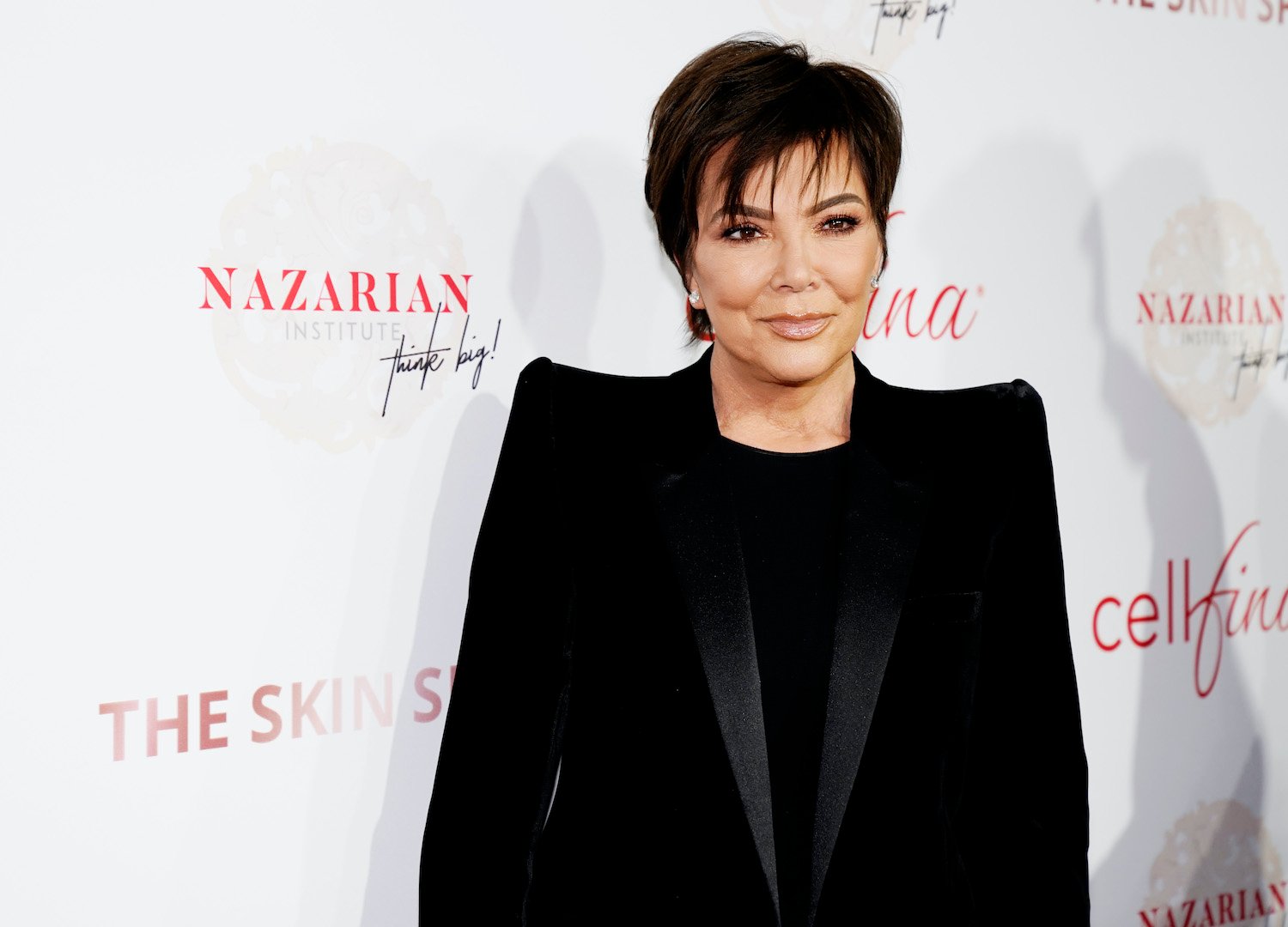 The Kardashian-Jenners set up a virtual quarantine lunch
In the newest clip for Keeping Up With the Kardashians, Kris Jenner, Kim Kardashian West, Khloé Kardashian, Kendall Jenner, and Scott Disick are seen connecting for a virtual lunch
"We're at another week of quarantine," Jenner explains. "It's gonna be a while until we get together for a big family dinner again, so I decided to have the whole family come together and do a video call. I think it'll be really fun."
"I feel like I've been in here for a year," Khloé shares as she's seen munching her lunch on the bedroom floor. "I feel like I've been FaceTiming with everybody these days so I'm excited."
Kris Jenner admits it's challenging
Mom Jenner admits during their call how challenging it had been not to see everyone in person. "I don't know about you guys, but I have good days and bad days but it's about just not being able to see you guys. I get really sad."
"It's very weird for me too," Khloé says, adding, "The whole thing is just hard. It's like, how long is this gonna go on for and what's gonna happen?"
Disick believes "It's going to go on a lot longer than we think."
Kim asks Jenner how her mom M.J. is doing and it becomes overwhelming for Jenner to talk about. "She's good. But you guys should FaceTime with her because she gets kind of lonely… just don't forget," she reminds everyone.
She continues, "I took her for a little ride before they really shut everything down. We'd just drive around to some familiar spots. I literally went home and just… it was good. I just miss her. I feel so bad because she's lonely and she's been in that apartment for, I don't know, two months because of her fracture."
In her confessional, Jenner further explains, "I really miss M.J. a lot. We always have things planned and talk about where we're gonna go and what we're gonna do."
Khloé notes, "We all love her, she's the best."
"The longer this goes, I'm feeling a sense of loss because I can't be with her," Jenner adds.
Khloé Kardashian had a coronavirus scare
In a previous clip for the continuation of season 18, Khloe was seen getting tested for coronavirus.
"Everybody in the world is talking about coronavirus," Disick explains in the clip. Kim Kardashian West shares her concern for her sister's health, noting, "I'm super worried that Khloé is so sick."
The second half of Season 18 of Keeping Up with the Kardashians returns Thursday, September 17th at 8 pm ET/PT on E!.