'KUWTK': Kris Jenner's 'Immature' Reaction to Khloé and Lamar's Engagement Is Still Too Cringeworthy
Among the many dramatic relationships on Keeping Up With The Kardashians, the one between Khloé Kardashian and Lamar Odom has to be one of the most tumultuous.
From their whirlwind courtship to their painful breakup, Kardashian and Odom had all the upheaval one couple could handle. But on top of everything that transpired between them, they also had to deal with Kris Jenner's antics.
And fans have realized that Jenner made things harder for them from the very beginning. 
Khloé Kardashian and Lamar Odom's relationship
When Kardashian and Odom met in late August 2009, it was clear that sparks flew from the minute they met. In fact, according to Pop Sugar, their connection was so intense that within a month, the two were married. The impetuous couple seemed blissful together at first. They appeared together at red carpet events, released a unisex fragrance together, and dropped hints that they were trying to have a baby.
As time went on, however, cracks started to show in their relationship. Rumors started to circulate that Odom was using drugs and cheating on Kardashian. Although they tried to carry on, the rumors wouldn't let up. In August 2013, Odom was arrested and charged with a DUI. Then two women came forward and told the press about the affairs they'd had with him.
By December, Kardashian seemed to have reached her limit with the basketball star. She filed for divorce, and in the next season of KUWTK, she admitted that he'd been unfaithful to her.
There were many pressures on their relationship, primarily Odom's addiction and infidelity. With the added stress of fame and the short time they knew each other before getting married, it all added up to more than they could handle. On top of that, there was another difficulty for them to deal with — momager Kris Jenner.
Kris Jenner didn't help matters
RELATED: Why Did the Kardashians Never Fire Kris Jenner as Their Manager?
Jenner is known for having a poor sense of boundaries with her children. Some have even accused her of being a "toxic mom" because of the way she micromanages her kids' lives and seems to put success above their happiness. 
This apparent lack of concern about her children's wellbeing came into play during Kardashian and Odom's relationship. In one infamous situation after the couple split up, Jenner seems to have told Odom where he could find Kardashian.
According to The Daily Beast, Odom claimed that Jenner said her daughter wanted to see him. She told him where Kardashian would be, then she arranged for photographers to capture the moment. 
Unfortunately, Kardashian had no idea Odom was going to be there, and she found the encounter frightening, as though he was stalking her. Odom feels that Jenner destroyed his last chance with Kardashian with that publicity stunt. But Jenner's lack of concern for how they felt goes back much farther than that moment — back to the very beginning.
Kris Jenner made a scene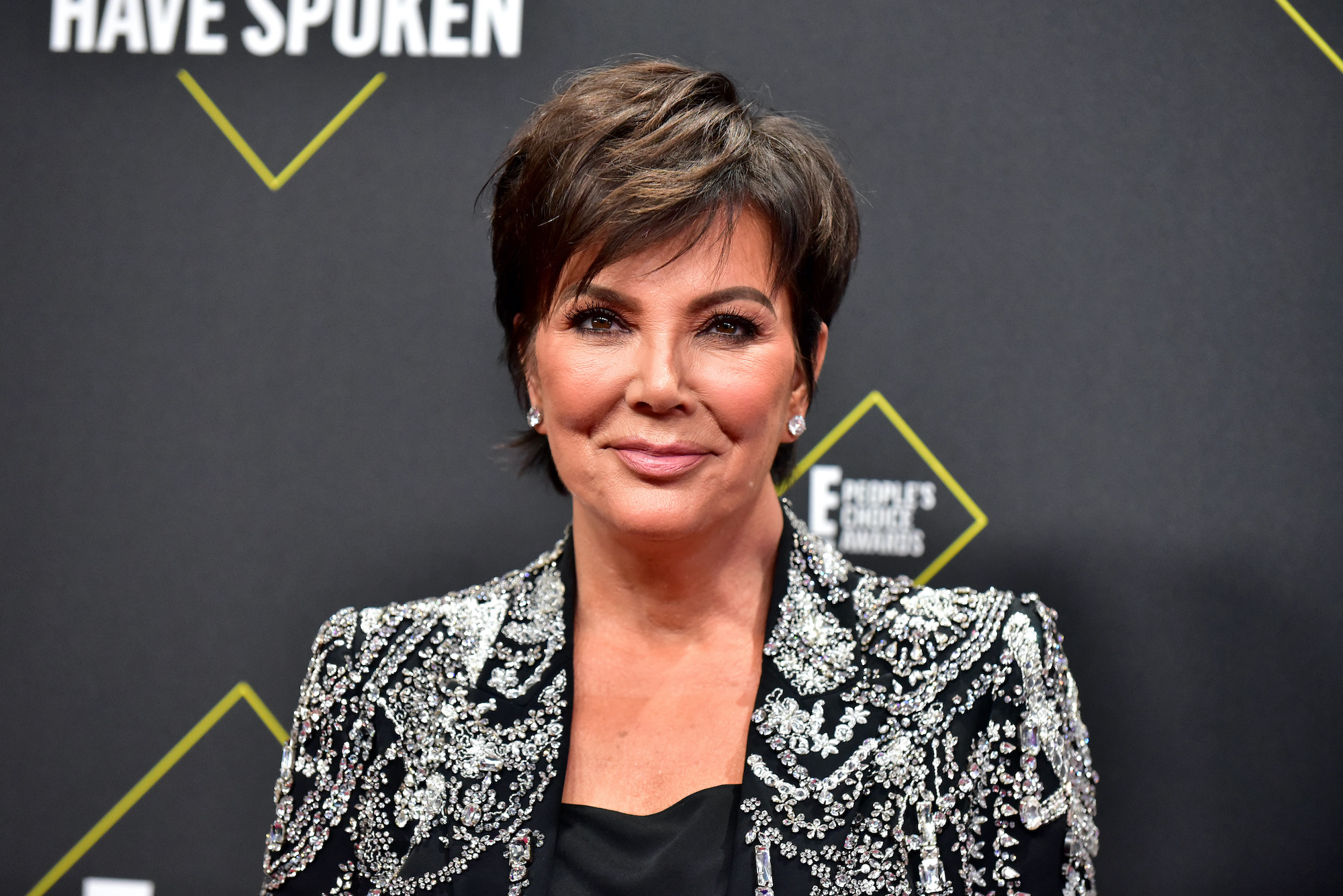 In a recent conversation on Reddit, fans discussed a situation back when Kardashian and Odom were engaged. They were only nine days away from getting married, and Kardashian hadn't told her stepdad, Caitlyn, about the wedding yet. She found out about the upcoming wedding, and she was understandably upset to have been left out.
When Caitlyn tried to figure out what was going on, Jenner made an already difficult situation even tenser. Kardashian was trying to talk to Caitlyn and defend what she was doing, "then kris has to yell "guess who's not walking her down the f*cking aisle" i mean, poor caitlyn."
And it didn't get any better from there.
"I thought Kris was acting so immature in this scene," another viewer said. "We all know she would've been pissed if she found out Khloé got engaged on the news. Then later on when Khloé and Caitlyn ask her to leave the room, she stomps out."
Another agreed, saying, "yes!!! sometimes she acted more immature than the kids."
It's fair to say that Jenner has built the empire that made her kids wealthy and famous. But fans say that along the way, she's also been responsible for scenes like this one that still make them cringe.