'KUWTK': Malika Haqq Explains Why She and O.T. Genasis Broke Up Before the Birth of Their Son; 'It Was Just Getting Harder'
During the Season 19 premiere of Keeping Up With the Kardashians, Khloé Kardashian's BFF Malika Haqq opened up about her on-and-off relationship with ex-boyfriend, O.T. Genasis.
Though they were together for a year, the couple called it quits before welcoming their son, Ace Flores, in March 2020. Initially, Haqq remained on mum on why she and the rapper were no longer romantically involved. But during the new episode of KUWTK, she opened up for the first time about why her relationship with Genasis didn't work out — and things got quite emotional.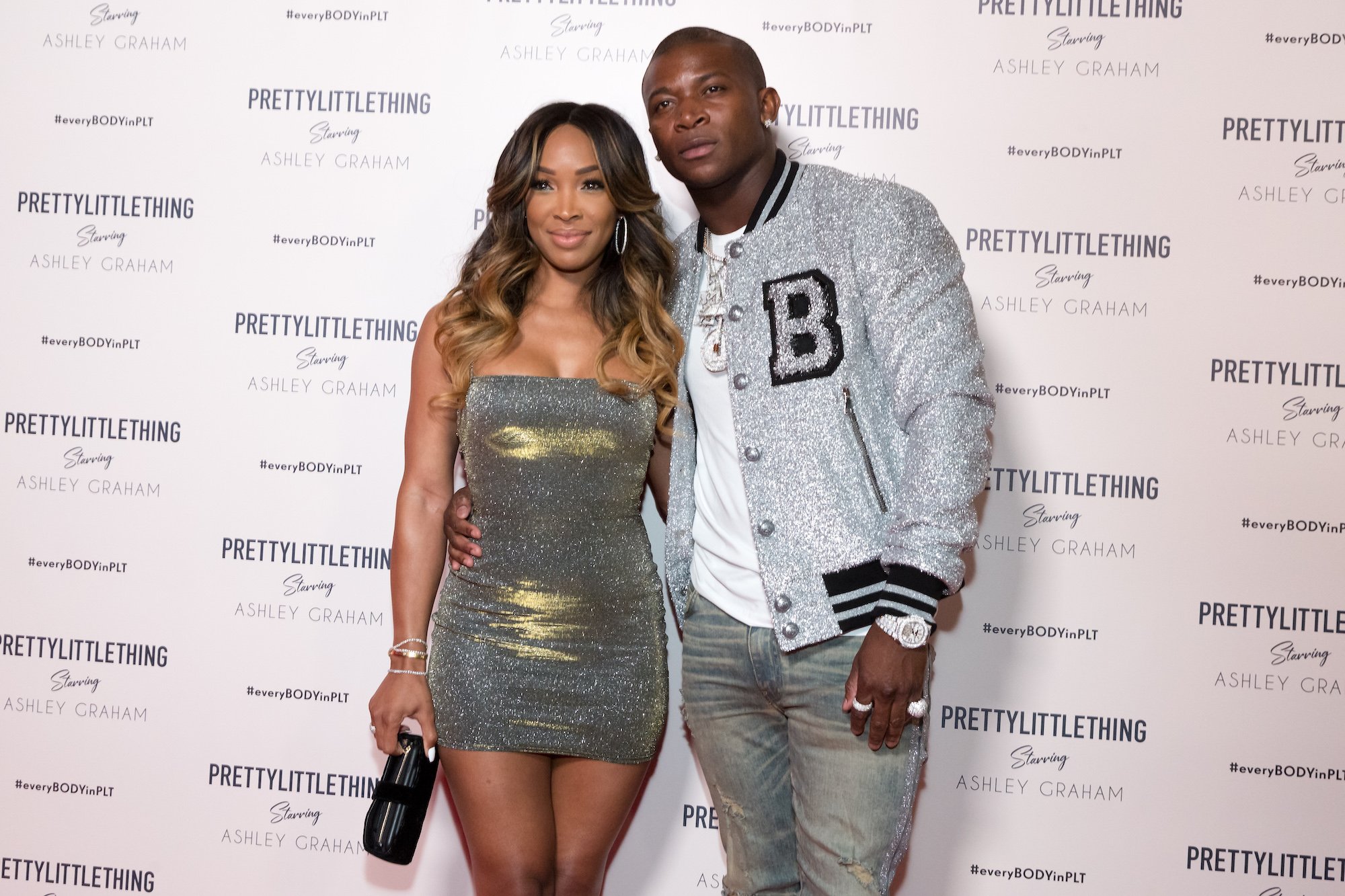 Malika Haqq and O.T. Genasis' relationship
Following her split from Famously Single co-star Ronnie Ortiz-Magro in 2017, Haqq began dating rapper O.T. Genasis, whose real name is Odis Oliver Flores.
Like many other celebrity couples, the pair didn't hide their relationship from the public eye. They would often showcase their love for each other through photos and videos they posted on social media.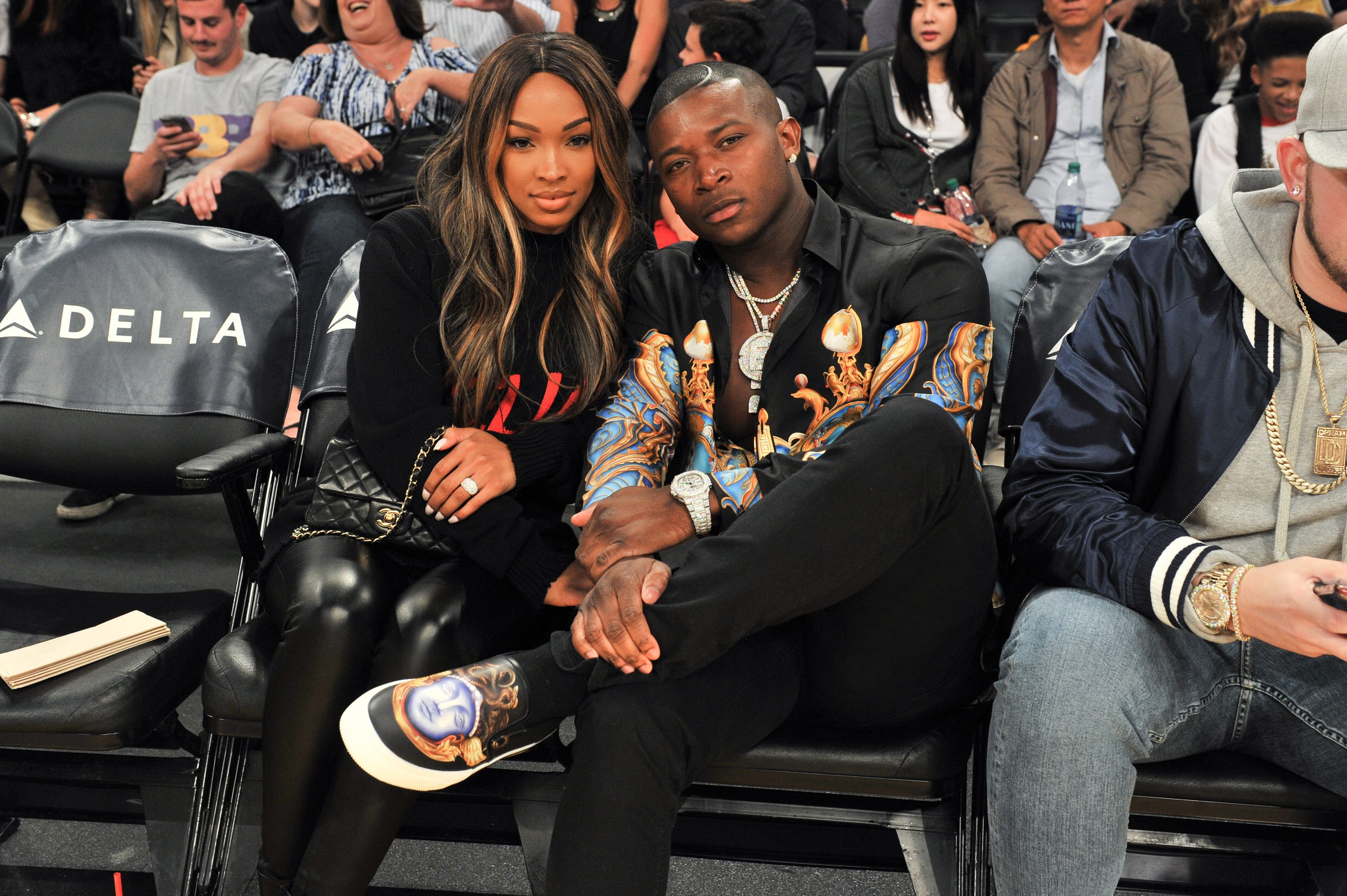 Though things were going well in the beginning, the couple eventually hit a rough patch in their relationship, and in May 2018, Haqq revealed that she and the rapper had split.
"Love doesn't fail, people do. Falling in love can be one of the most beautiful things," she wrote in an Instagram post. "Unfortunately, being vulnerable to ones choices can lead to heart break. Healing and forgiving is a personal job done at every individuals pace. Life is one big lesson, a lesson in love."
A few weeks later, it was revealed that Haqq and Genasis had reconciled. But their rekindled romance didn't stand the test of time because, in June 2019, the reality star announced that she and the rapper were over again after posting a sexy snap of herself with the caption, "SINGLE."
Insiders close to the couple revealed to People that their split was amicable and that both were still on good terms.
Malika Haqq reveals why she split from O.T. Genasis on 'KUWTK'
On Sep. 27, 2019, Haqq announced that she was pregnant with her first child.
"I listen to my heart, and I've decided that the rest of my life will be the best of my life," she wrote on Instagram. "I'm pregnant! I didn't know when, I just knew one day."
In the months following her pregnancy announcement, the reality star often shared details about her pregnancy with the public. However, she remained mum on the identity of her baby's father.
Eventually, Haqq revealed that O.T. was the father of her child, Ace Flores, but set the record straight that they were still broken up.
"Relationships don't always work out the way we would hope but between love & friendship we have created a baby boy that will be here very soon," Haqq captioned a now-deleted photo of the two at her baby shower. "I've been single the last 8 months but I am in no way alone. OT and I have attended every doctor's apt and overall loved on our son together while anticipating his arrival. My priority over the past few months has been to nurture and protect my unborn child. Our baby would not be who he is without his father and I thank God for the spirit that grows inside of me. Only thing that matters, we are Baby Flores parents."
Though fans finally had confirmation that the rapper was, in fact, the father of Haqq's baby, they still wondered why the couple called it quits in the first place.
After nearly a year of fans' questions going unanswered, Haqq finally revealed why she split from O.T. during the season 19 premiere of KUWTK.
She explained, "Me and my son's father actually dated for two and a half years, but we were just in two different places in our lives and I decided that it was better for me to not stay in the relationship because it was getting harder and harder." 
Where does Malika Haqq and O.T. Genasis' relationship currently stand?
Although Haqq and O.T. experienced many ups and downs during and after their relationship, they still remain on good terms.
During the episode of KUWTK, Haqq said she and the rapper have an amicable co-parenting relationship because, according to her, surrounding their son with love and positivity is "the most important thing."
"We've agreed to co-parent and bring our son into a loving environment," she said.
So, even if Haqq and Genasis never rekindle their relationship, it seems as though they will always have love and respect for one another.