'KUWTK': In Photo of Kylie Jenner and Daughter Stormi, Fans Can't Stop Staring at This Tiny Purse
The Kardashian-Jenner clan has been turning heads and making headlines since the early 2000s. Kylie Jenner, the youngest daughter of the Keeping Up With the Kardashians crew, was recently turning heads during her visit to New York City.
Kylie was spotted in NYC with her three-year-old daughter Stormi in one arm and a tiny purse in the other. Fans just can't seem what to make of Kylie's latest choice of accessories. Read on to learn more about the dynamic duo of Kylie and Stormi and what fans have to say about Kylie's latest look. 
The Reddit community has a go at Kylie Jenner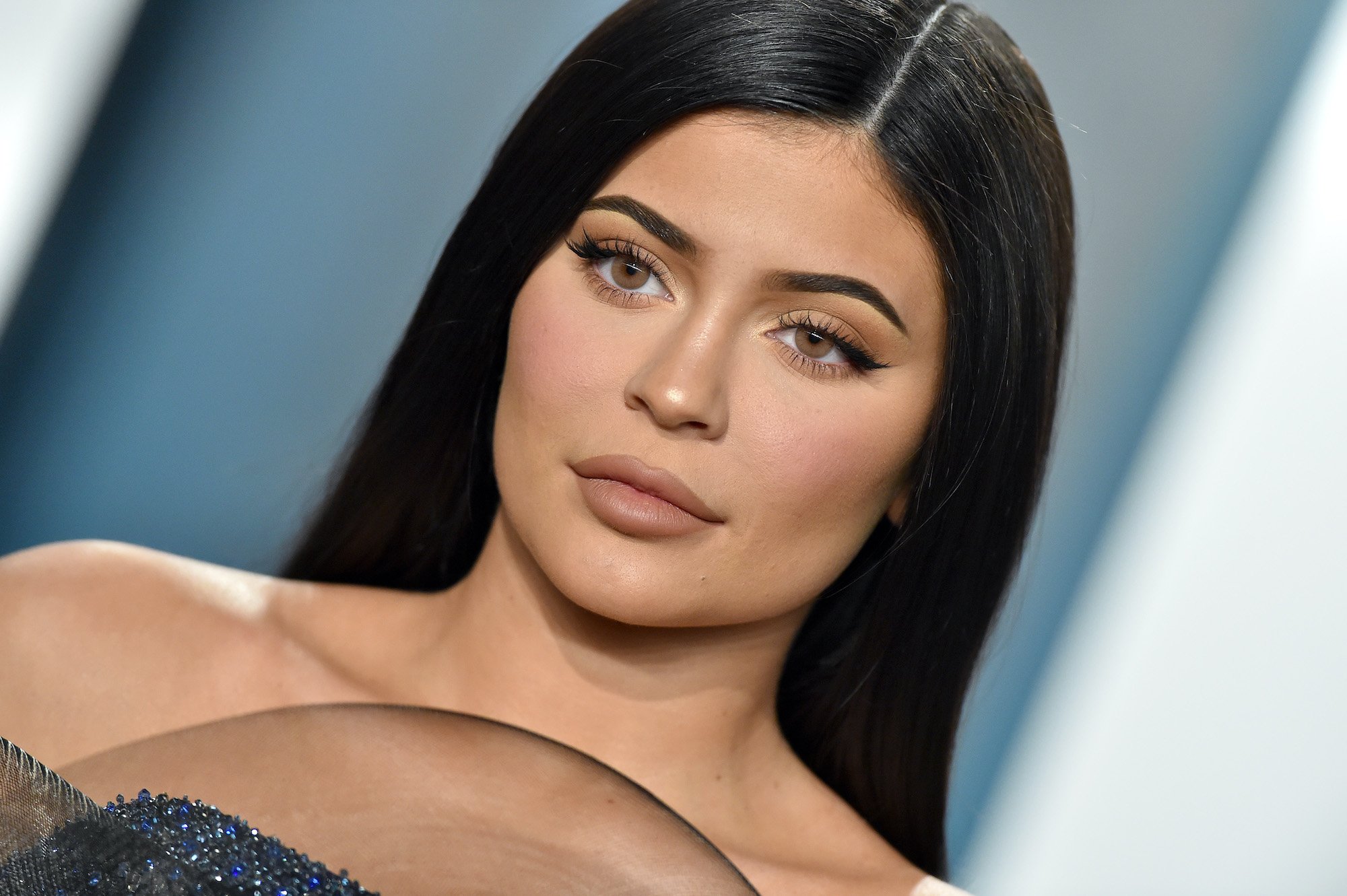 While Forbes might have dropped Kylie Jenner from their list of self-made billionaires, Jenner still has a seemingly endless disposal of funds at her fingertips. Of course, Jenner uses some of these funds to invest and grow her business endeavors like Kylie Cosmetics. However, she also uses her endless supply of cash flow to purchase the finest material objects life has to offer. One of such seems to be a tiny purse. 
During her recent trip to New York City, Jenner was seen sporting a beautiful all-white look, carrying a tiny white purse in one hand and her daughter Stormi in the other. KUWTK fans of the Reddit had a lot to say about this recent look. One KUWTK fan simply wrote, "I don't understand the tiny purse." Another fan responded, "I choose to believe it's Stormi's." While KUWTK fans weren't too sure what to make of Jenner's choice of accessories, they unanimously agreed that Stormi is the real star of this duo. 
The dynamic duo of Jenner and Stormi Webster 
Kylie Jenner welcomed her first child into the world with Jacques Webster, better known by his stage name Travis Scott, in February 2018. Stormi was the second of three granddaughters born to the Kardashian-Jenner clan in 2018. Kylie's older sister, Kim Kardashian, welcomed her third child, Chicago West, into the family in January 2018. Kylie's other sister, Khloe Kardashian, gave birth to her first child, True Thompson, a couple of months later in April 2018. Over the past three years, the "triplets" have captivated the KUWTK fans.
While each of the "triplets" is adorable, fans of KUWTK expressed just how much they love Stormi on the same forum discussing Kylie's tiny purse. One Reddit user wrote, "Storm is such a cutie!!" Another chimed in, "Stormi always looks so happy to be wherever she is lol."
As a young reality star, Stormi Webster has already captivated a large audience in just three short years of life. With two celebrities for parents and being a member of the Kardashian-Jenner brood, it's probably safe to say that celebrity status is just getting started for Stormi Webster. 
What's next for Kylie and Stormi?
With the series finale of Keeping Up with the Kardashians airing June 20, 2021, KUWTK fans have been wondering what's next for the famous family. While the show may be ending, the Kardashian-Jenners won't be out of the spotlight anytime soon. According to U.S. Magazine, the Kardashian-Jenners have recently signed a major multi-year deal with Hulu. Not much is known yet regarding this deal, but it looks like a new era of reality television just might be in the works for the family.
Along with new entertainment deals, Jenner is set to grow her vast empire through the cosmetics, fashion, and media industries. As for Stormi, she seems set to continue being a happy-go-lucky kid for now. Who's to say if the toddler will follow in the steps of her famous mother in the business and entertainment worlds or in the steps of her famous father in the music and rap industries. The possibilities are truly endless for little Stormi. As for now, only time will tell what's next for Stormi, Kylie, and the entire Kardashian-Jenner crew. 
Related: 'KUWTK' Fans Share the Advice They Got From the Kardashians That Has Actually Changed Their Lives for the Better