'KUWTK': Photo of Kim Kardashian and Her Kids Has Fans Calling Psalm West a 'Mood'
For years fans have kept an eye on their favorite stars on the reality series Keeping Up With The Kardashians.
For years fans have kept an eye on their favorite stars on Keeping Up With The Kardashians.
Like most of what goes on in the Kar/Jenners' lives, the fact that Kim Kardashian is going through a divorce is no secret. But despite their troubles, she and soon-to-be ex Kanye West remain focused on the wellbeing of their kids.
Kardashian recently posted some pictures of her and the kids, and fans can't get enough. They love to see the four of them together, and trying to decide which parent each one takes after. The baby of the family, Psalm, seems to have a typical expression, and fans say it makes him a "mood."
Kim Kardashian and Kanye West's kids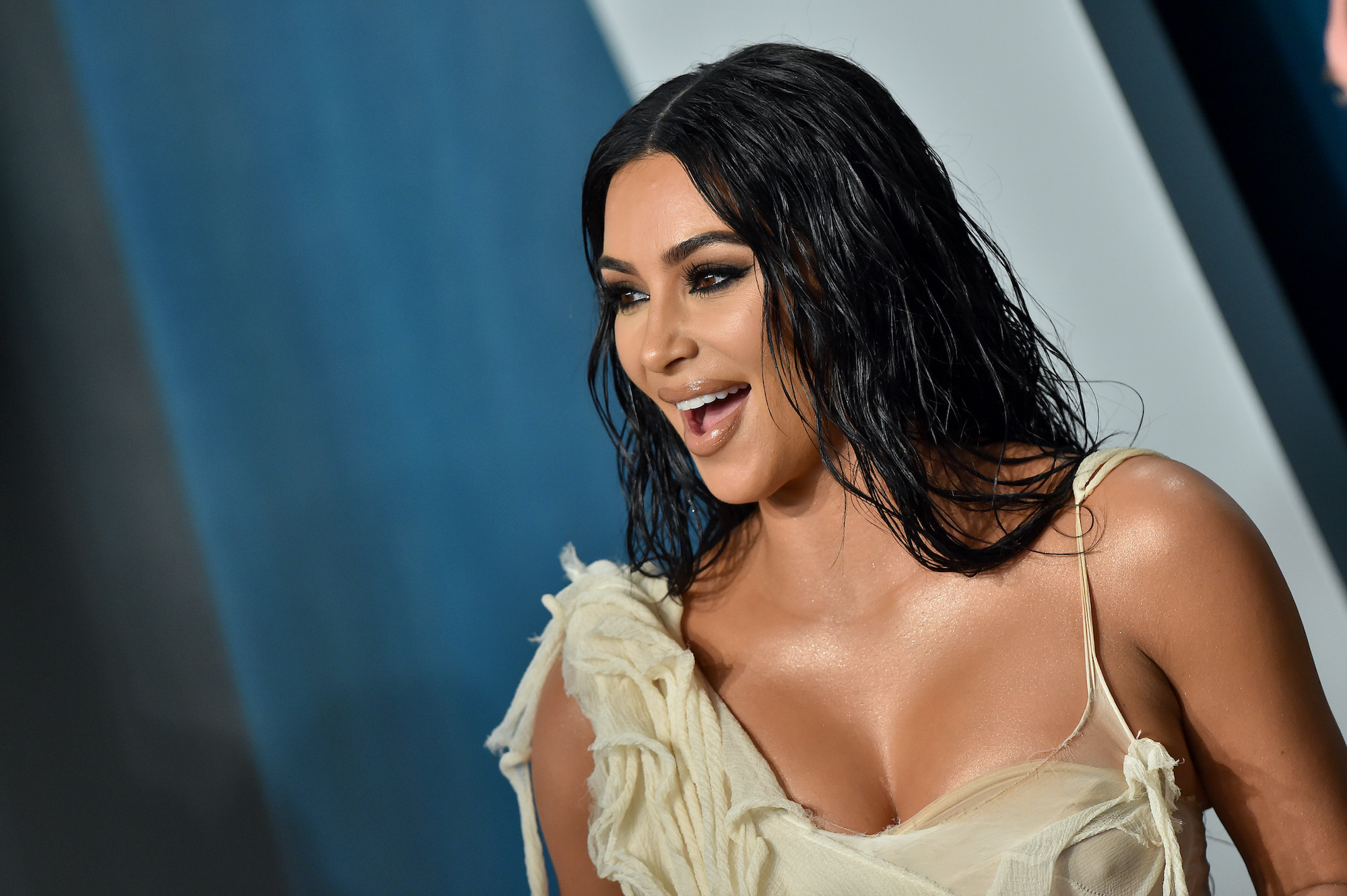 Kardashian and West have four famous and adorable kids. According to PopSugar, their firstborn is North, who is almost eight years old, and is rumored to be as devoted to fashion as her mom. The next child to join their family was their son Saint, who is now five years old.
Kardashian's pregnancies were so difficult that she needed extra support to help them add to their family. Chicago was born via gestational carrier, and she is now three. Their final child in their family is Psalm, who was also born with the help of a gestational carrier in May 2019. 
Kim Kardashian posted pictures of her kids and fans love it
In a recent post on Reddit, fans discussed a series of pictures Kardashian posted on social media. They showed her with her kids, and people seemed to feel like this was the relatable content they've been missing. 
"The kids are getting so big! Saint and North look so much like Kanye," one commenter exclaimed. 
"I can't believe how big Saint is now," another agreed. "Idk why but I don't think I've seen a pic of him for a minute. They're such cute little ones!"
"I think Kim looks beautiful and her kids are so cute!! You can also see the personality in their photos usually and it's pretty cool to see! I love that she's posting more kid photos, it makes her more relatable and like a mum would normally do!!"
Viewers were clearly delighted to catch a glimpse of the famous kids. It wasn't long before something caught their eye about one of them, and his expression. 
Psalm West is 'a forever mood'
Kanye West is well known for not smiling in photographs. According to ABC News, when asked about it, he explained that he likes how people look in old paintings, and he thinks a serious expression just looks "cool." 
But fans can't help but think that West's serious look has something to do with how he feels, and they think Psalm may have inherited the same attitude as his dad. But although people sometimes feel that West's look is annoying, they love it on his youngest child.
"Psalm not feeling it," one commenter pointed out. "I love it."
"Psalm is a forever mood," another agreed, "constantly over his family's shenanigans."
"I'm dying at Psalm, looks like he either needs a nap or just woke up from one," a fan enthused.
Another said that it seemed to be his usual look, saying, "I have never seen psalm make a different expression."
Fans seem to love Psalm West's sober expression, and they hope to see more pictures of him. Although some people may find his dad annoying, they can't get enough of Psalm West's attitude.