'KUWTK' Producer Reveals Which Kardashian-Jenner Hated Filming the Most
The Kardashian-Jenners spent 14 years documenting their lives on Keeping Up With the Kardashians. Though some family members loved being in front of the camera, there's one who didn't particularly enjoy filming the beloved reality show.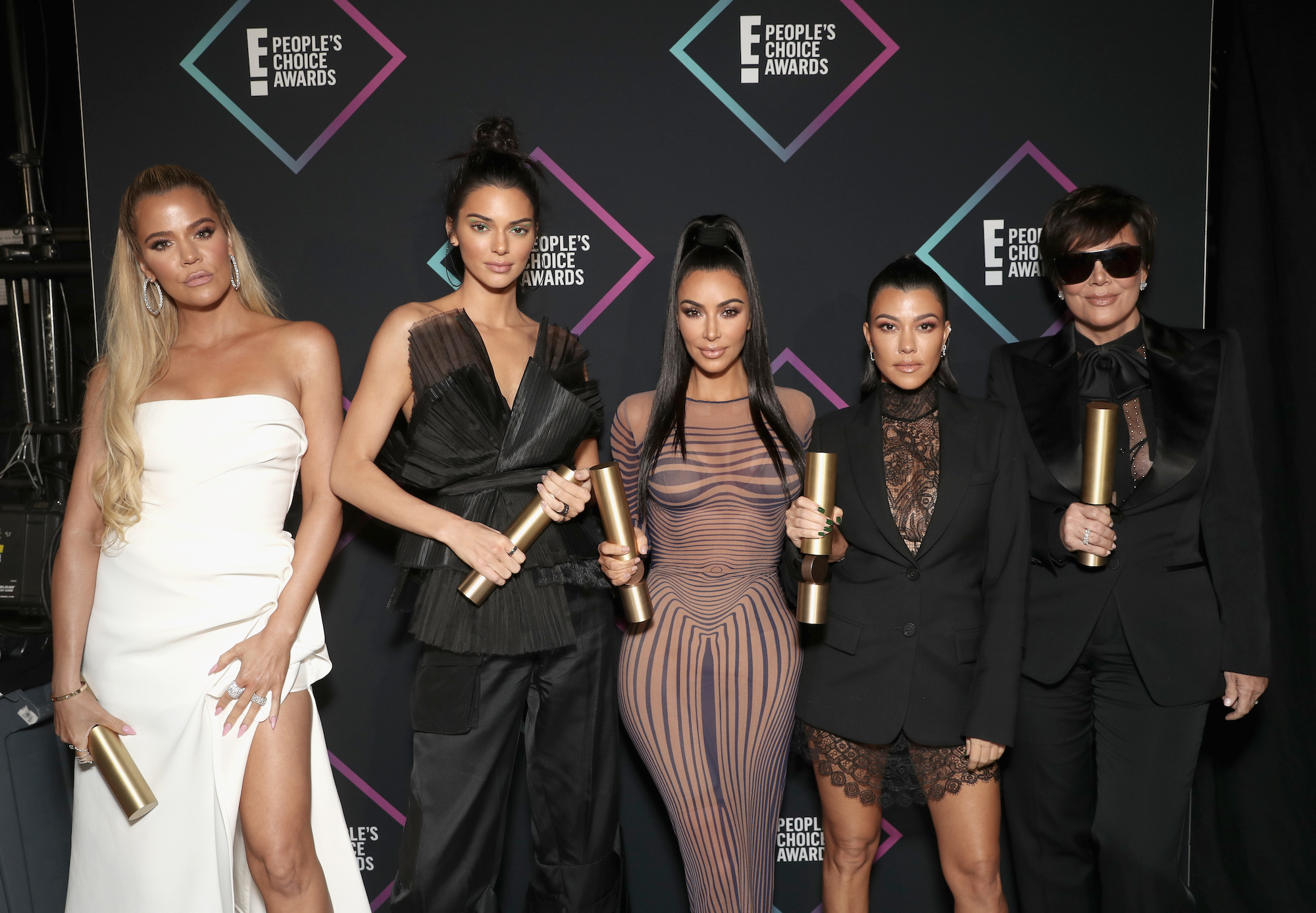 Kylie Jenner wasn't a fan of filming the 'KUWTK'
In a recent interview, long-time KUWTK executive producer, Farnaz Farjam, gave some insight into what went on behind the scenes of the show.
According to the Daily Mail, Farjam revealed which Kardashian-Jenner loved being in front of the camera. She also named the family member who didn't have the most fun filming the show.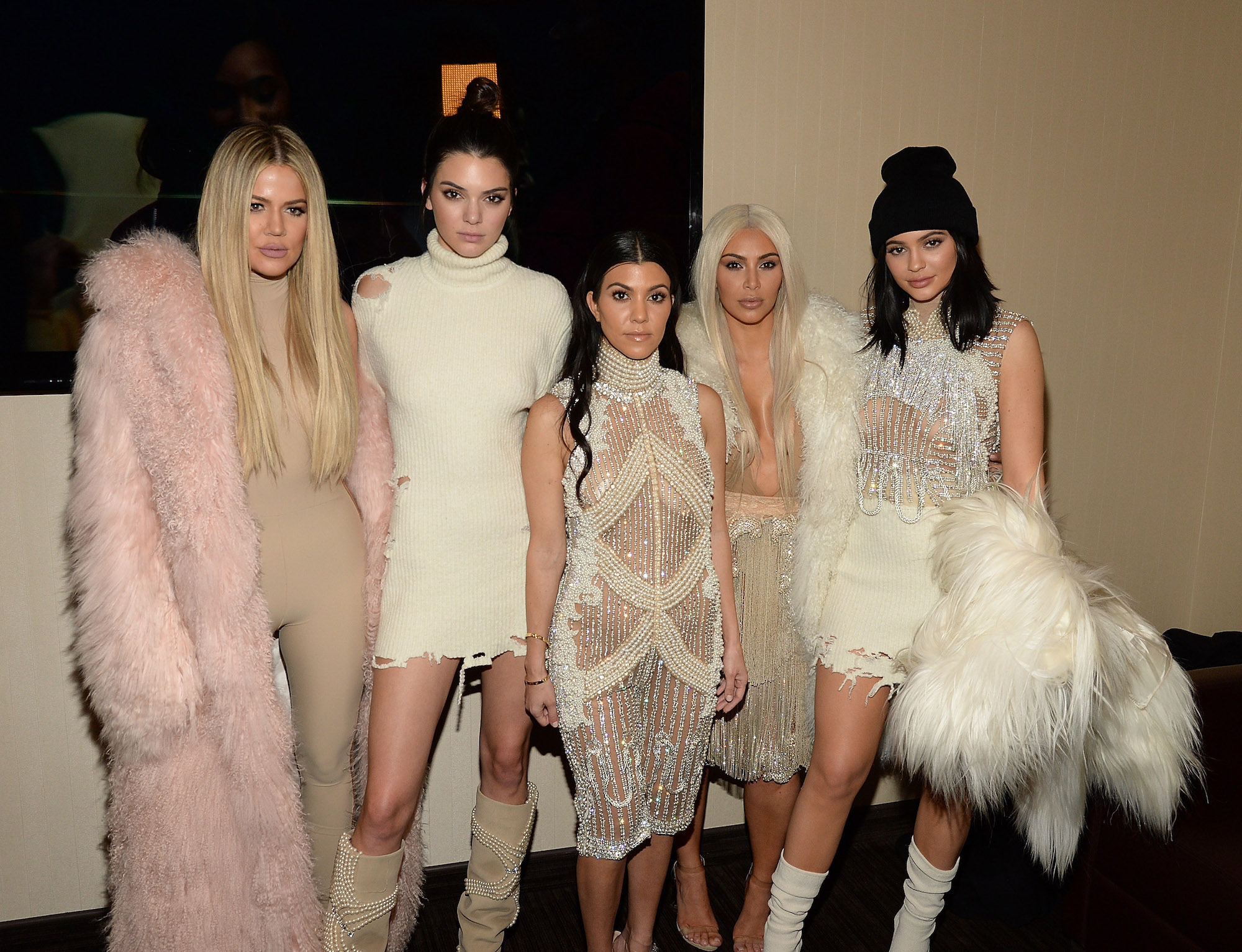 RELATED: 'KUWTK': Kendall Jenner Had 1 Strict Rule About Her Boyfriends Appearing on the Show
"I would say Kylie [Jenner] likes to film the least, but she's actually way more present in the final season — probably because it was season 20 and it was coming to an end," she said. "If you think about the last few family trips that we did, Kylie was missing — but she came for this one, and she was definitely way more present this season."
As for who enjoyed being in front of the camera the most, Farjam named the one and only Kim Kardashian West.
According to IMDb, Jenner appears in 190 episodes while the KKW Beauty mogul, by contrast, has appeared in 237.
Though the show made them household names, the Kylie Cosmetics founder faced many difficulties during her time on the hit series.
Although each family member experienced their share of hate and negativity over the years, Jenner grew up constantly being scrutinized by the public.
"Growing up in the light with a million eyes on you just isn't normal," she wrote on Instagram in 2019. "I've lost friends along the way and I've lost myself too sometimes."
Because of her very public life, the beauty entrepreneur has "struggled with anxiety" and "dealt with all the internal ups and downs."
"I felt like I had to find myself completely again," she added. "I keep a whole lot to myself but just wanted to share and let you know I'm human."
Kylie Jenner isn't the only one who didn't enjoy filming
Like Jenner, Kourtney Kardashian also wasn't a fan of filming the show.
Though she's shared her many ups and downs in life on KUWTK, Kardashian previously got fed up with documenting every personal detail about herself on camera.
In December 2019, the Poosh founder got into a heated argument with sisters Kim Kardashian West and Khloé Kardashian about her unwillingness to discuss certain aspects of her life with the world.
RELATED: 'KUWTK': Khloé Kardashian Explained Why Kourtney Kardashian Became Difficult to Work With
"I said I will not share my relationships — that's it," the mother of three told her sisters. "But I shared my breakdown, crying about having anxiety. I share other things."
A few months after that episode aired, Kardashian explained why she's a lot more private than her siblings, telling Vogue Arabia, "privacy is something I have come to value and finding that balance of private moments with being on a reality show is hard. People have this misconception that I don't want to work, which isn't true."
Now that KUWTK has wrapped filming, Kardashian and Jenner can finally live their lives without sharing everything about their daily goings-on with the world.